Rapsody, 9th Wonder, The Storm Troopers
Live @ Soundset Music Festival - Minnesota State Fairgrounds 05.27.2018

---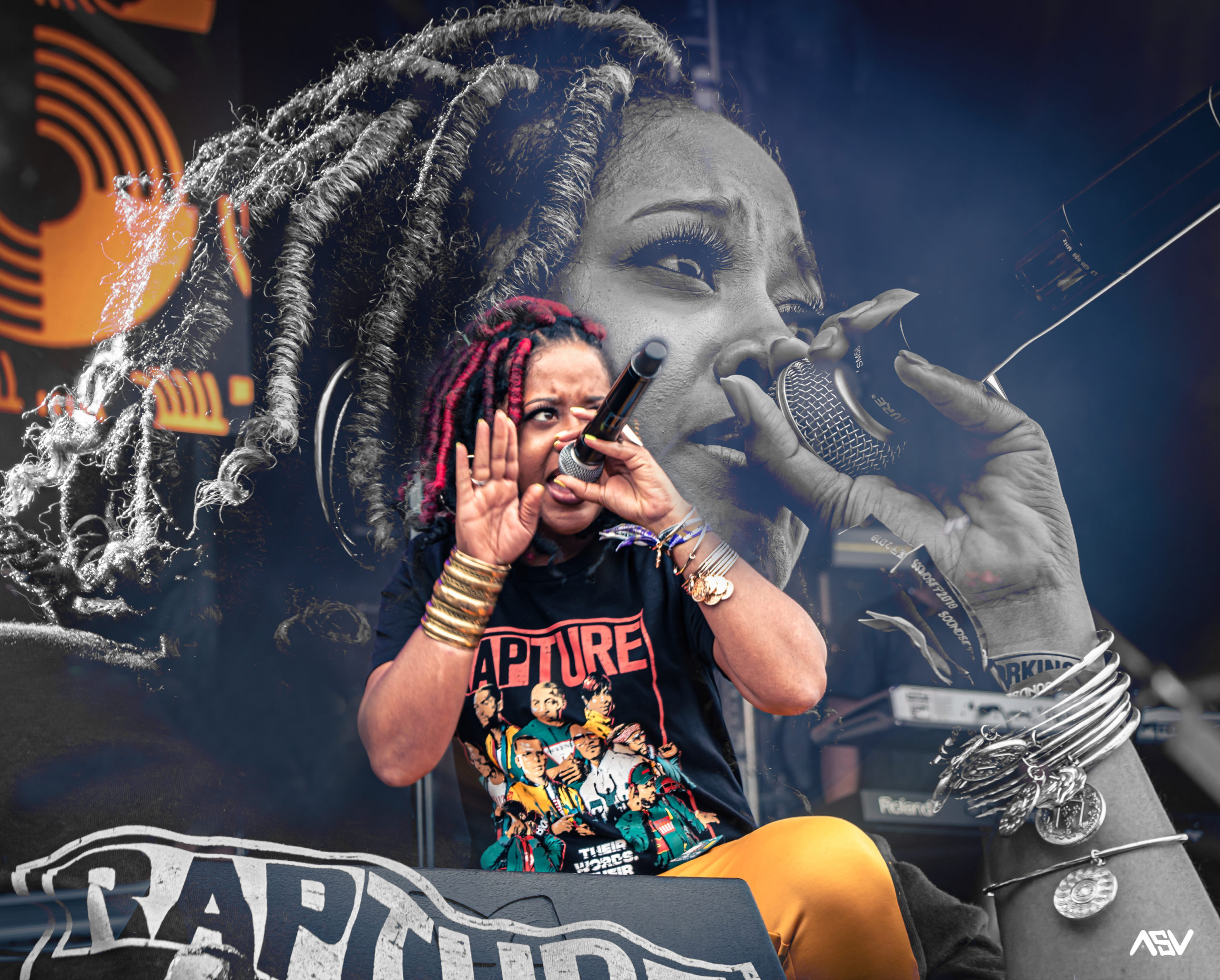 Rapsody w/ 9th Wonder & The Storm Troopers
Soundset 05.27.2018
Minnesota State Fairgrounds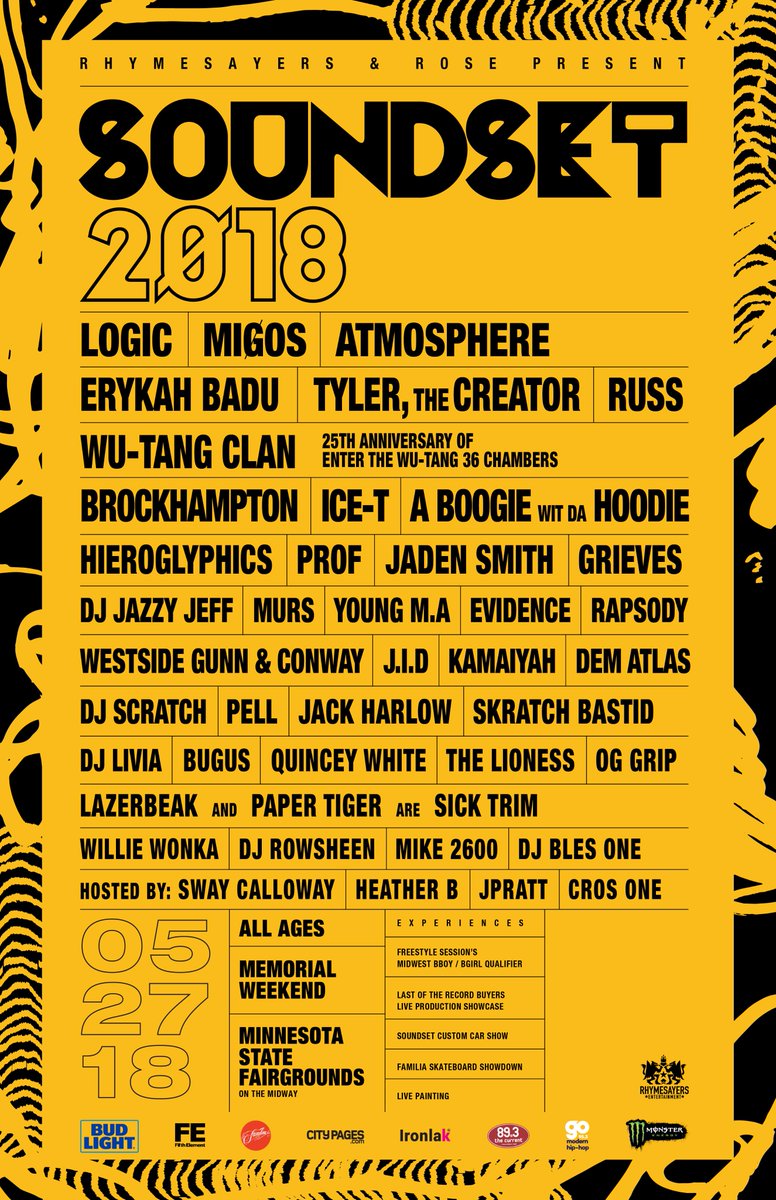 Article & Photo's By: Ara (picsbyasv)
---
Taking a trip down memory lane..
Soundset Music Festival 2018.
Minnesota State Fairgrounds – The Artist known as Rapsody, with 9th Wonder & The Storm Troopers by her side bringing the heat!
One of the Artist's who keeps Hip-Hop alive & well.  A Breath of fresh air, with an honest style that paints a vivid story.
The story of her Truth's & The Life she has seen.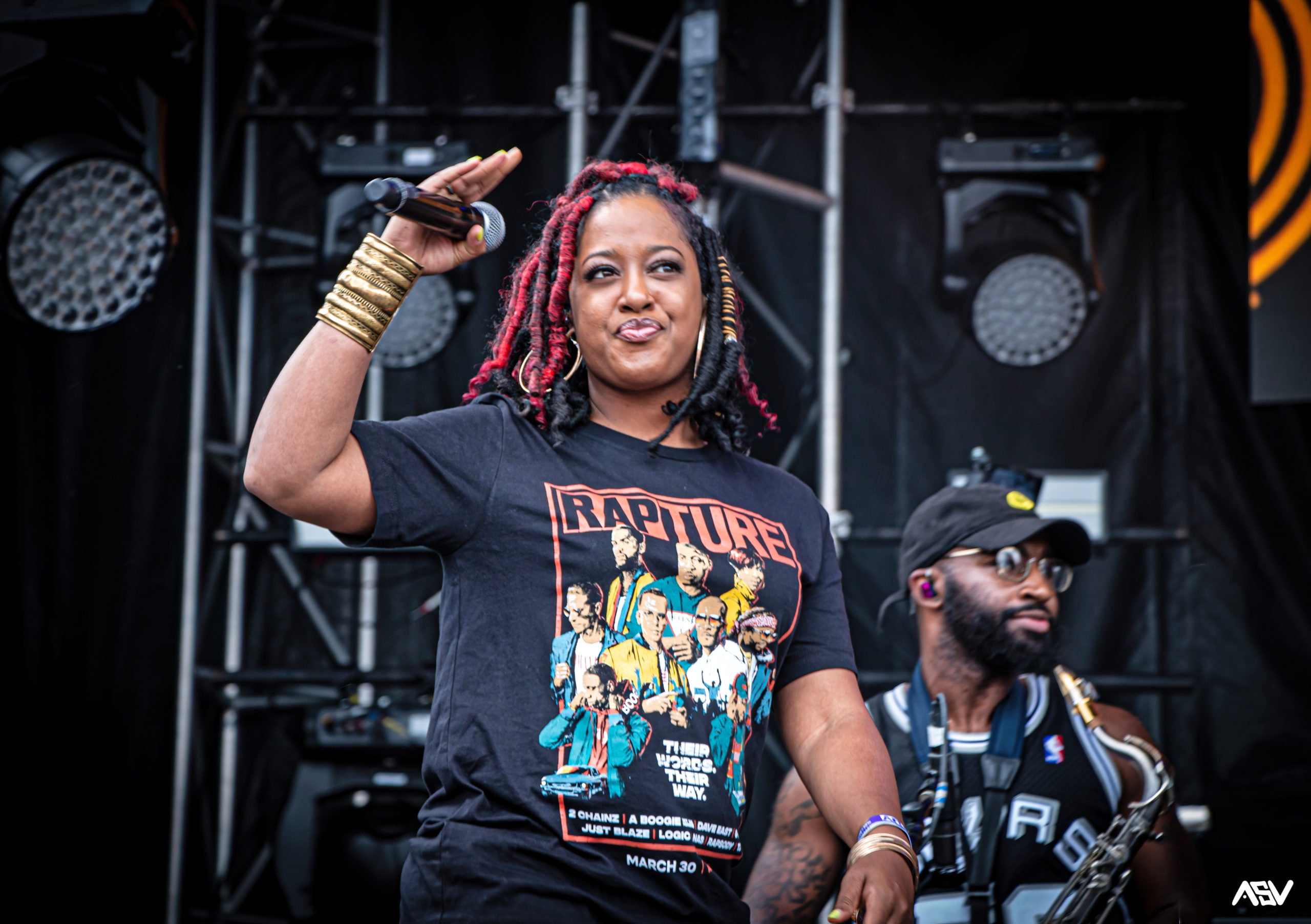 I looked forward to this performance, as a fan of her Art & Message.
There's something special about a Hip-Hop performance with a band behind you. Brings new life & ears to the music.
Creates a vibe that is well received by 30,000+ In the audience.
She jumped off stage & showed a lot of love to the fans, through her performance.
Always has vocalized her appreciation for the support she has received over the years of her career.
Rapsody, is well known for her intricate rhyme schemes, wordplay & metaphors. Heavily influenced by Jay-Z, Mos Def, Lauryn Hill & MC Lyte.
Always one for the People & The Culture. Rapsody, has always had the philosophy "Culture Over Everything".
Dedicated to making US, the Listeners, who feel it in our Soul's & Go through the everyday battle of this beautiful struggle that is Life.
The critically acclaimed, Grammy Award nominated, cosigned by the likes of Jay-Z, Kendrick Lamar, Mac Miller, Anderson .Paak, Murs,
Busta Rhymes, Stevie Wonder, Black Thought, Jorja Smith, Freeway, BIG K.R.I.T & So much more.
I highly recommend checking out a live performance from Rapsody & Look forward to what's on the horizon.
---