Duluth Winter Event | PHOTO BOOTH
Red Lake Nation Urban Office

---
Duluth Winter Event | PHOTO BOOTH
Red Lake Nation Urban Office
CLYDE IRON WORKS 02.18.2023
---
Article and photos by E. Jourdain, Jr. 
---
02.18.2023
The Red Lake Nation Duluth Urban Office hosted a Winter Event at the Clyde Iron Works venue in Duluth, Minnesota.
The event was held for Red Lake Nation Members and featured games, prizes, information on Tribal Programs, announcements regarding the Tribe and guest speakers such as Red Lake Nation Chairman Darrell Seki.
I had the honor of photographing attendees, find your photos below and feel free to download/save and print as you please! On mobile devices simply tap/hold and Add to Photos, on computers right click and Save As.
If you need assistance, email: media.underthelights@gmail.com
---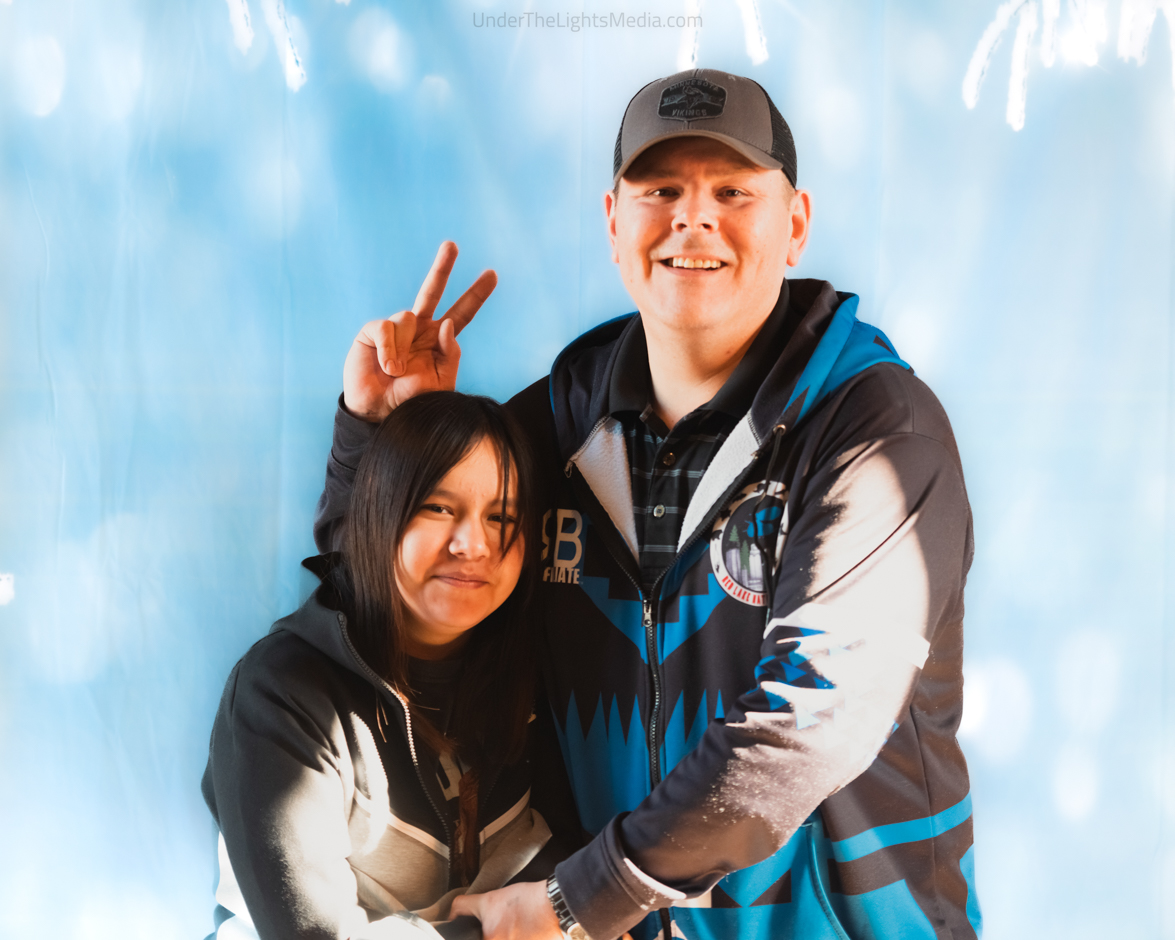 ---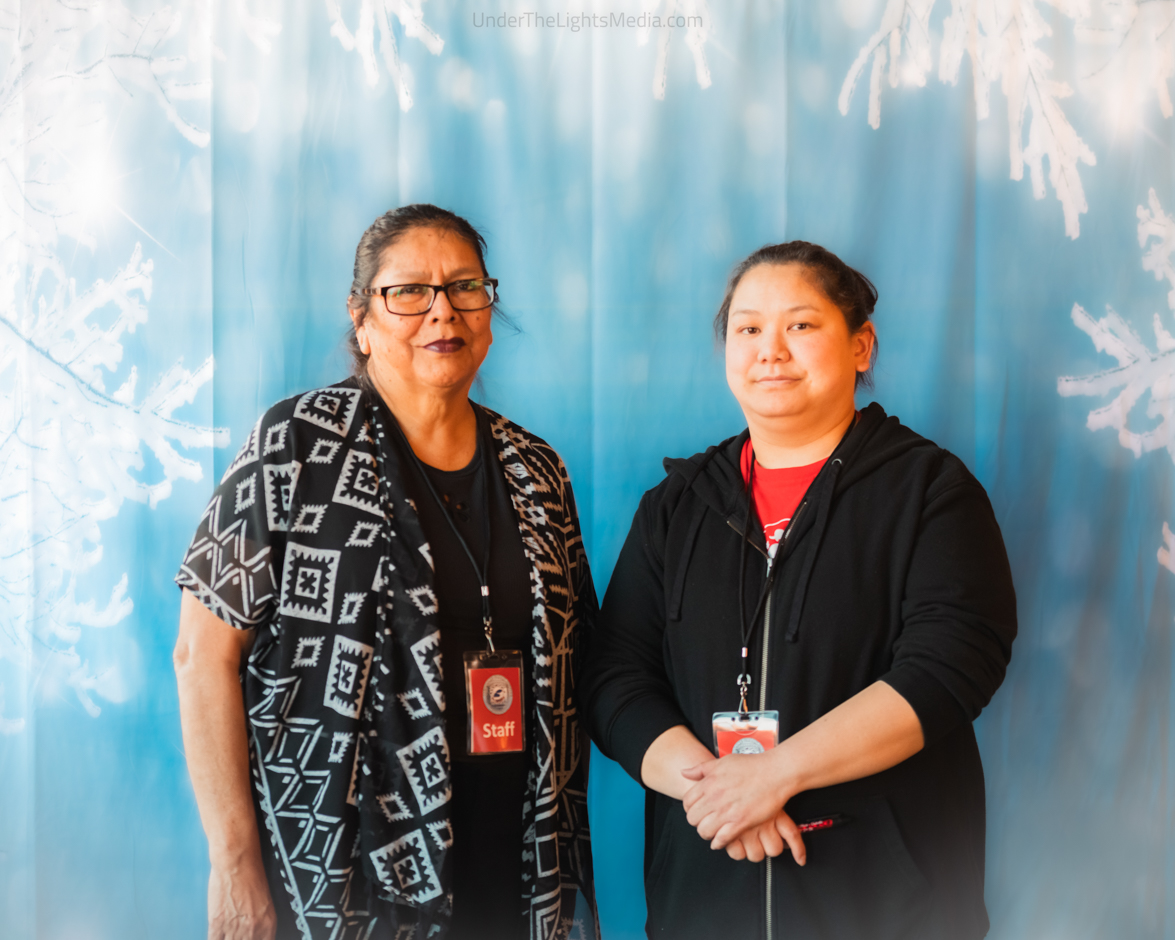 ---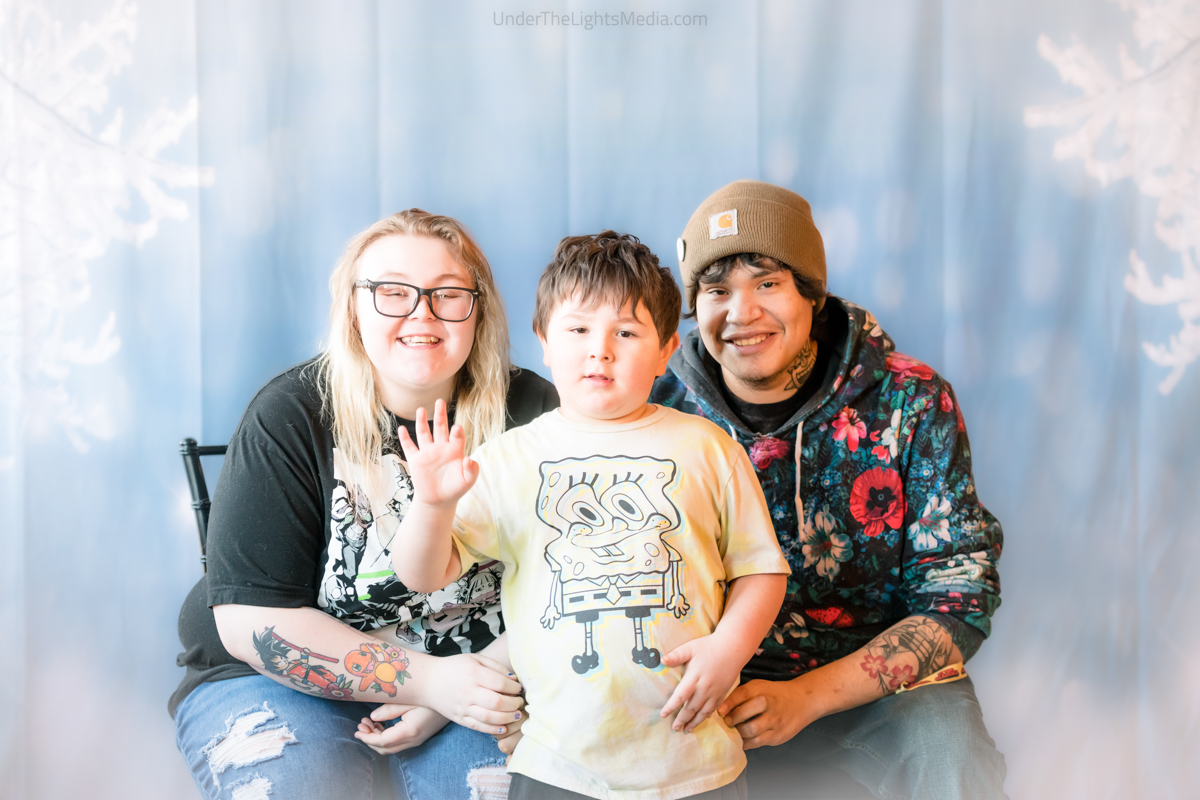 ---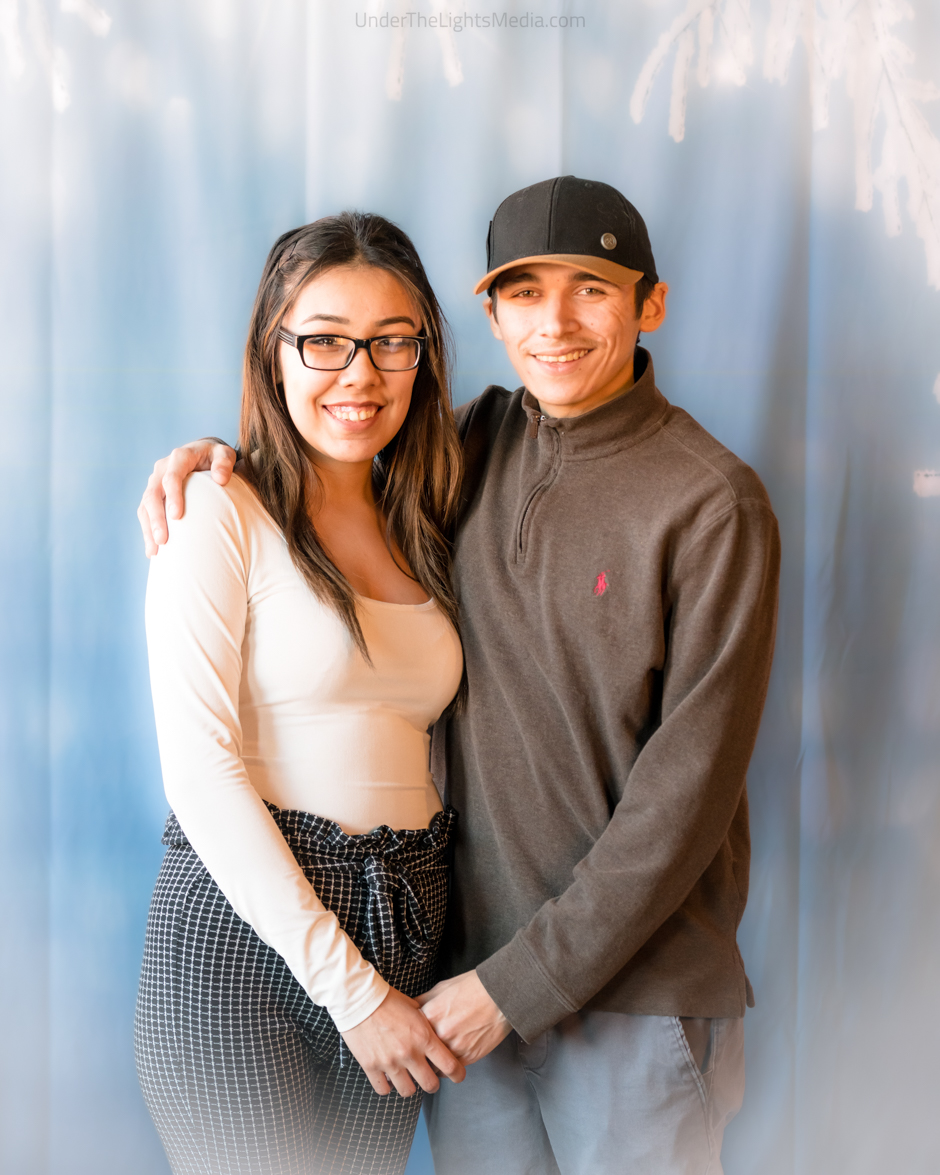 ---
---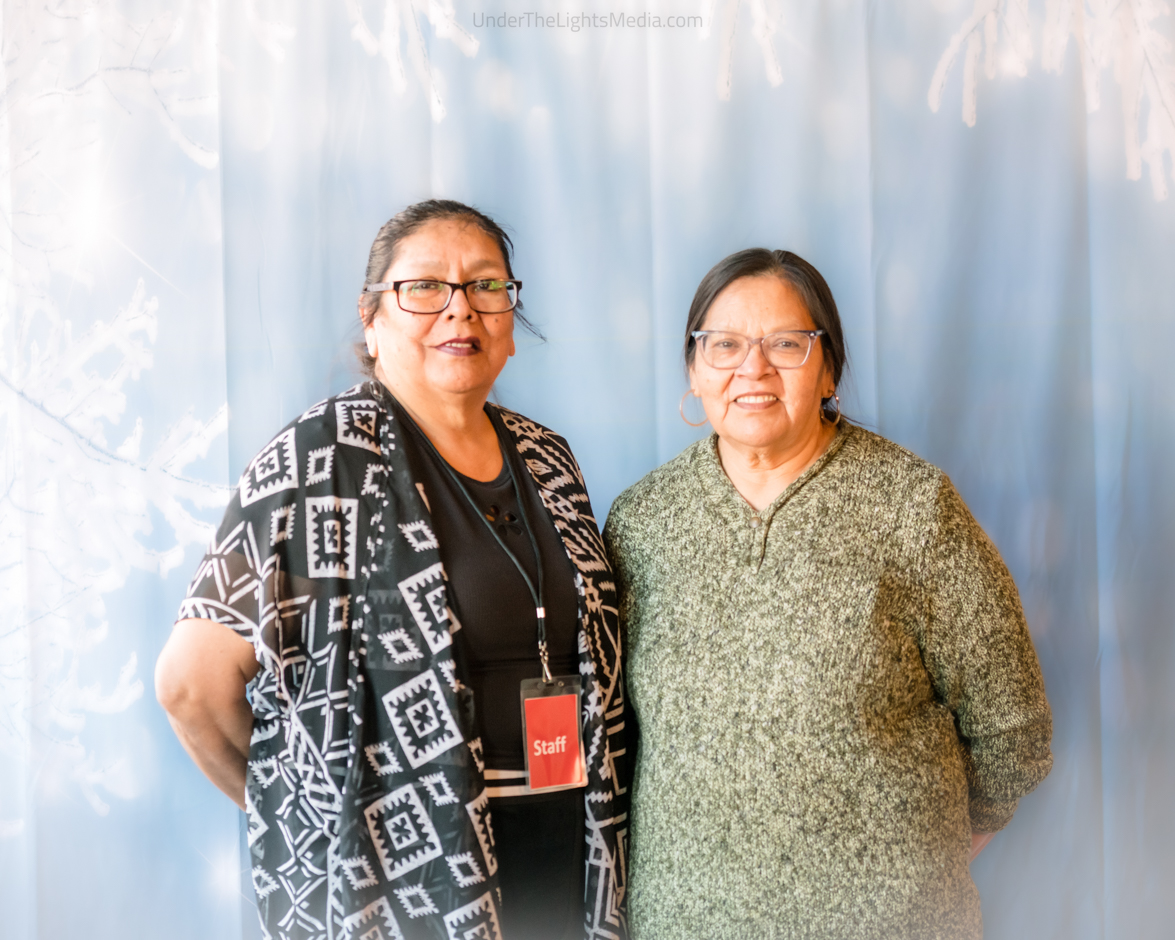 ---
---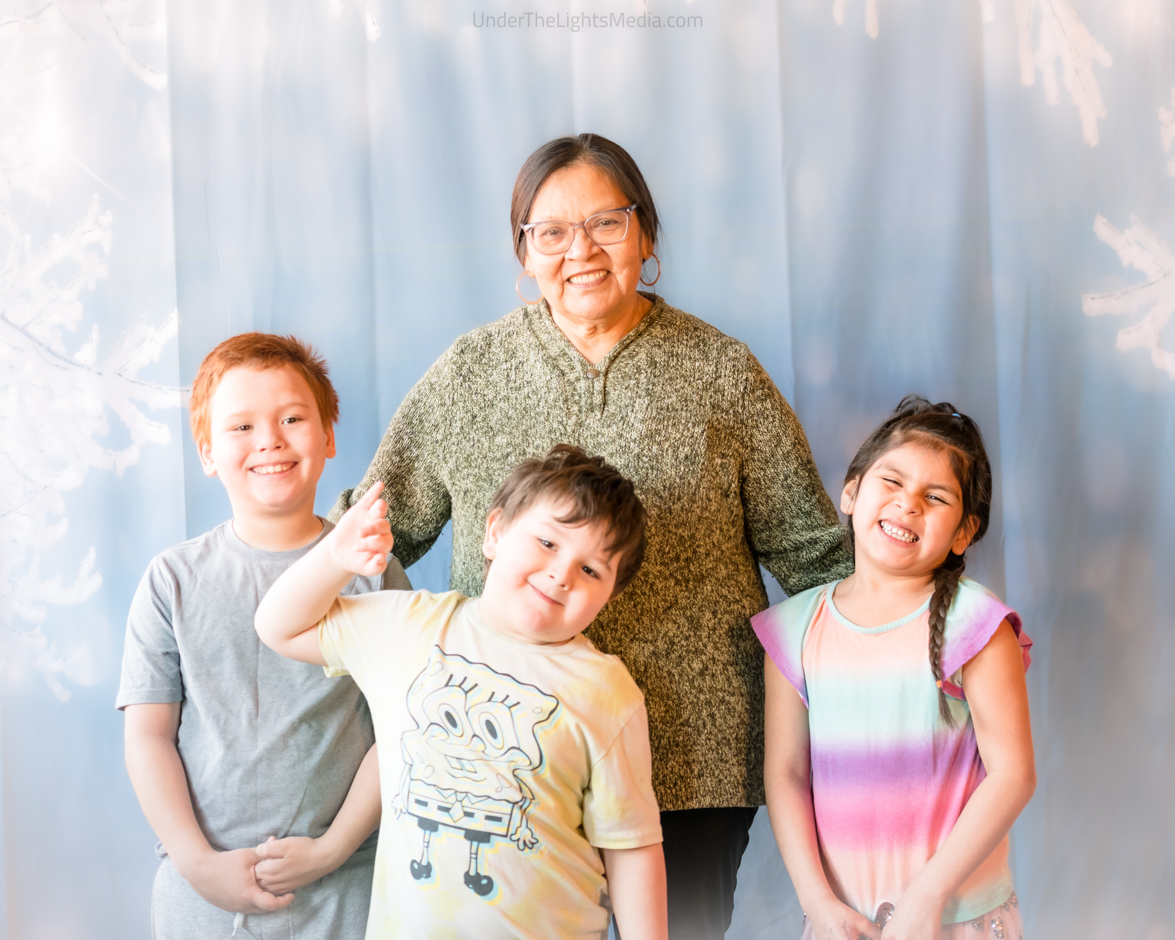 ---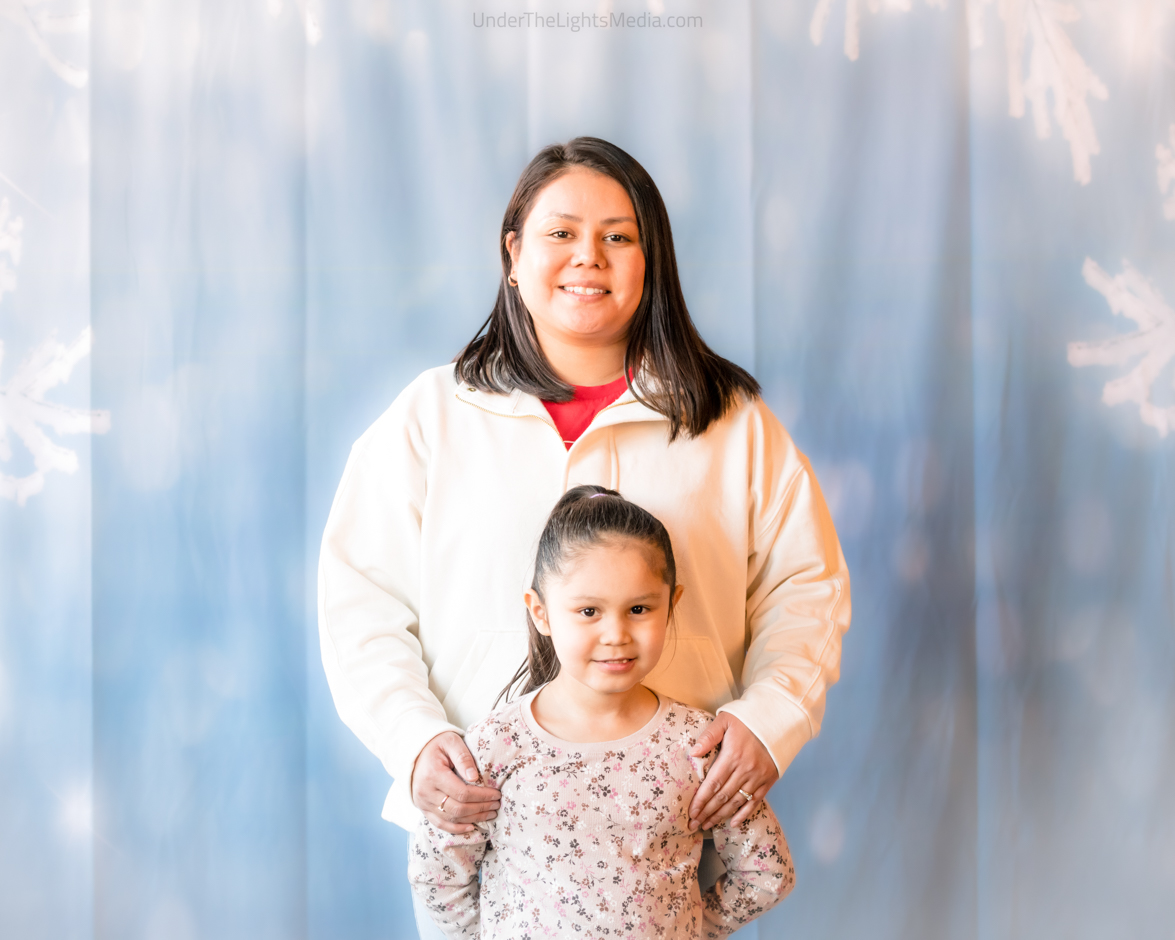 ---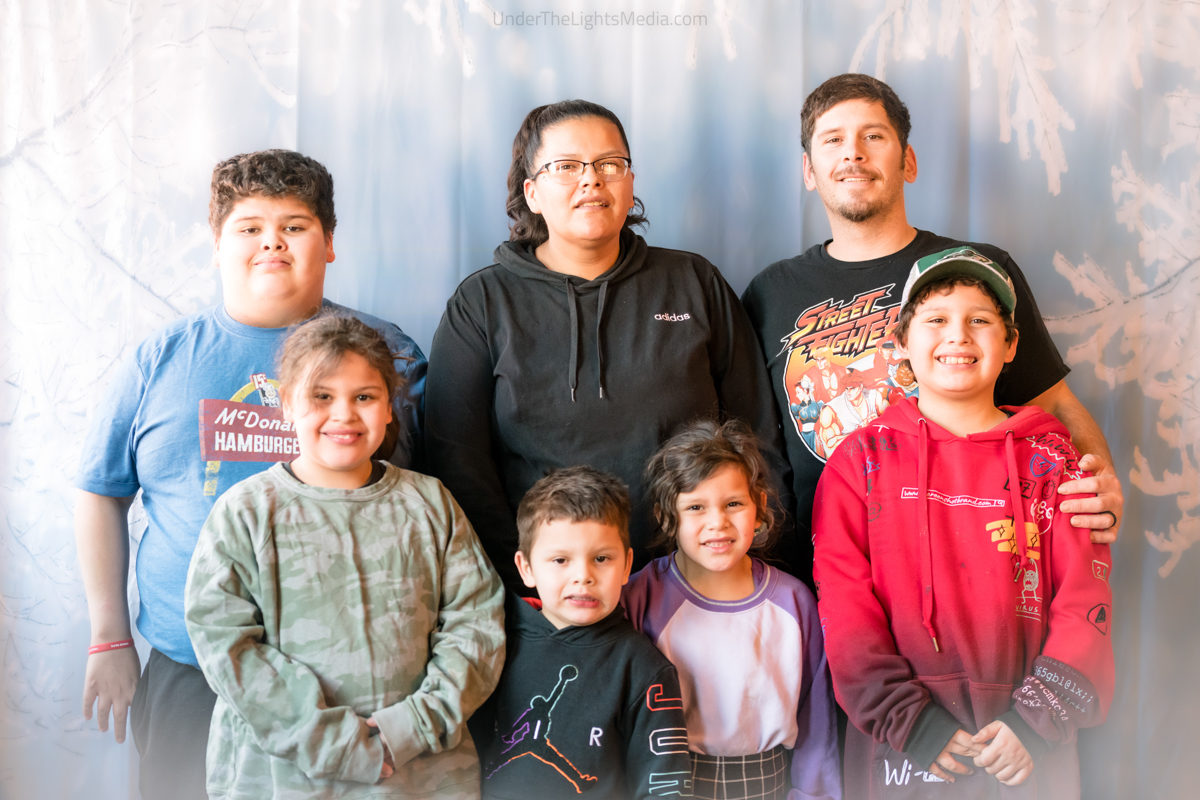 ---
---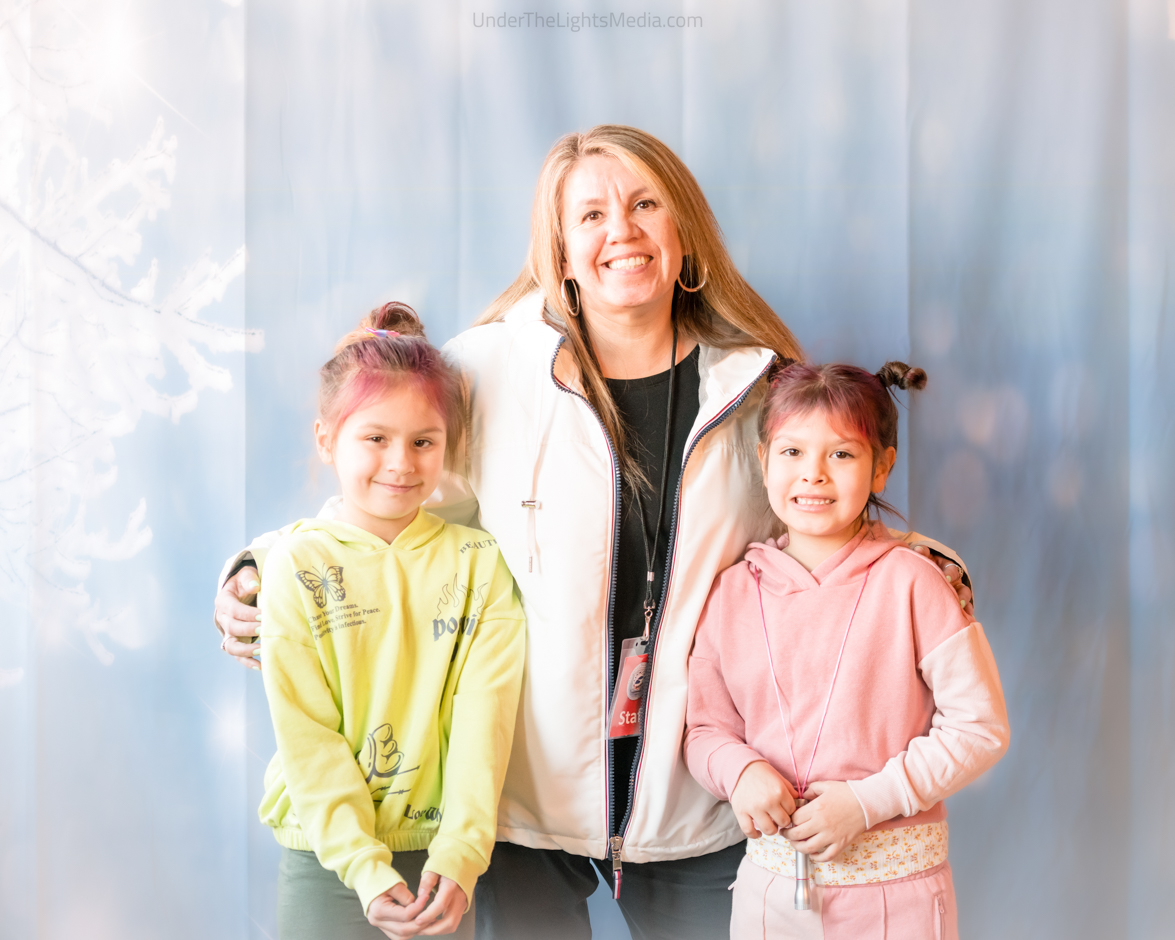 ---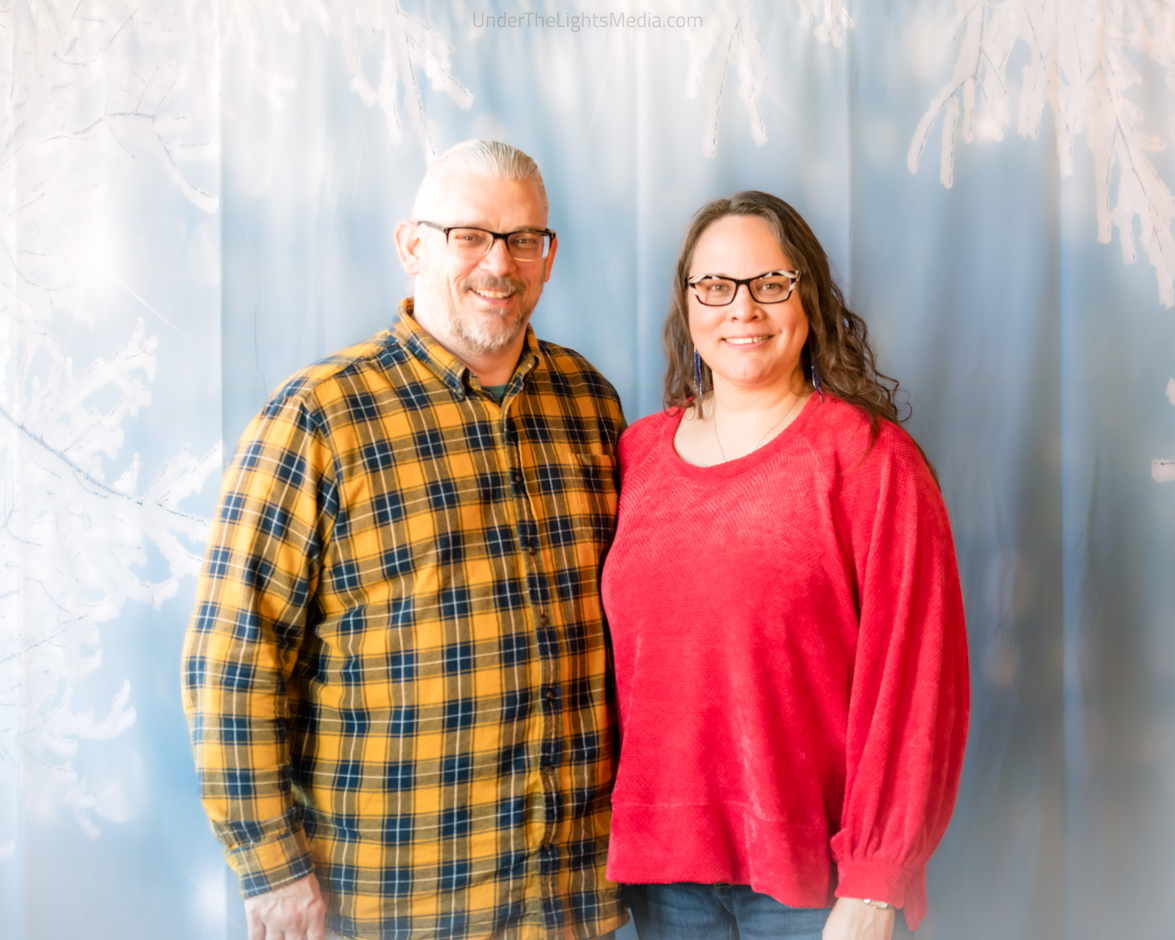 ---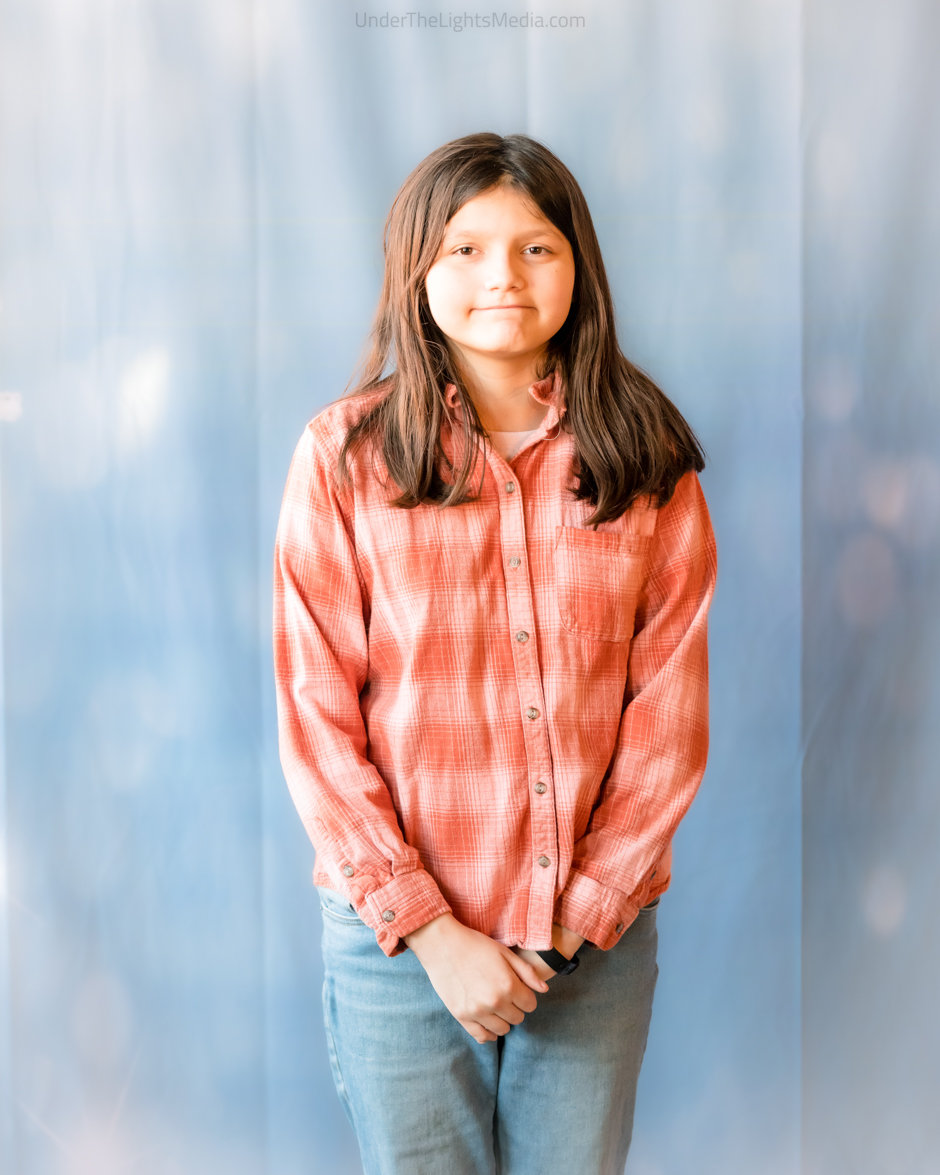 ---
---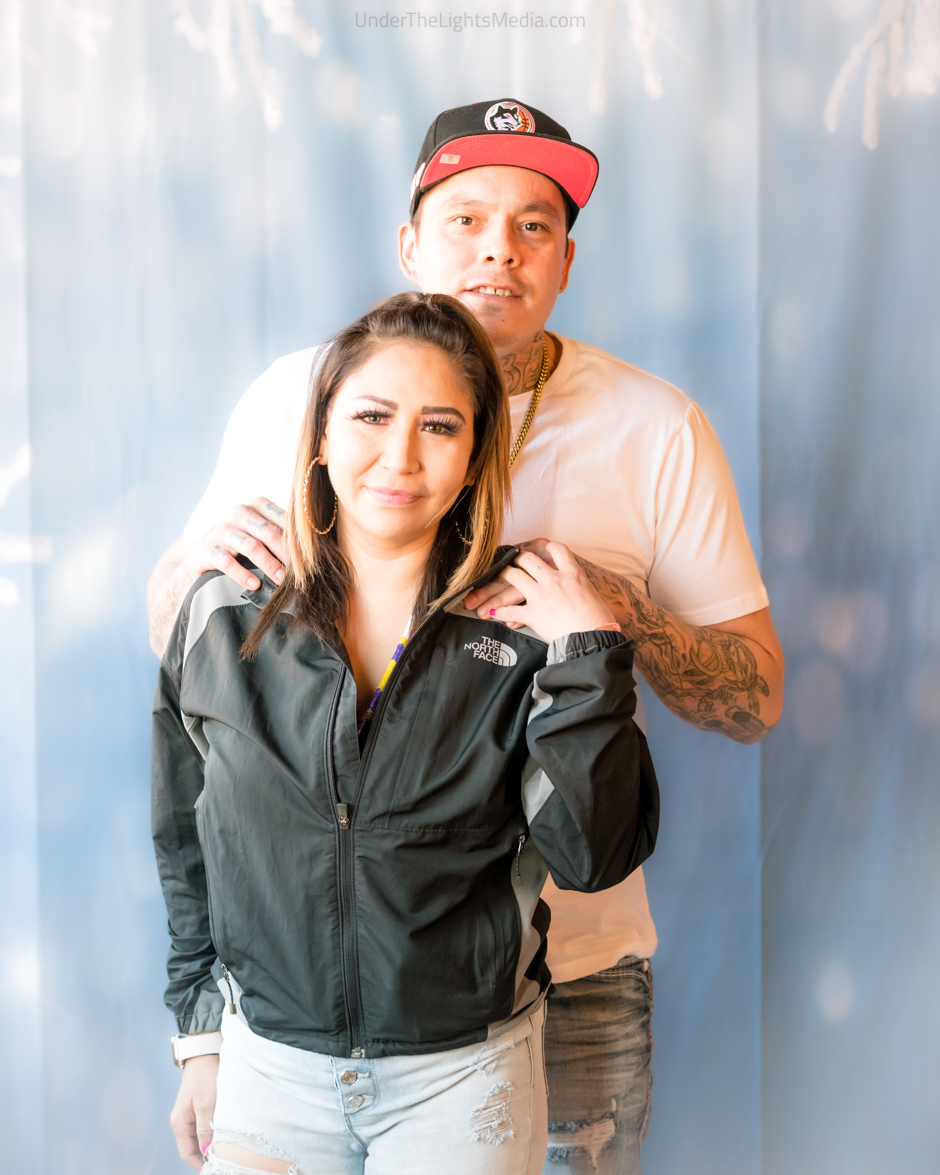 ---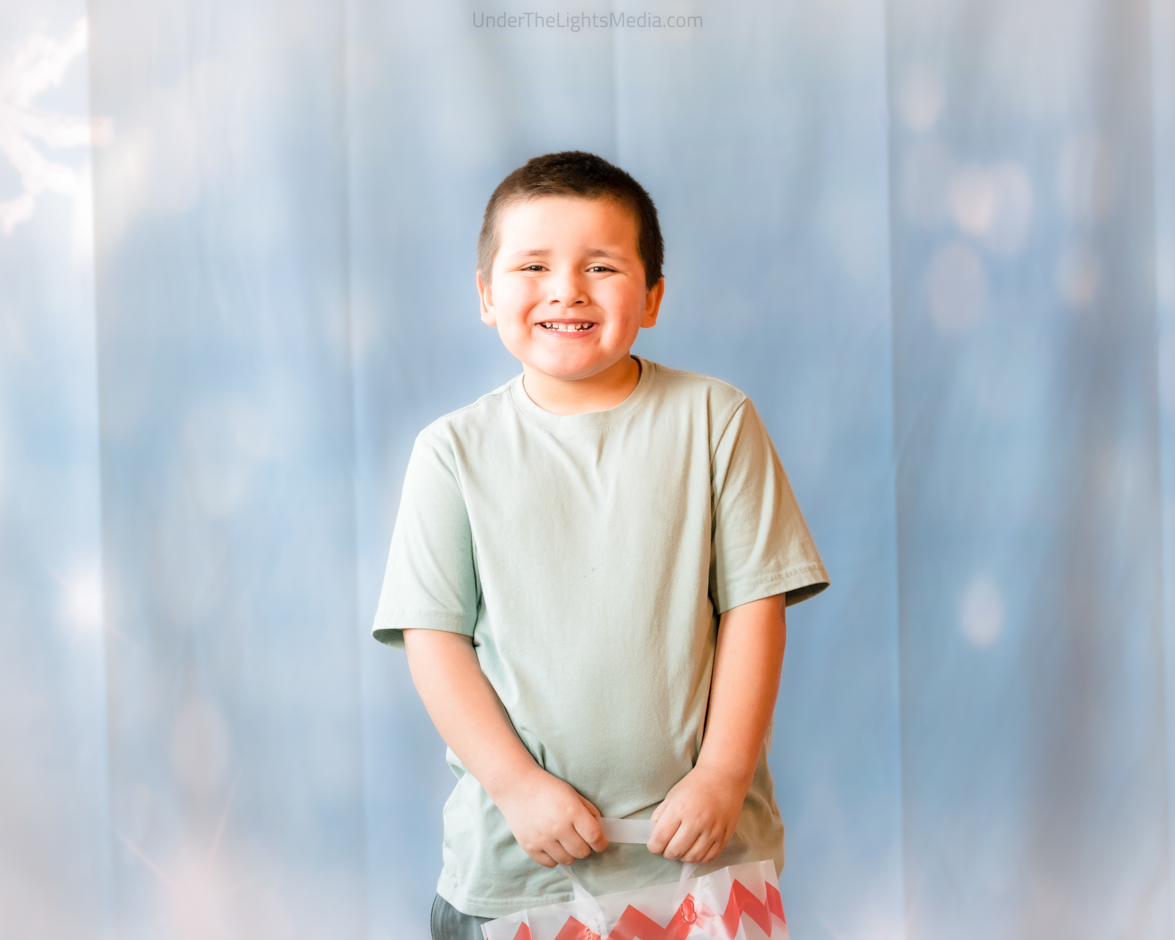 ---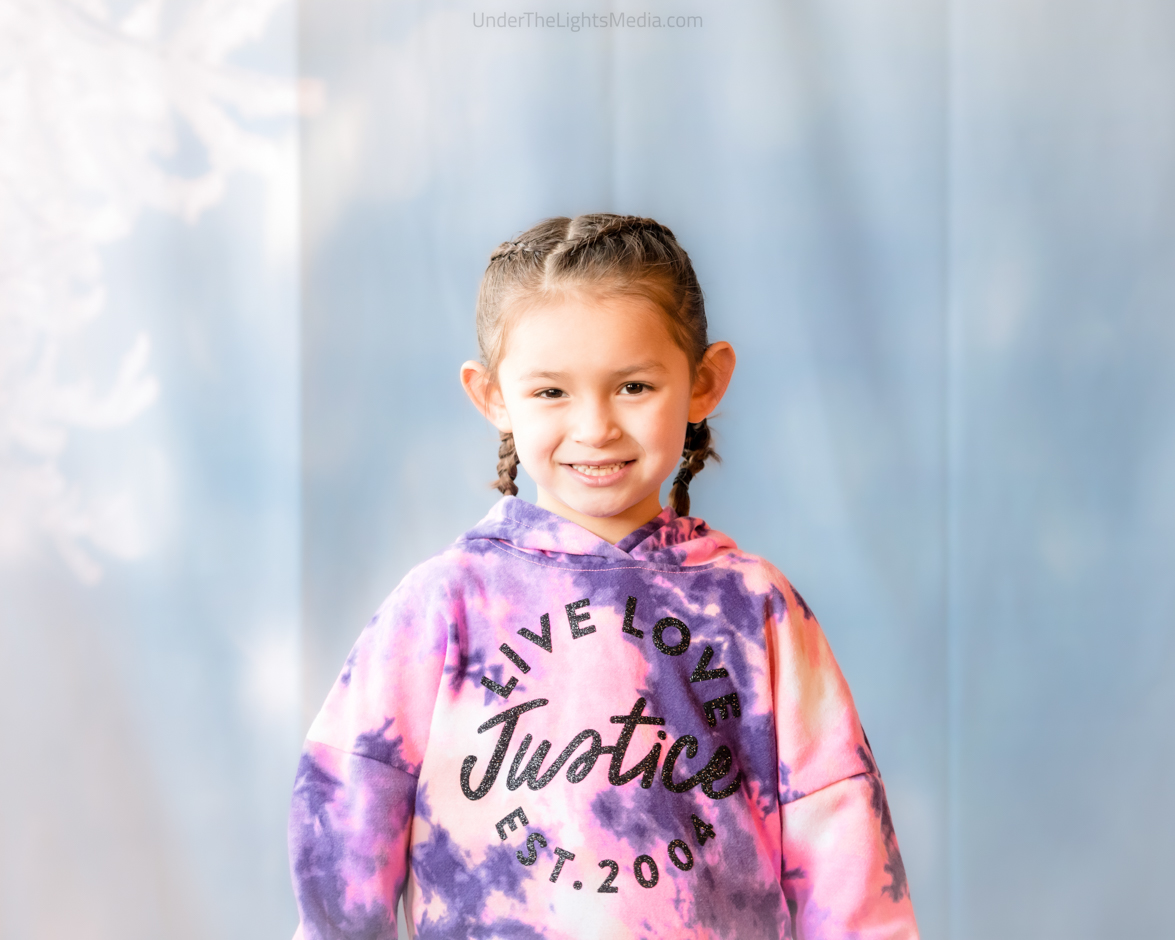 ---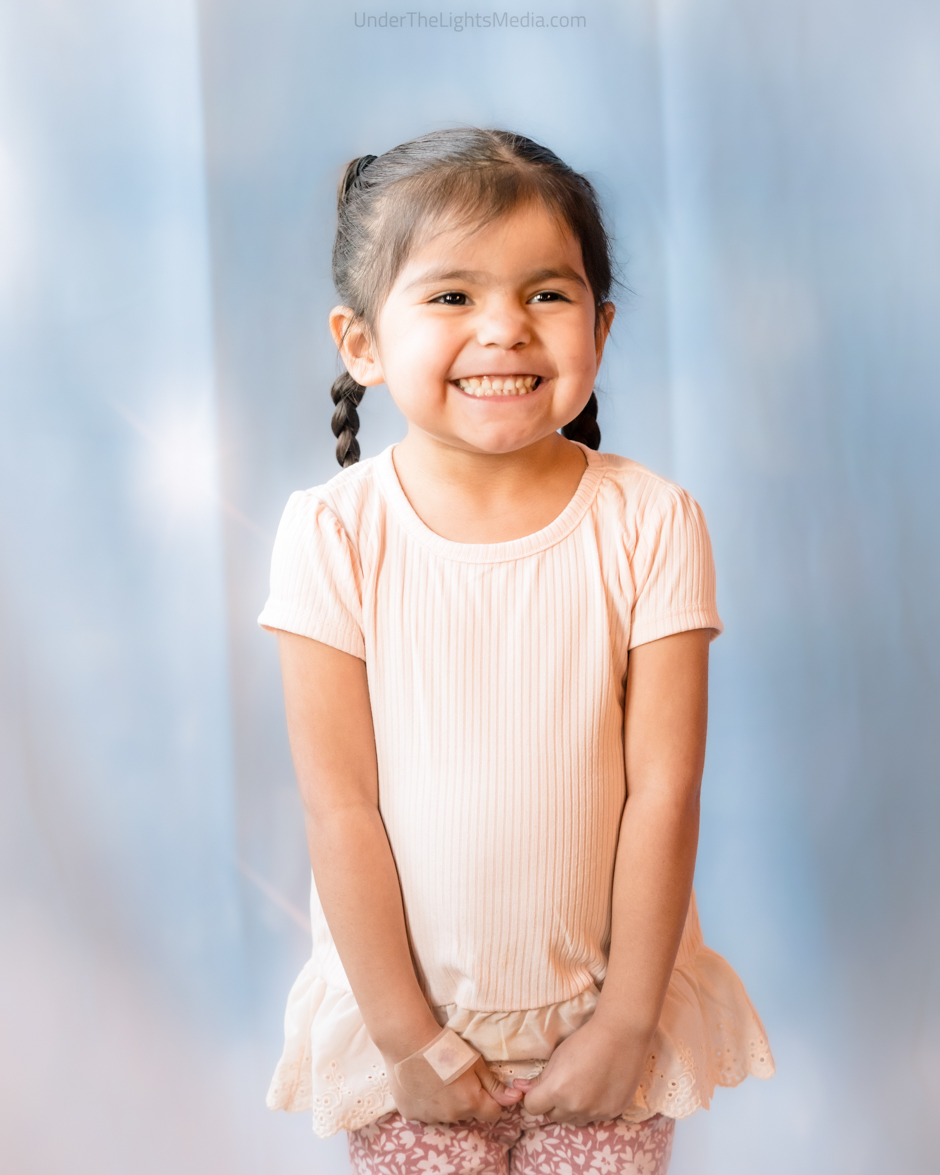 ---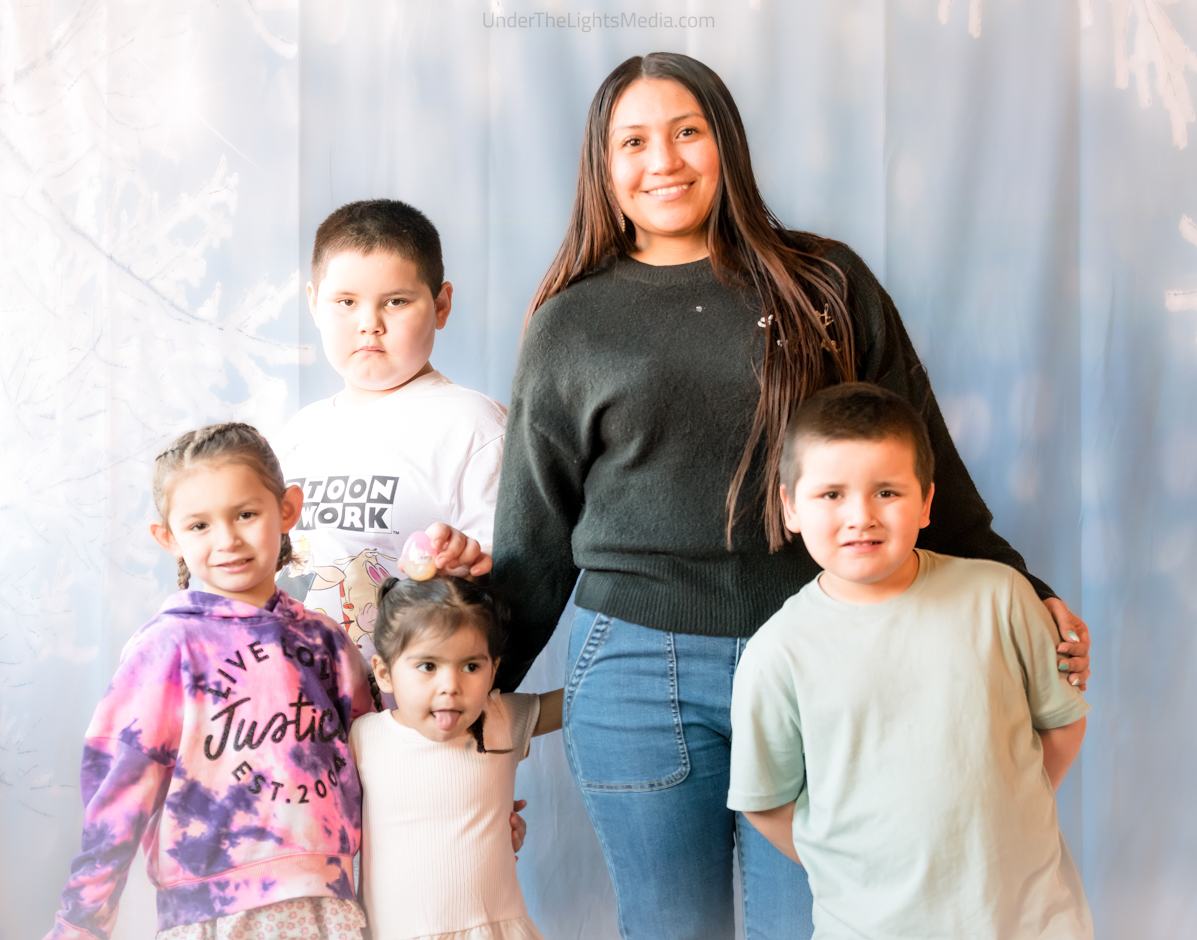 ---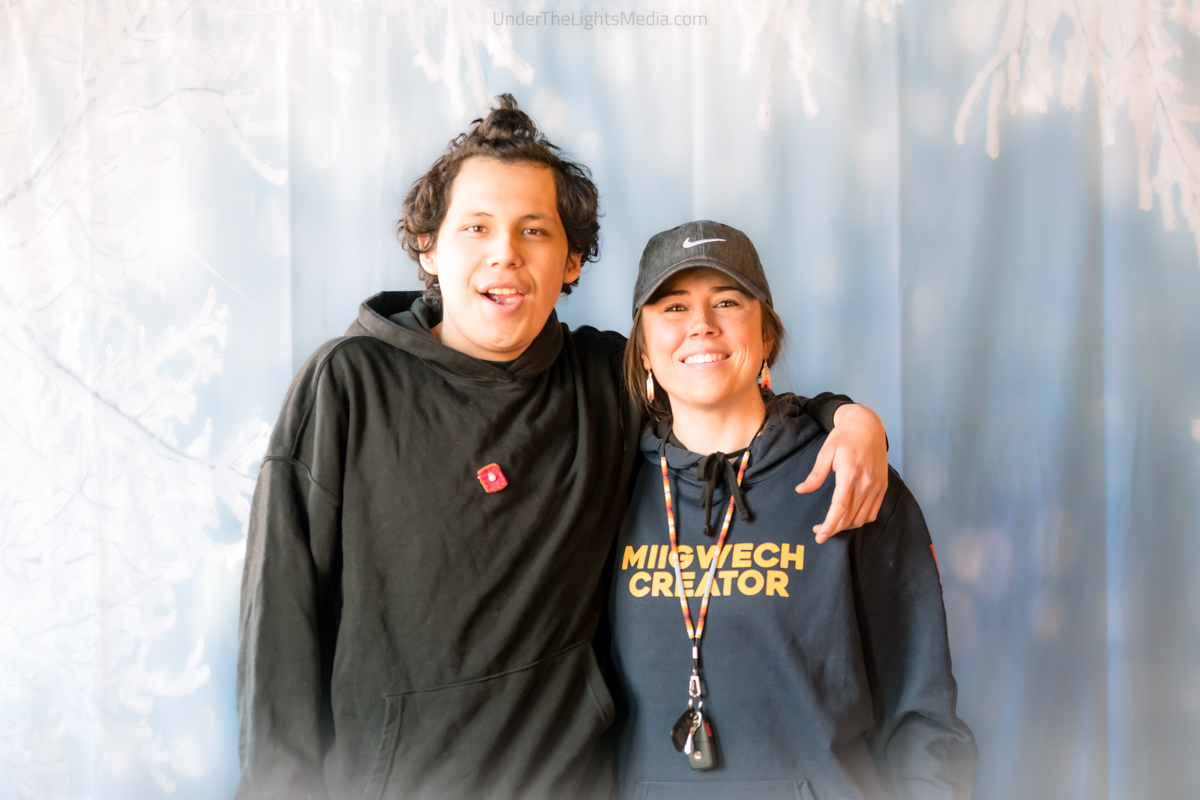 ---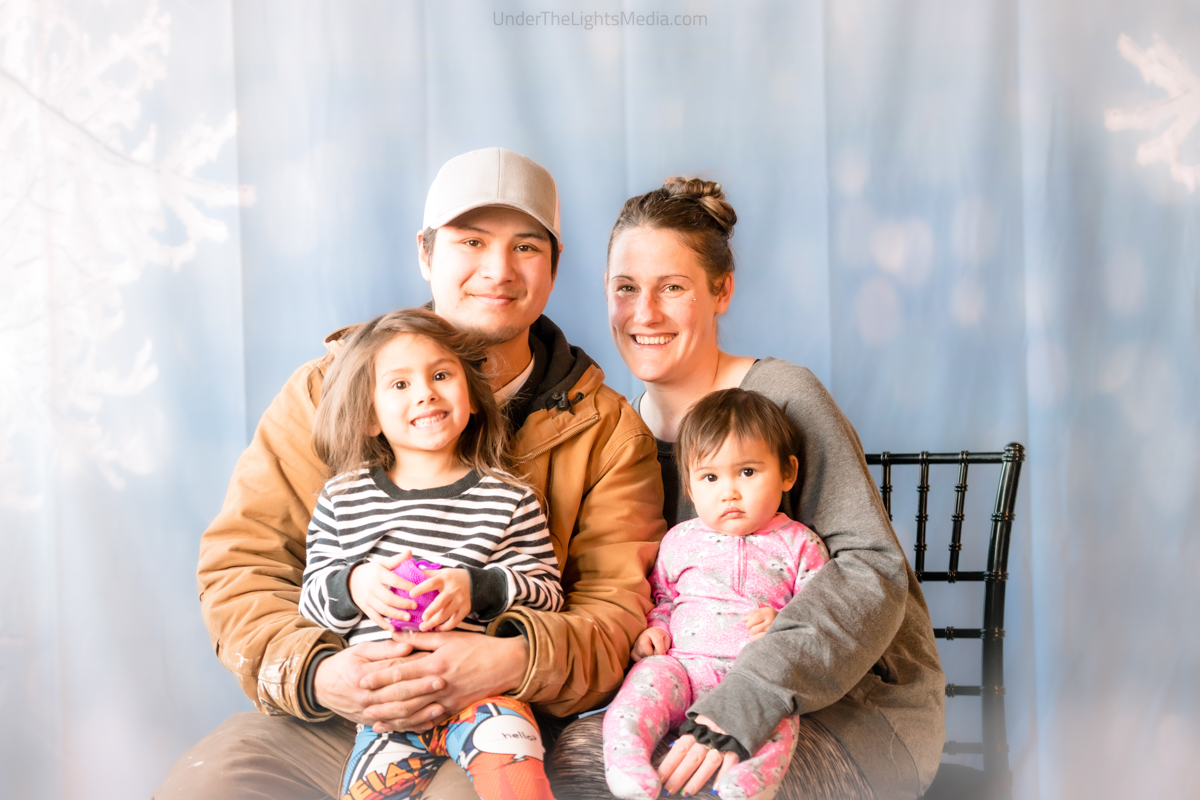 ---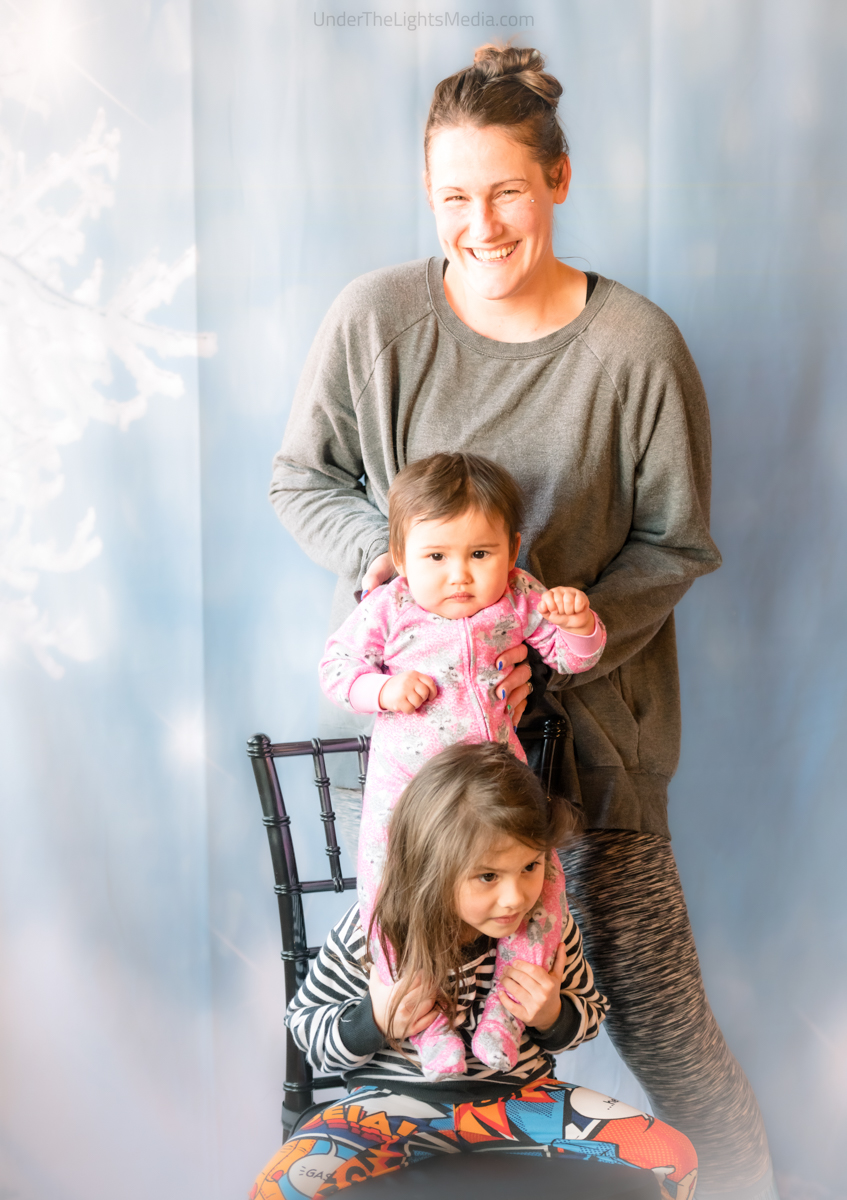 ---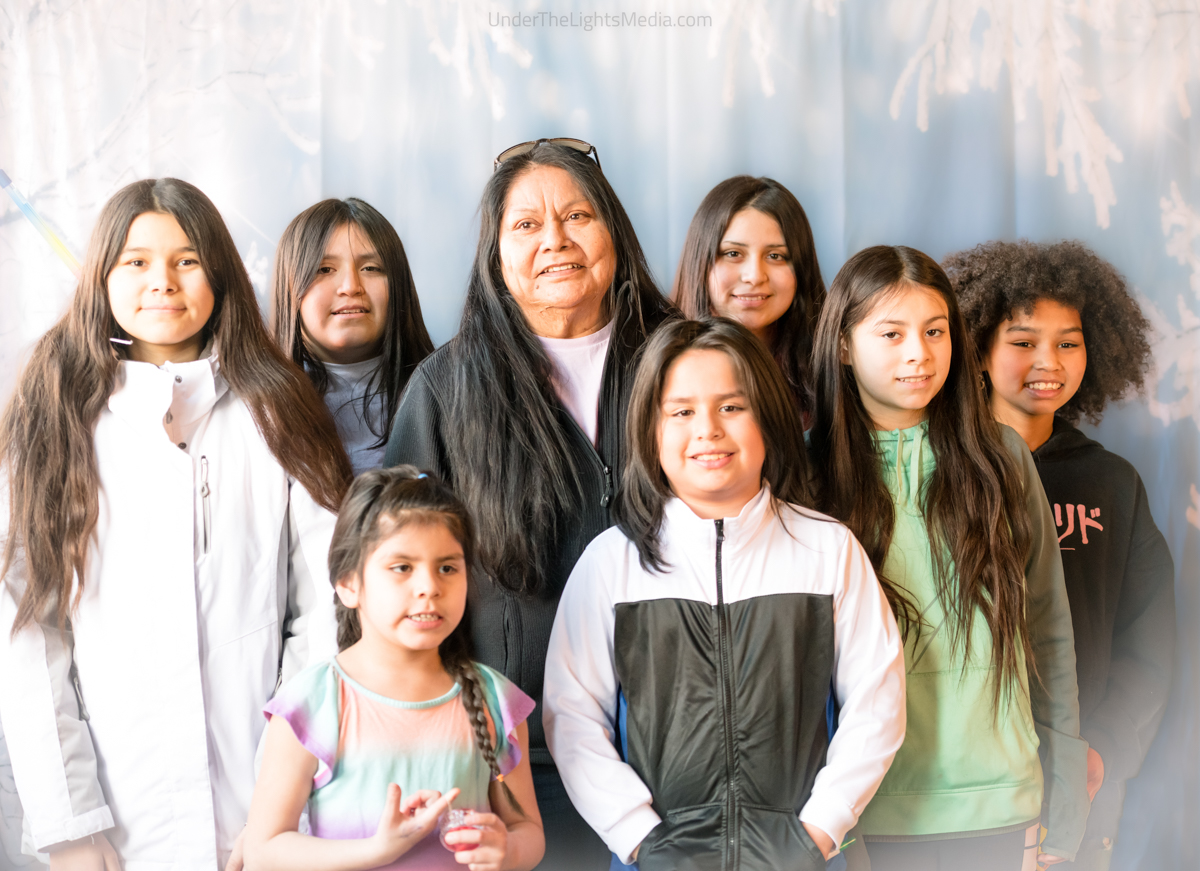 ---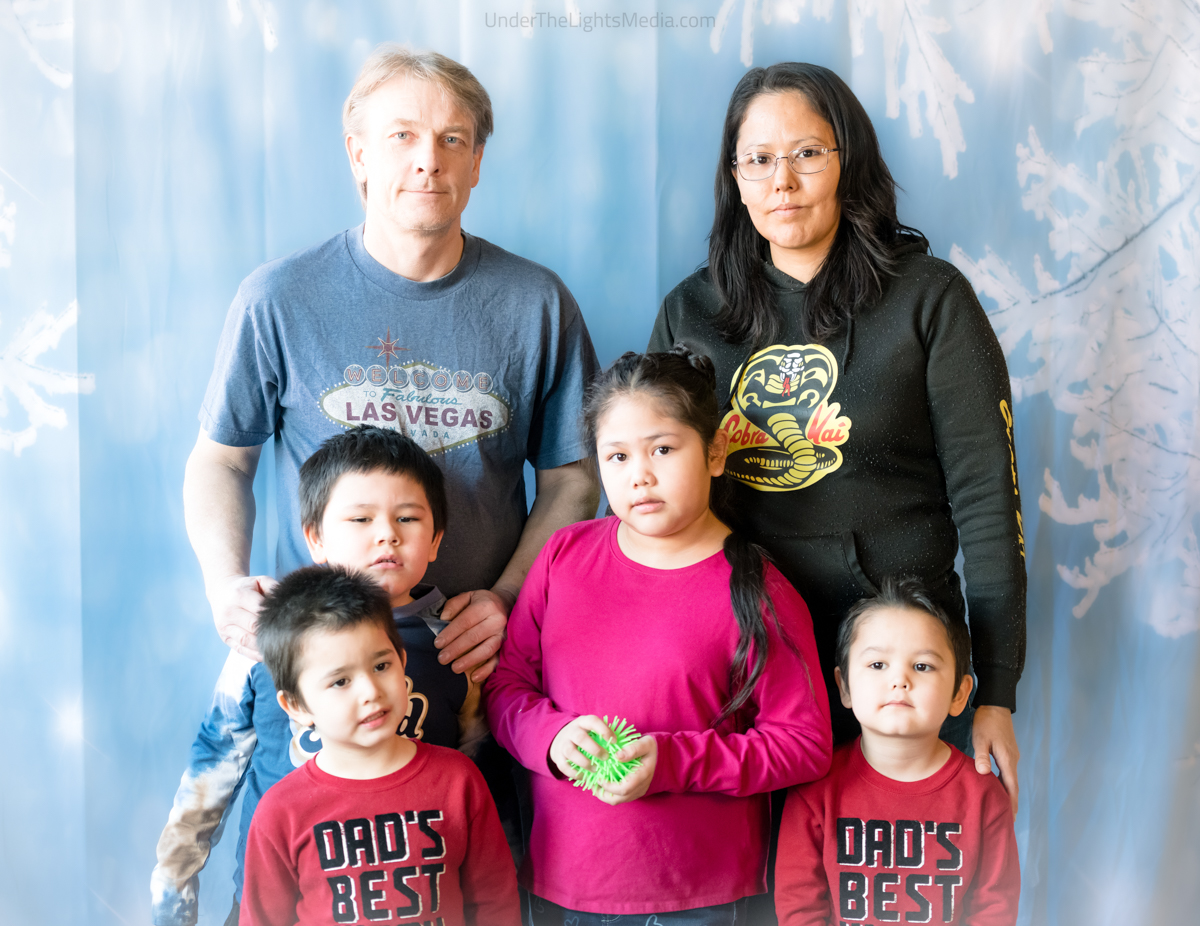 ---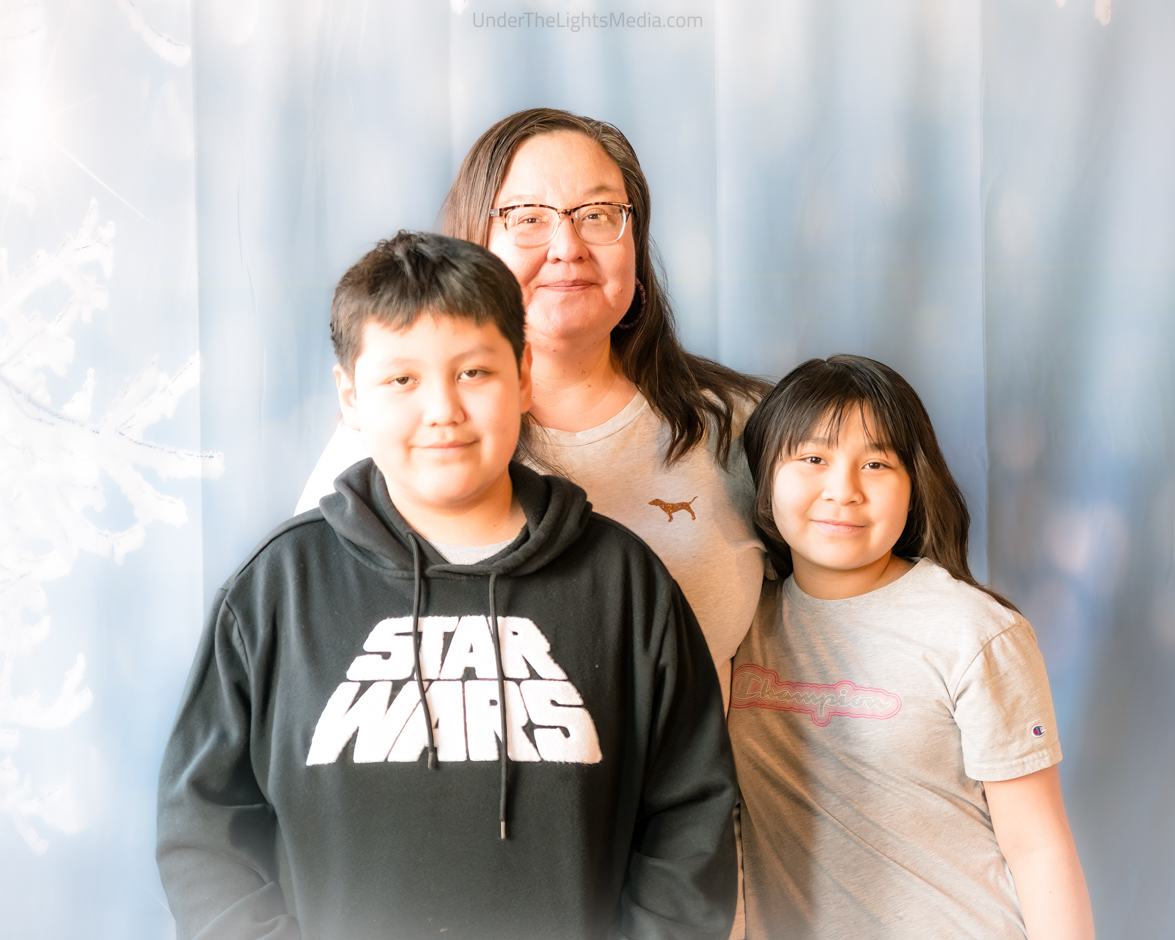 ---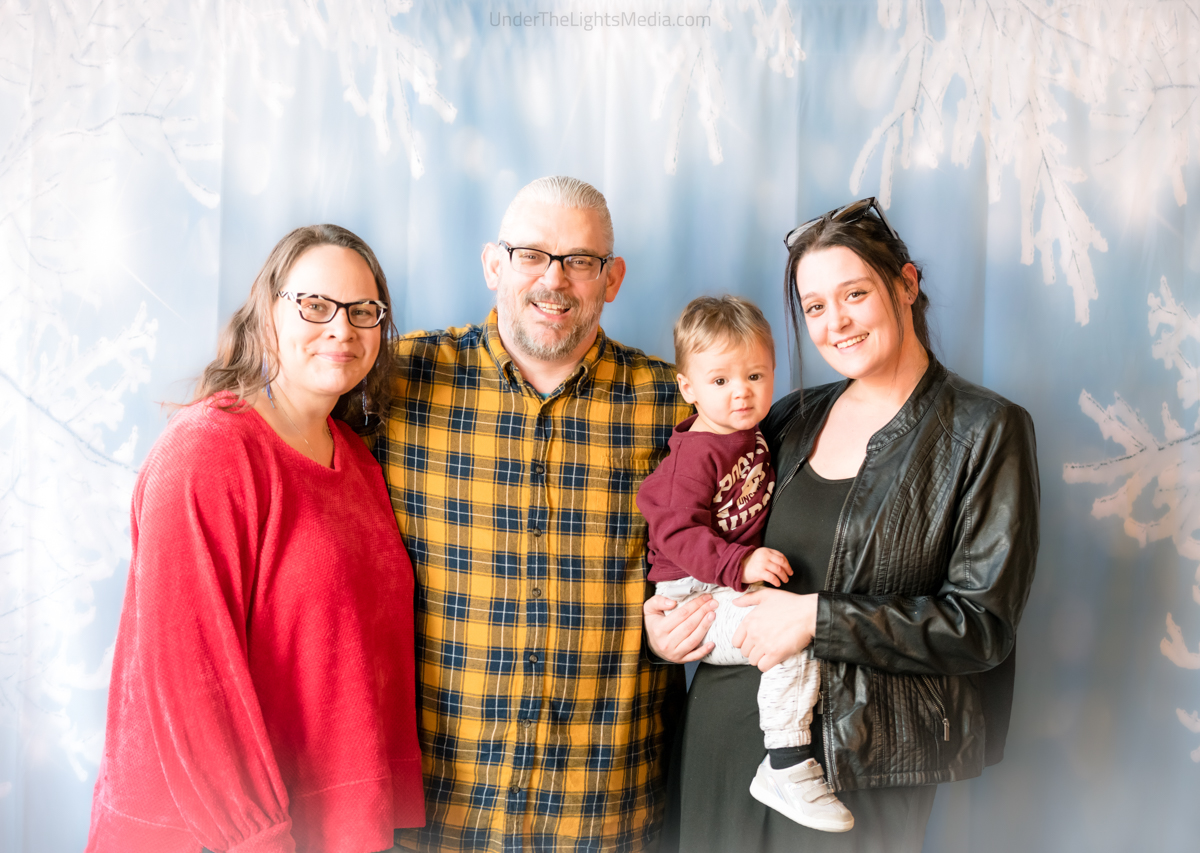 ---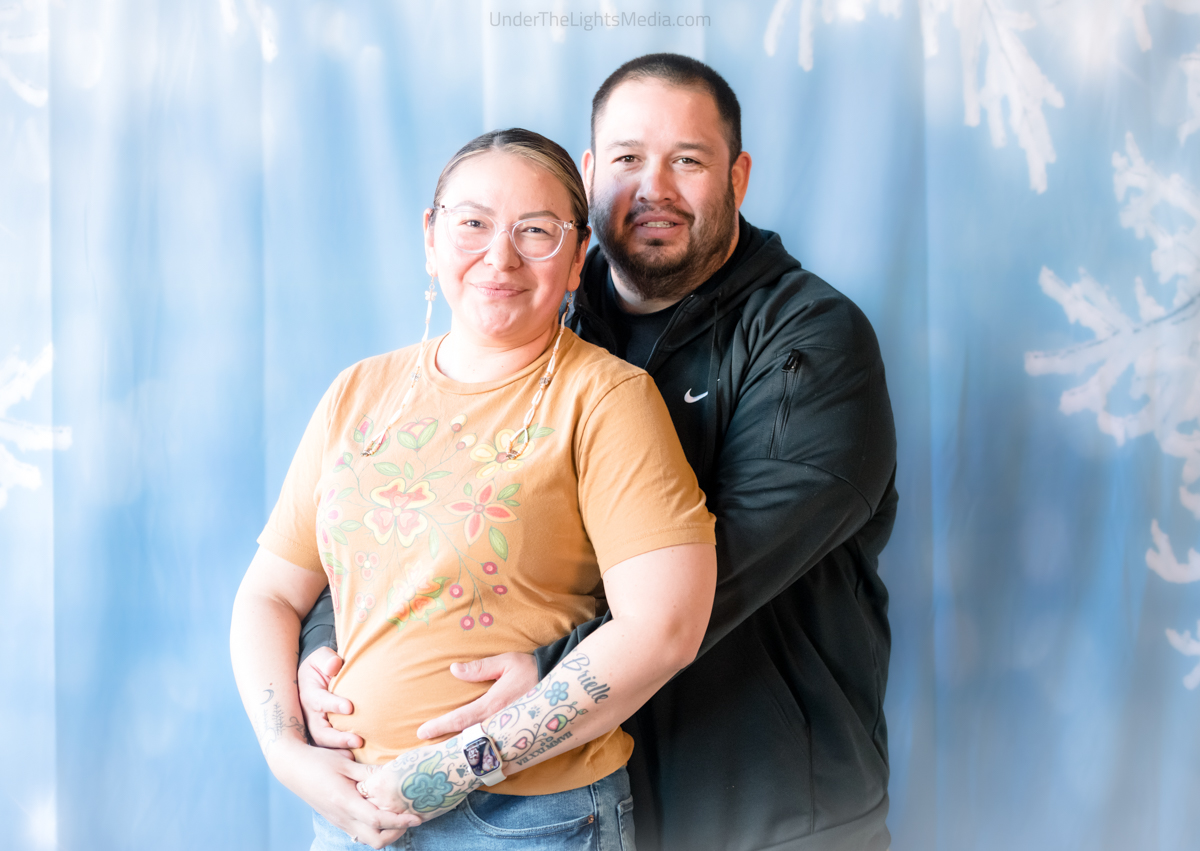 ---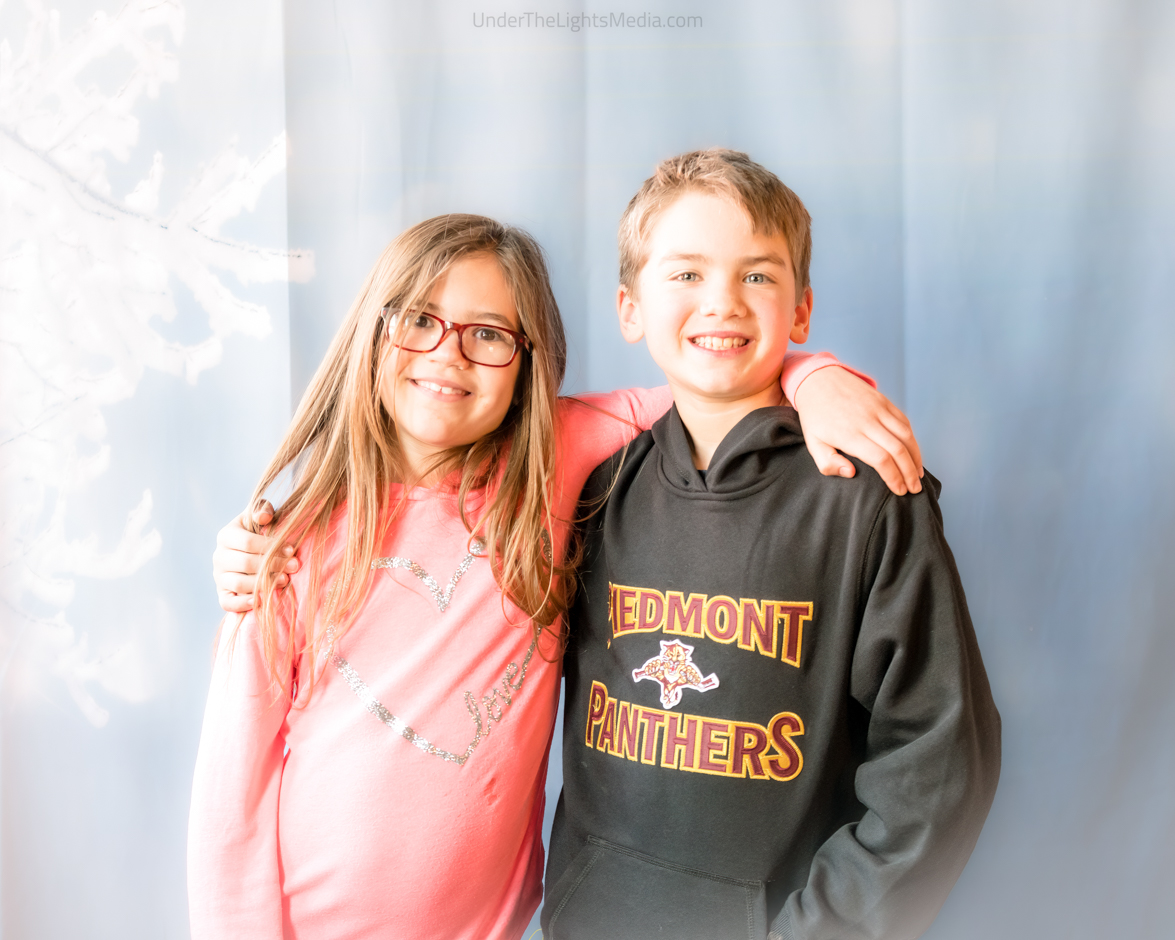 ---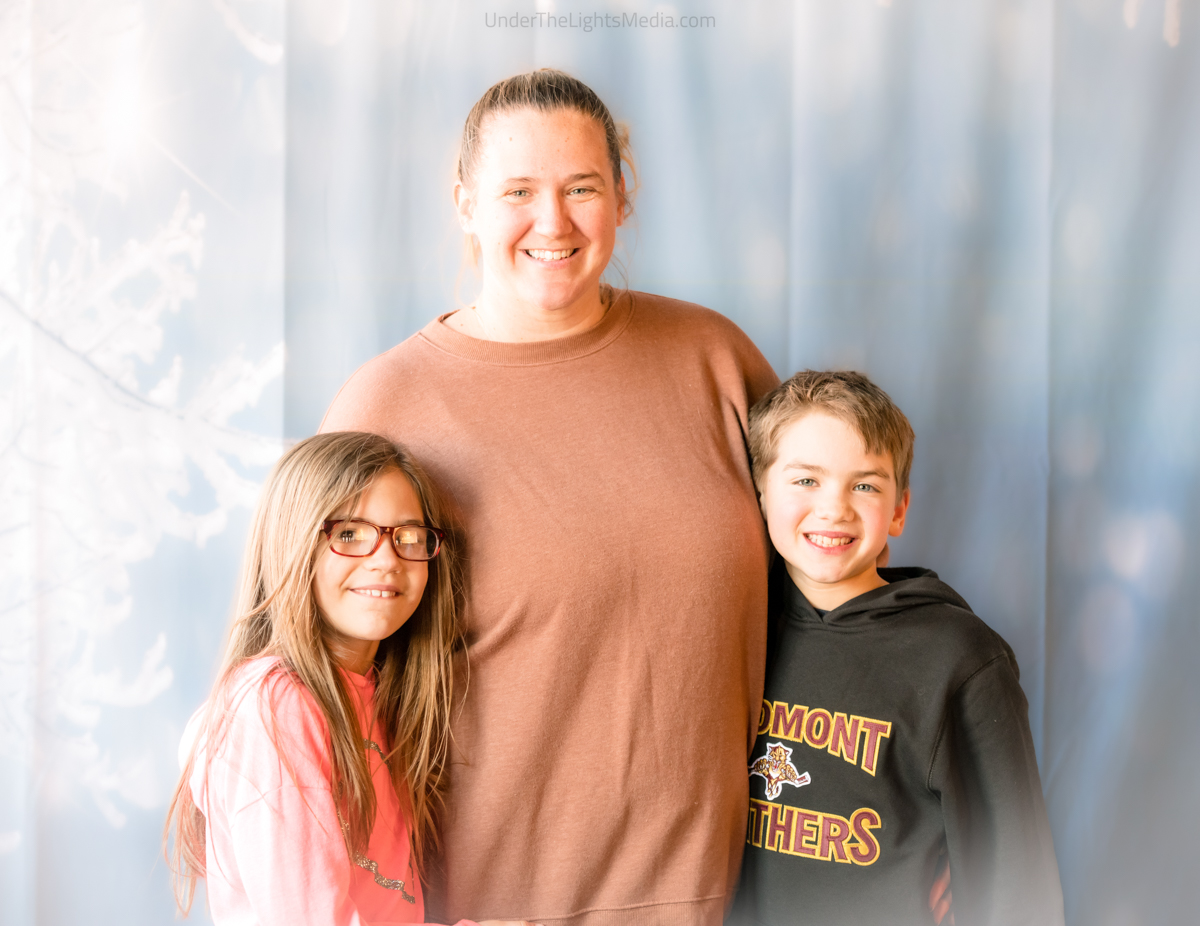 ---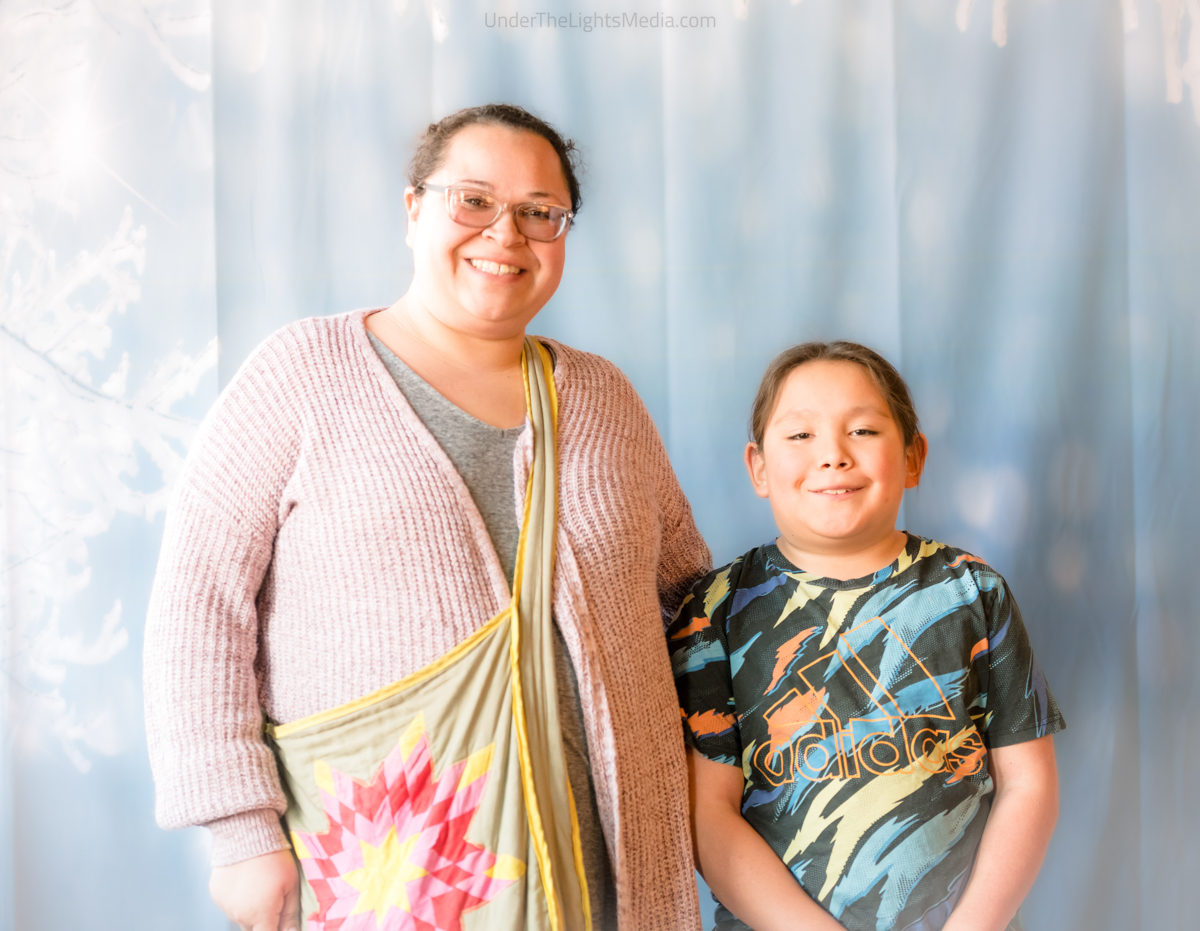 ---
---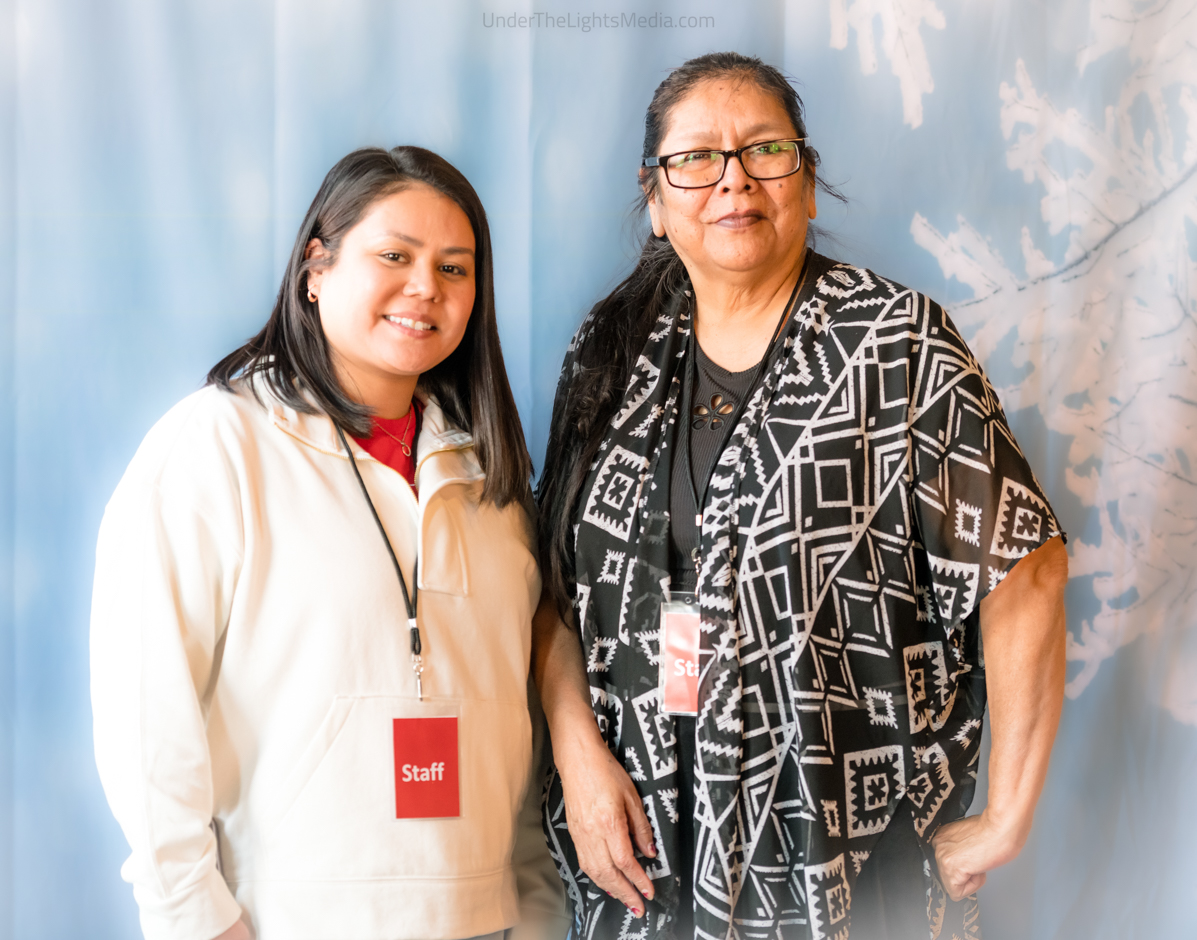 ---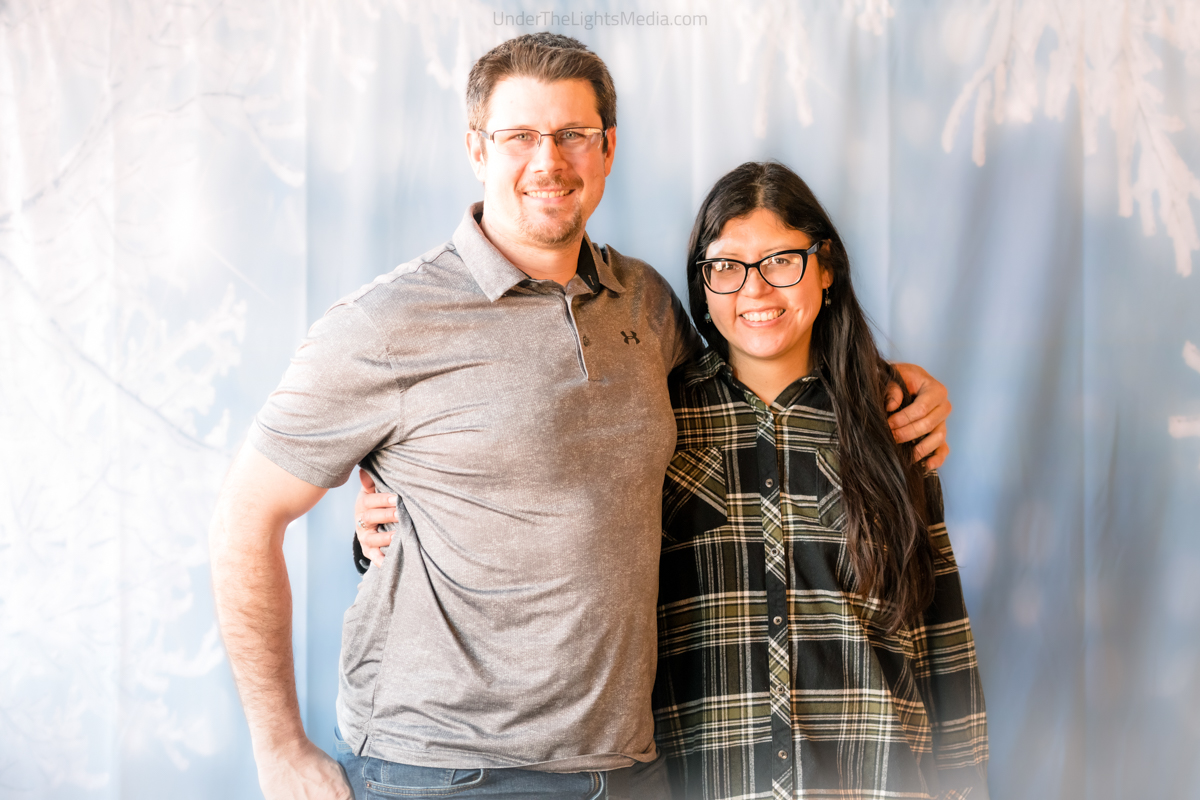 ---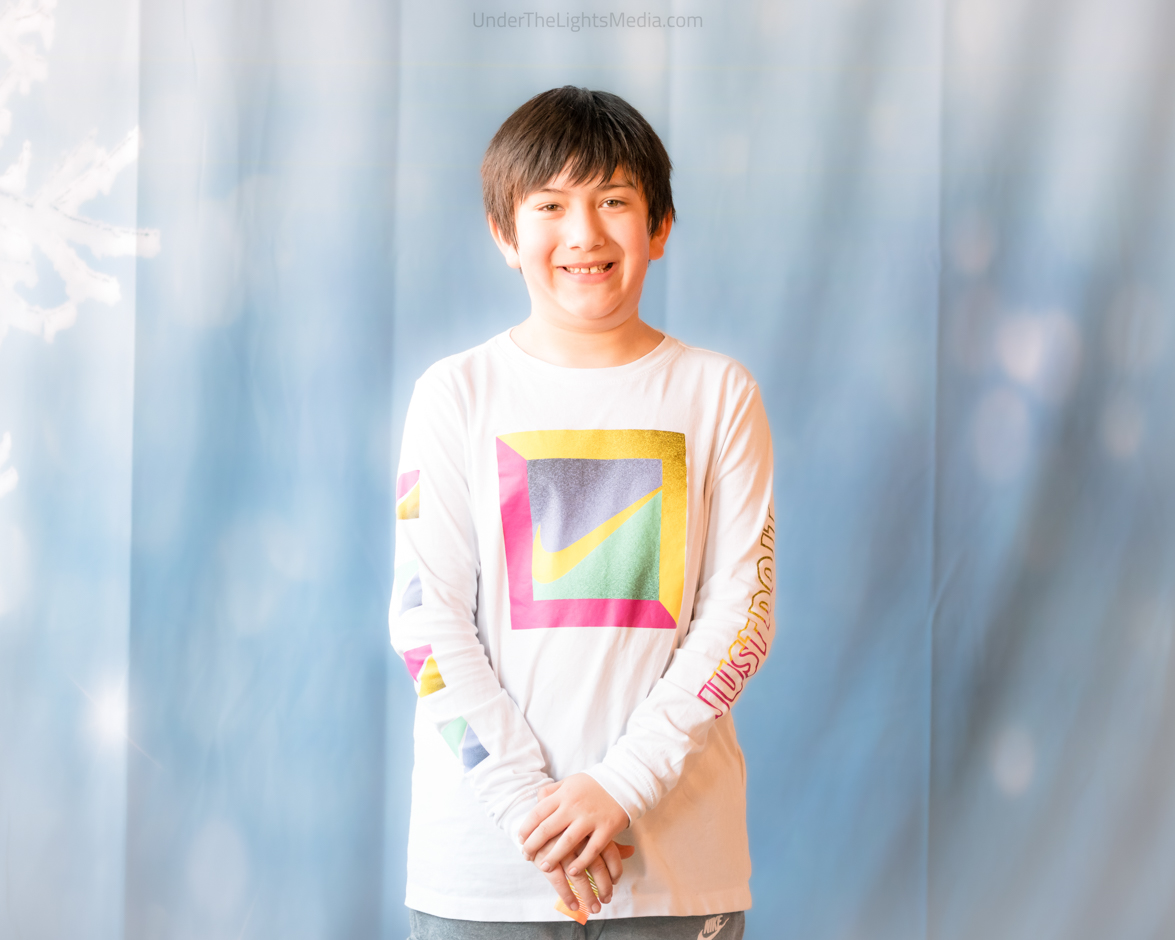 ---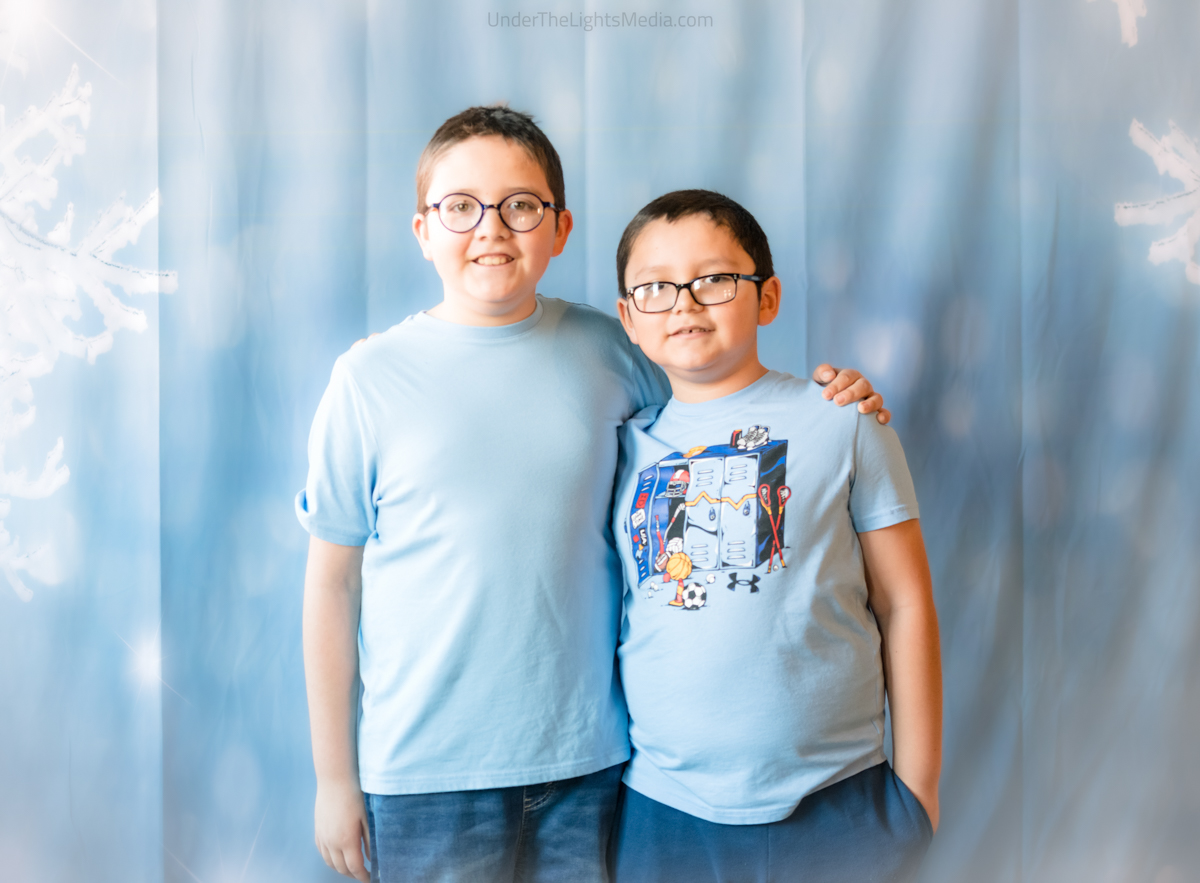 ---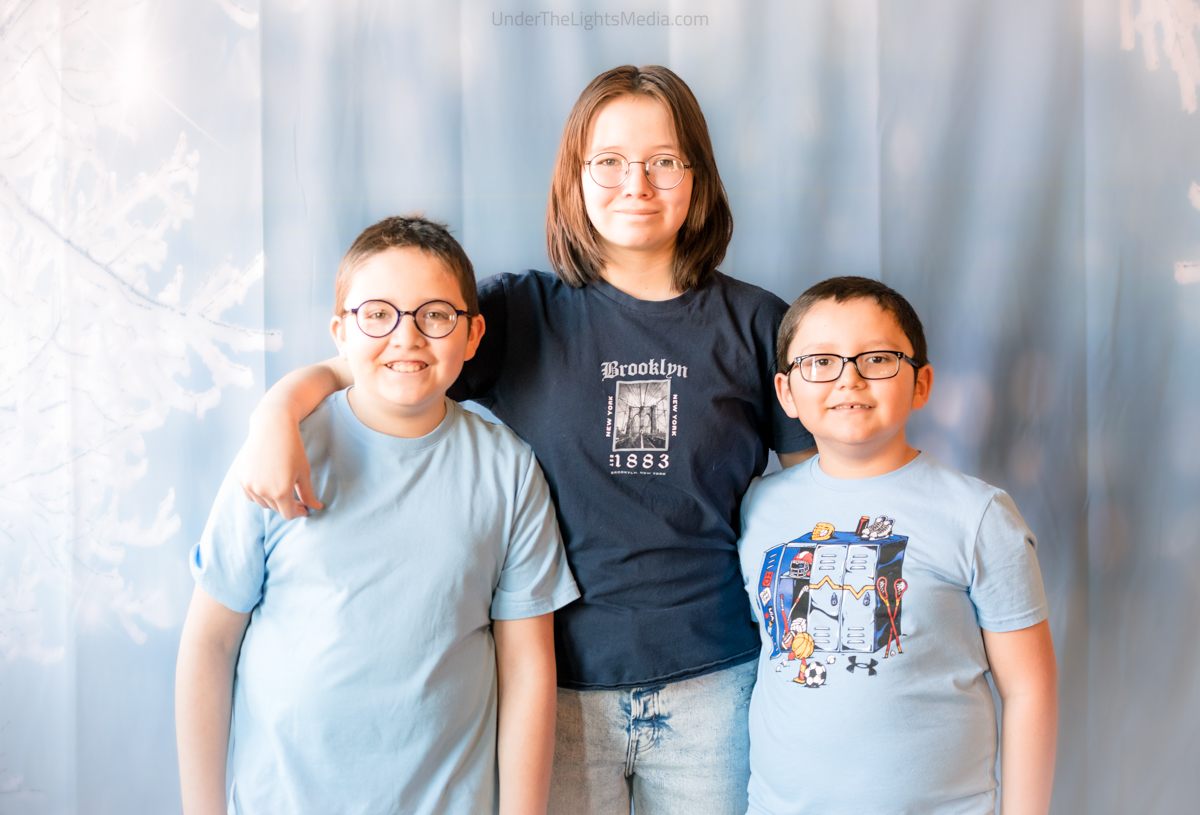 ---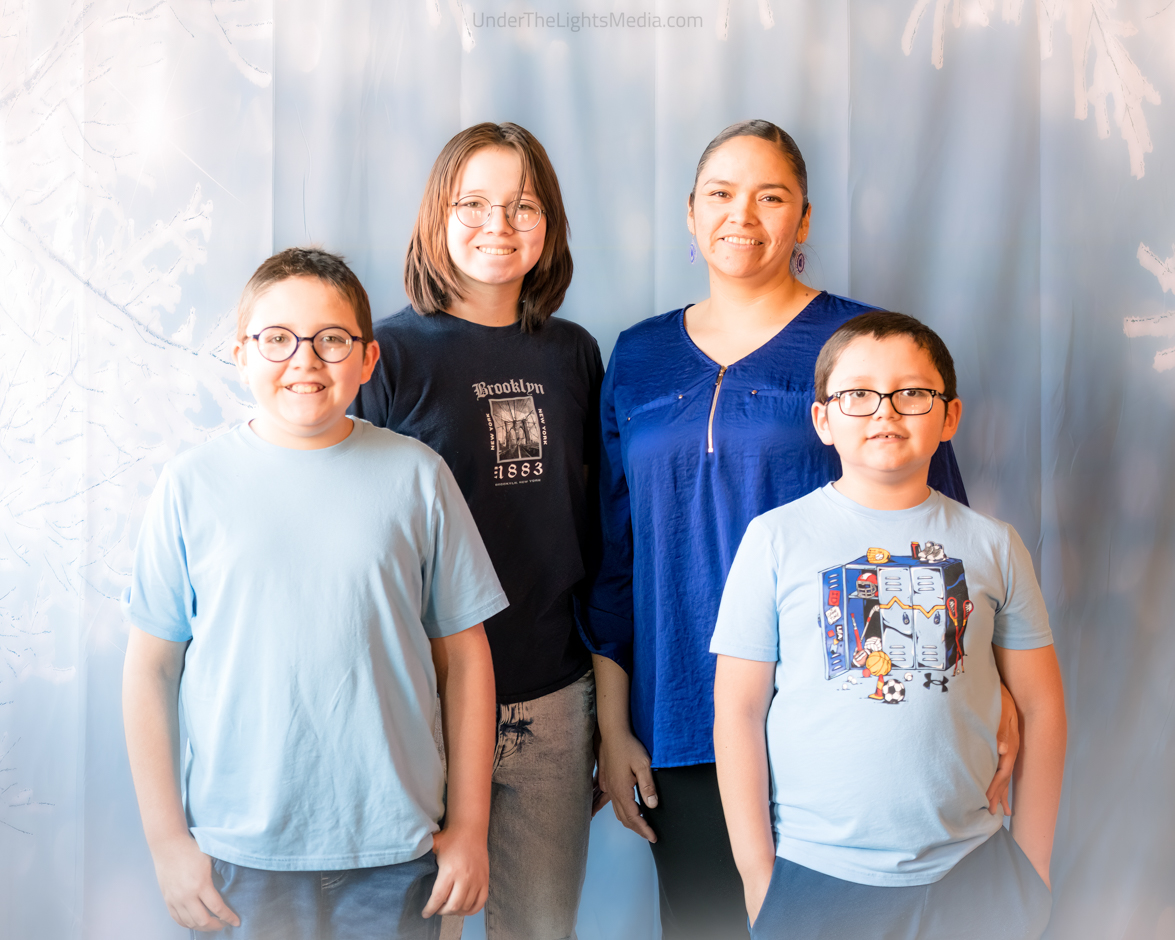 ---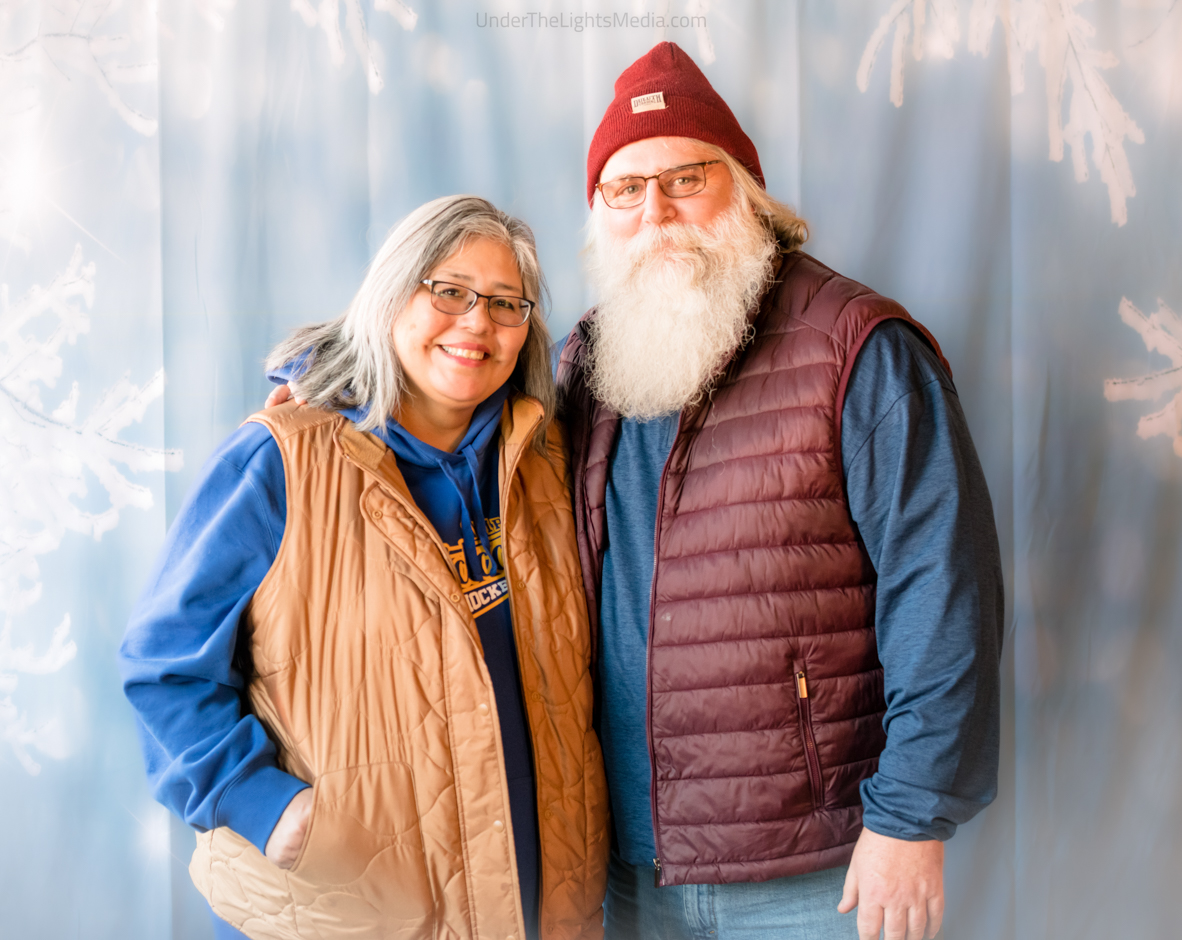 ---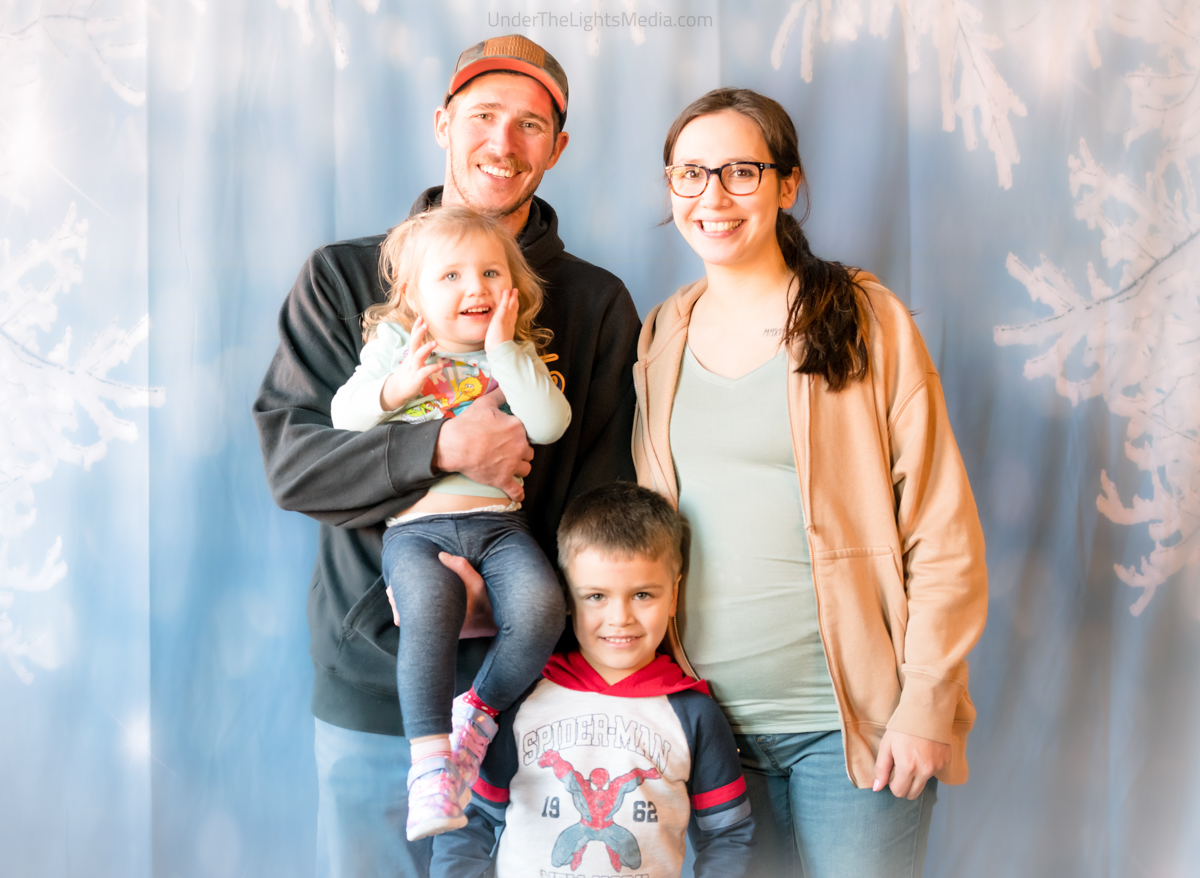 ---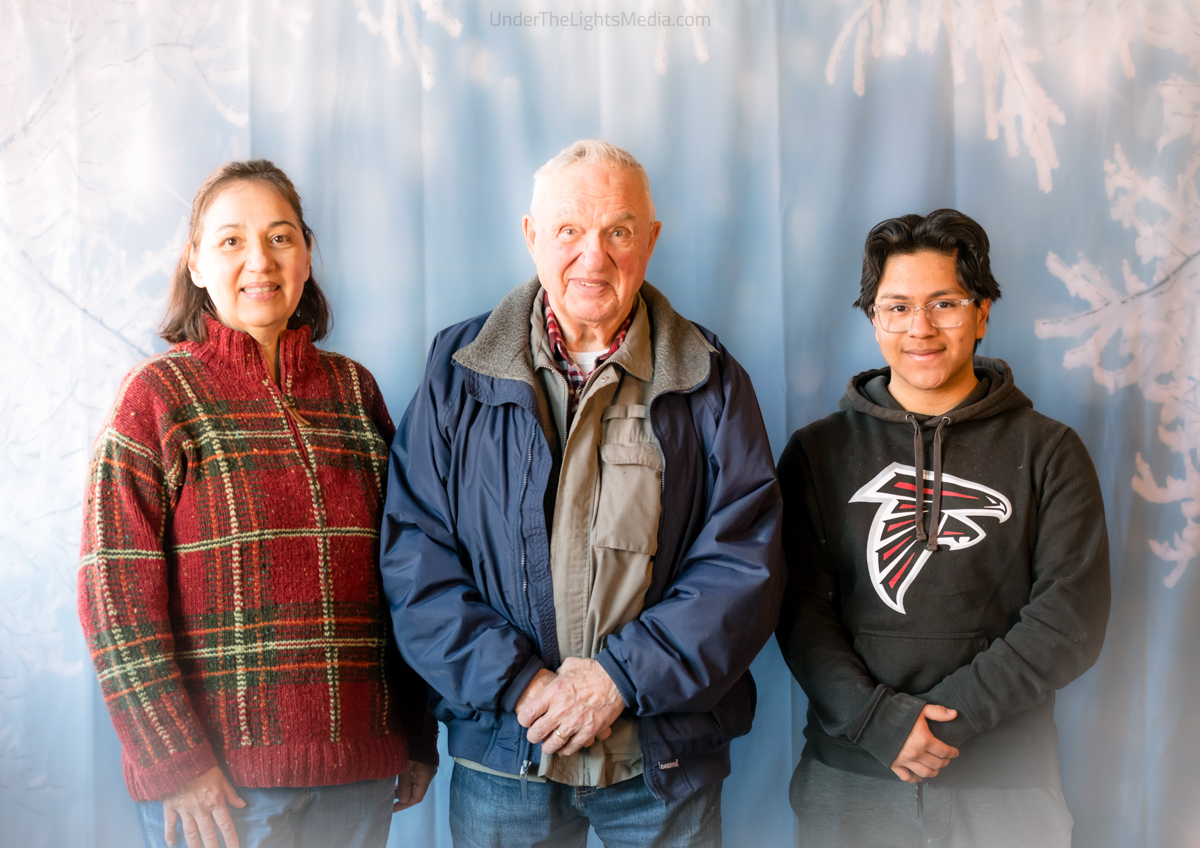 ---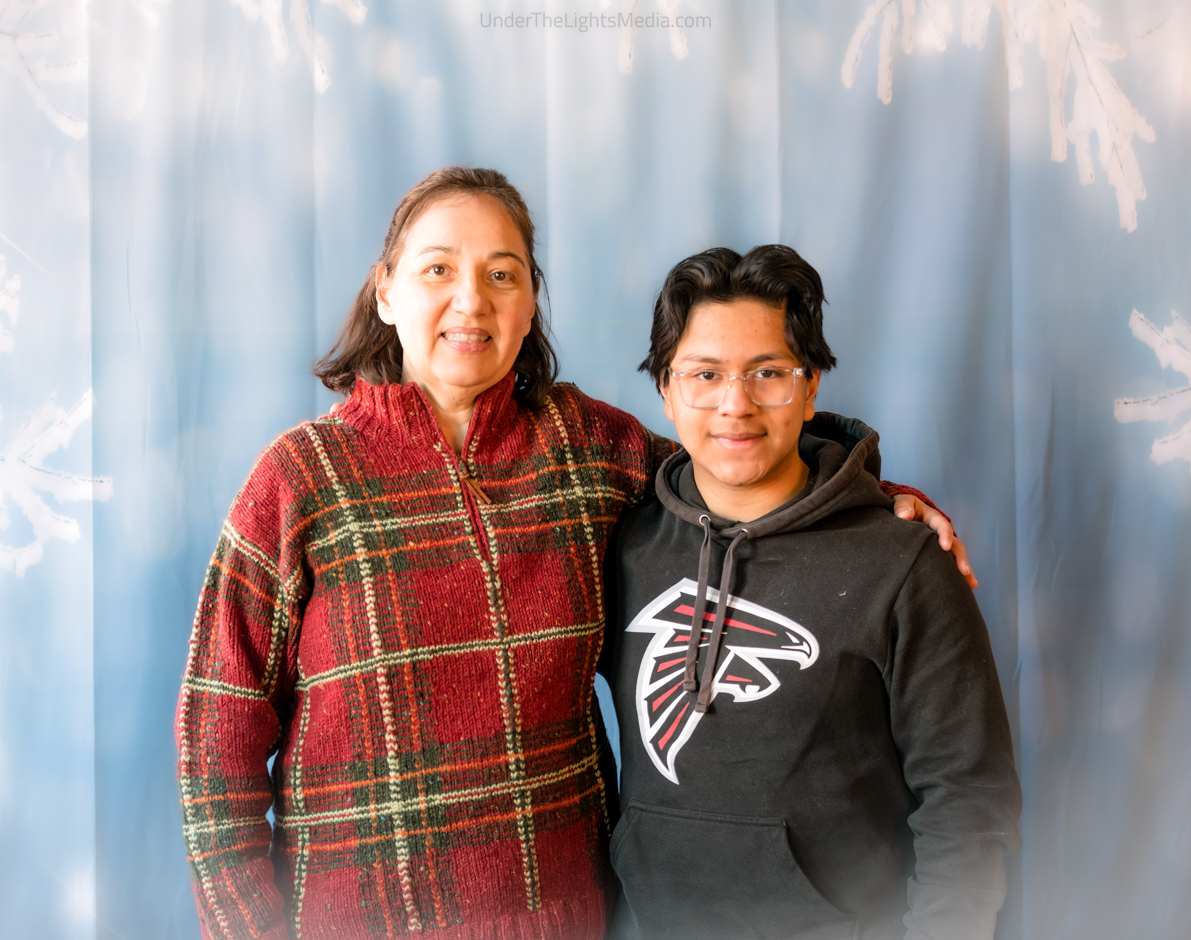 ---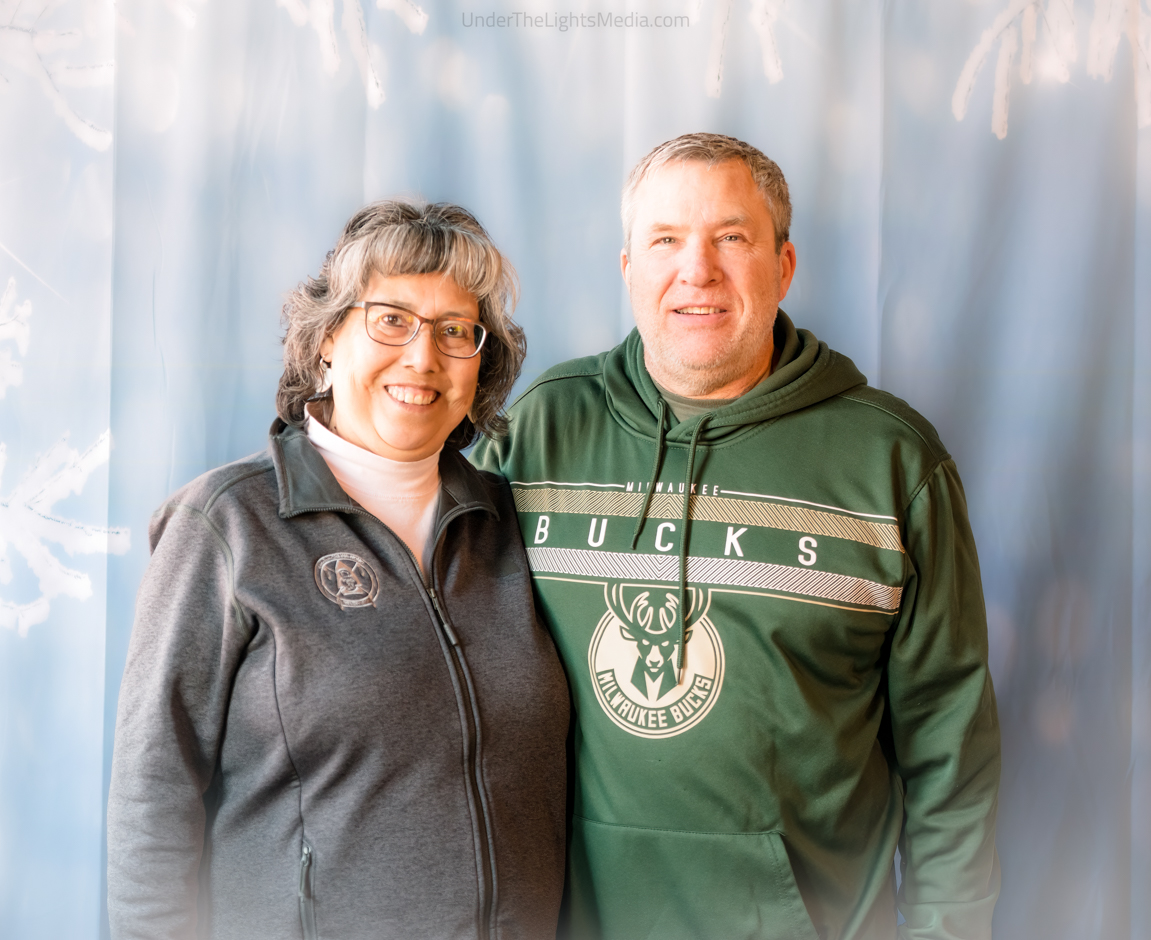 ---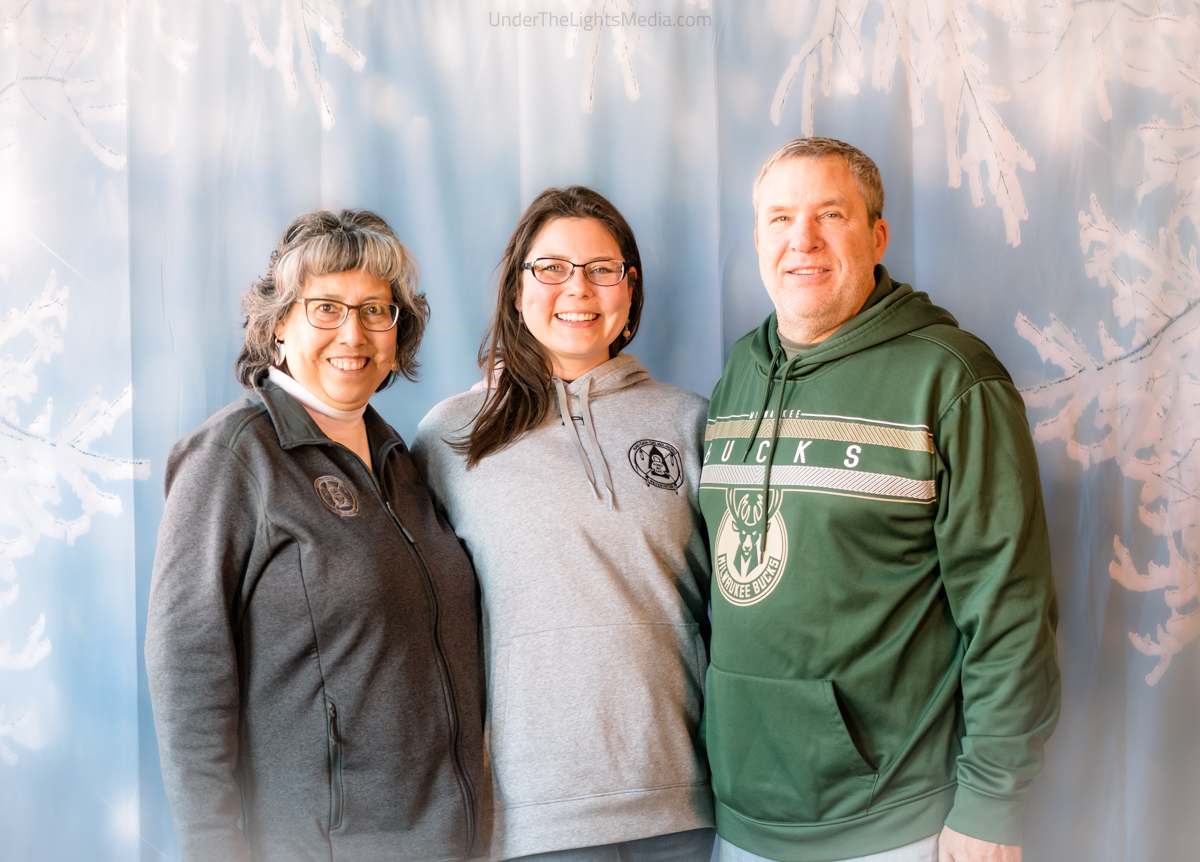 ---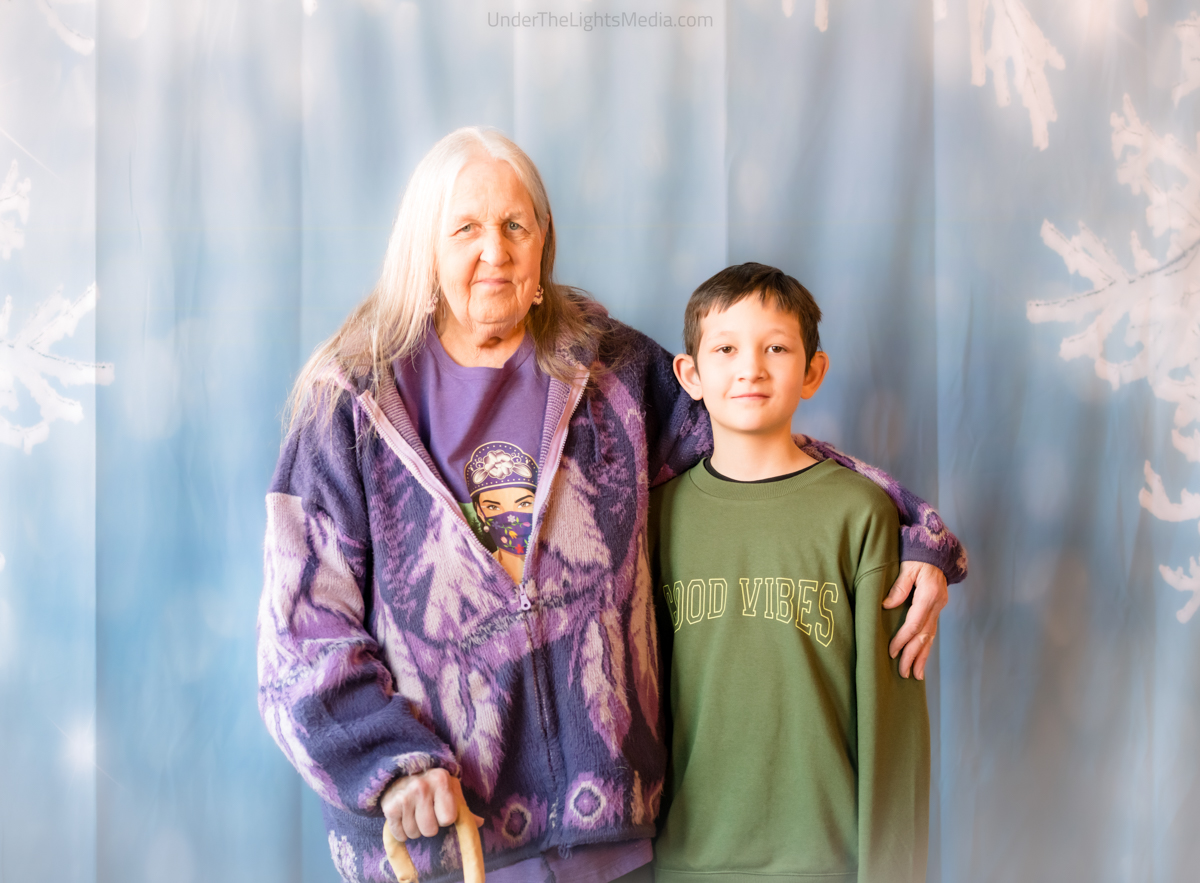 ---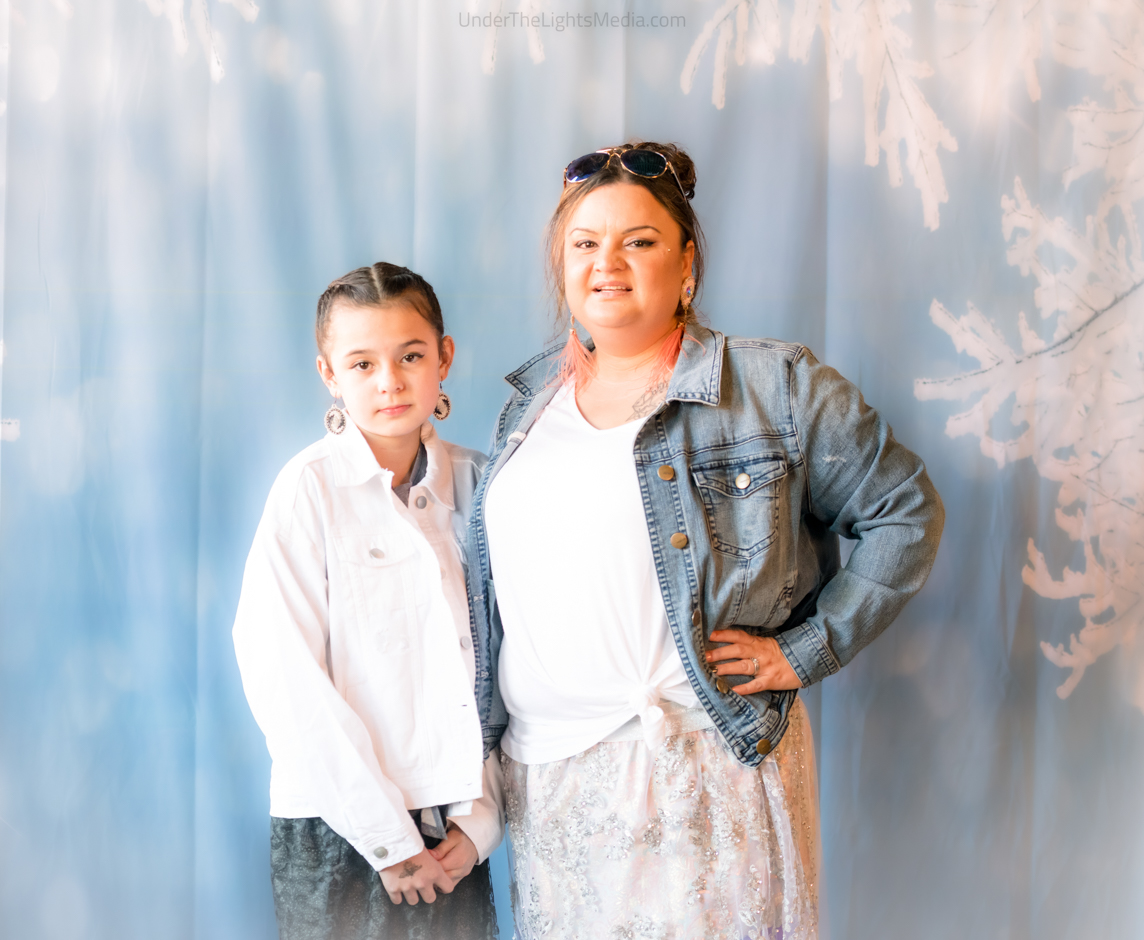 ---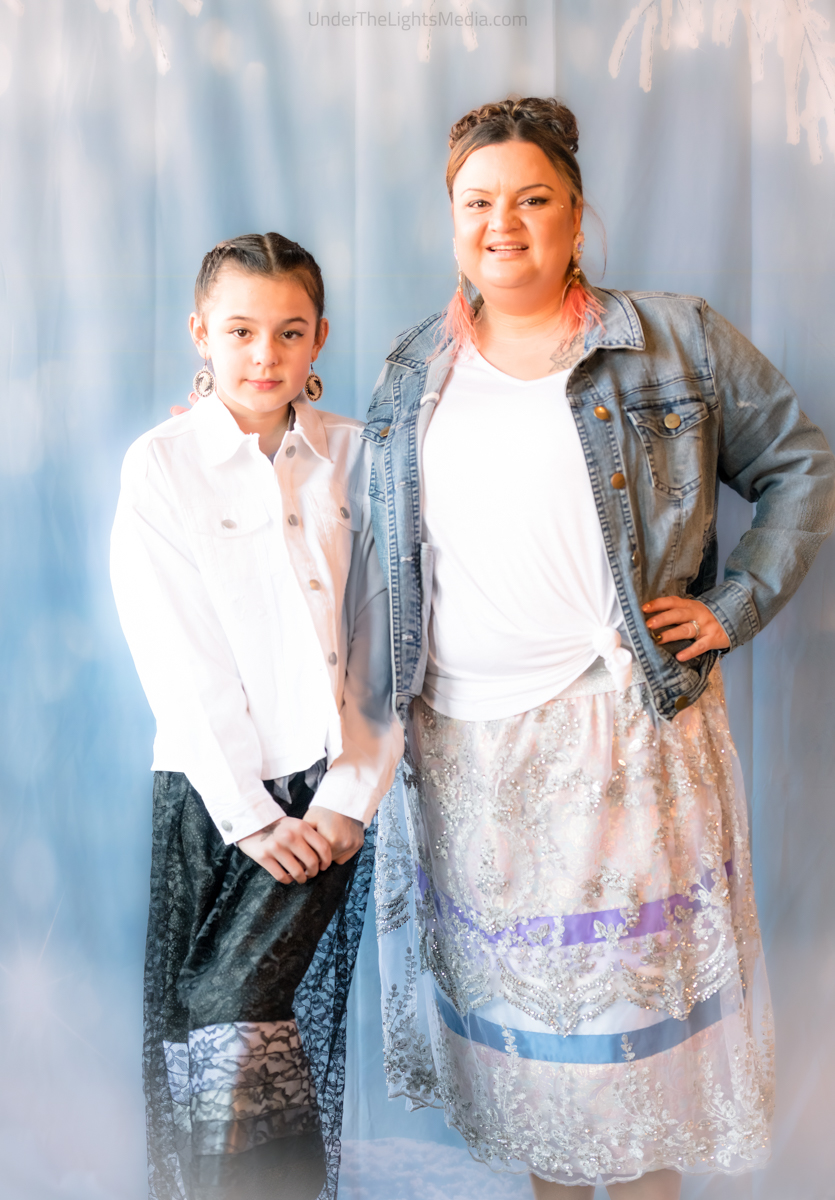 ---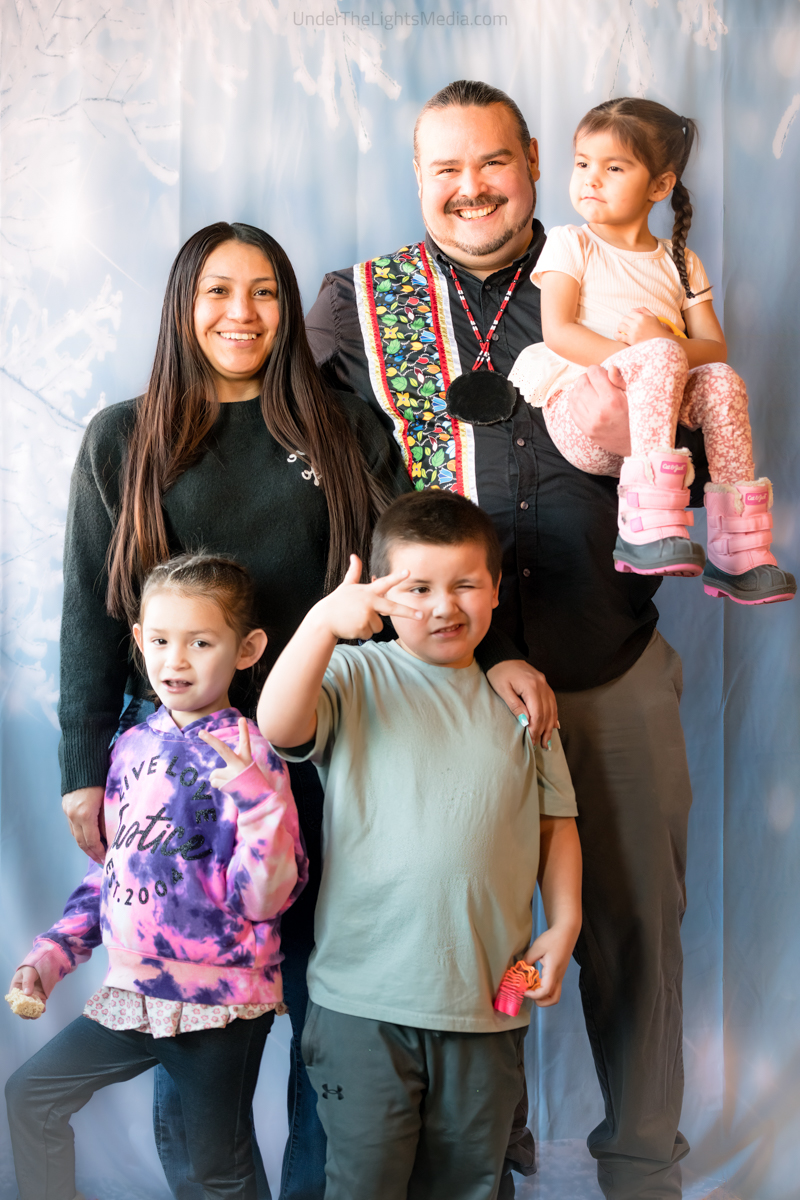 ---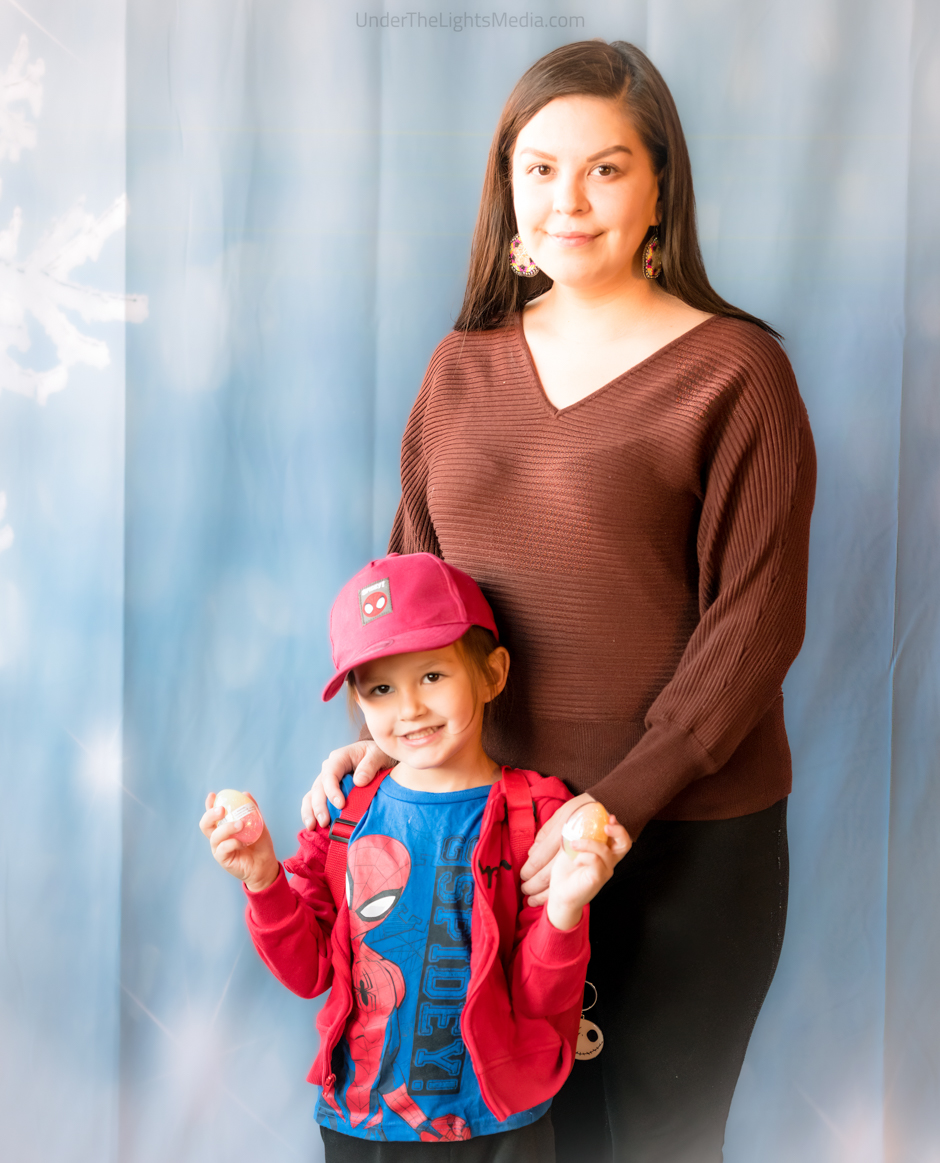 ---
---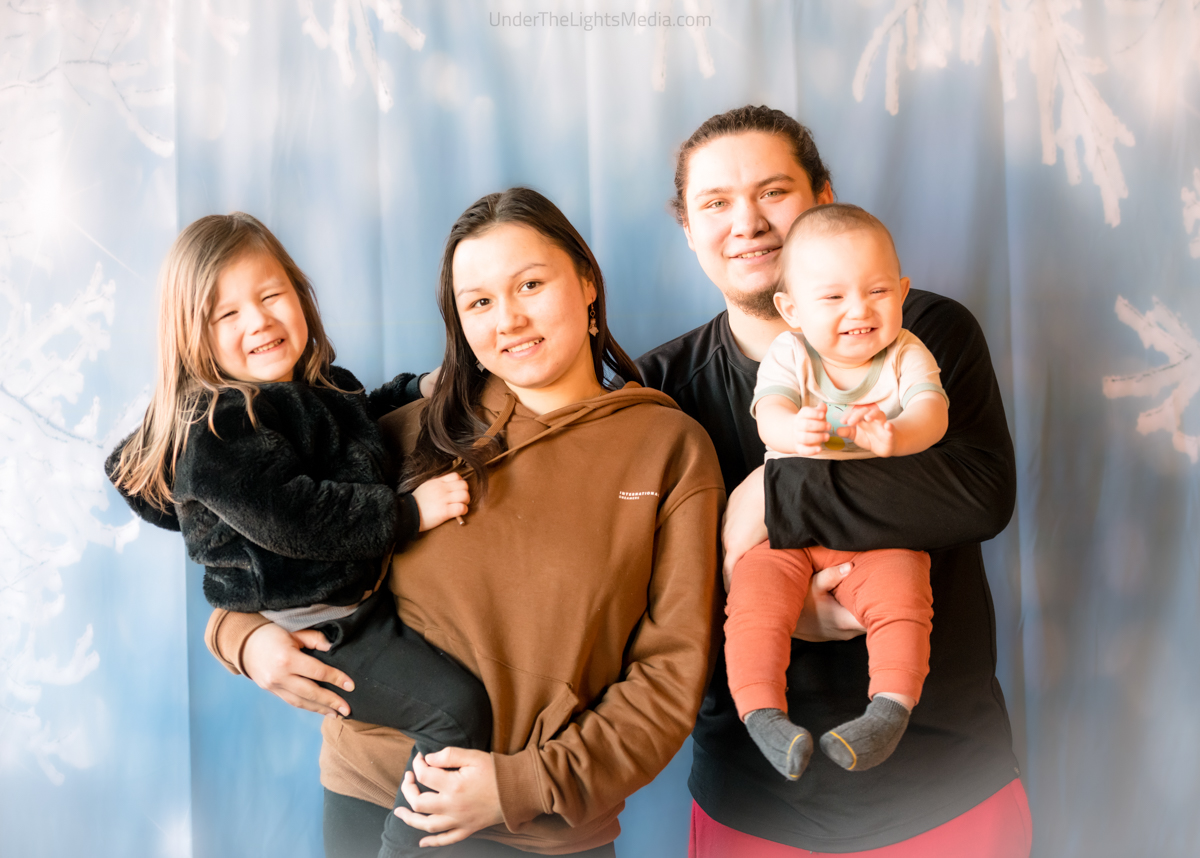 ---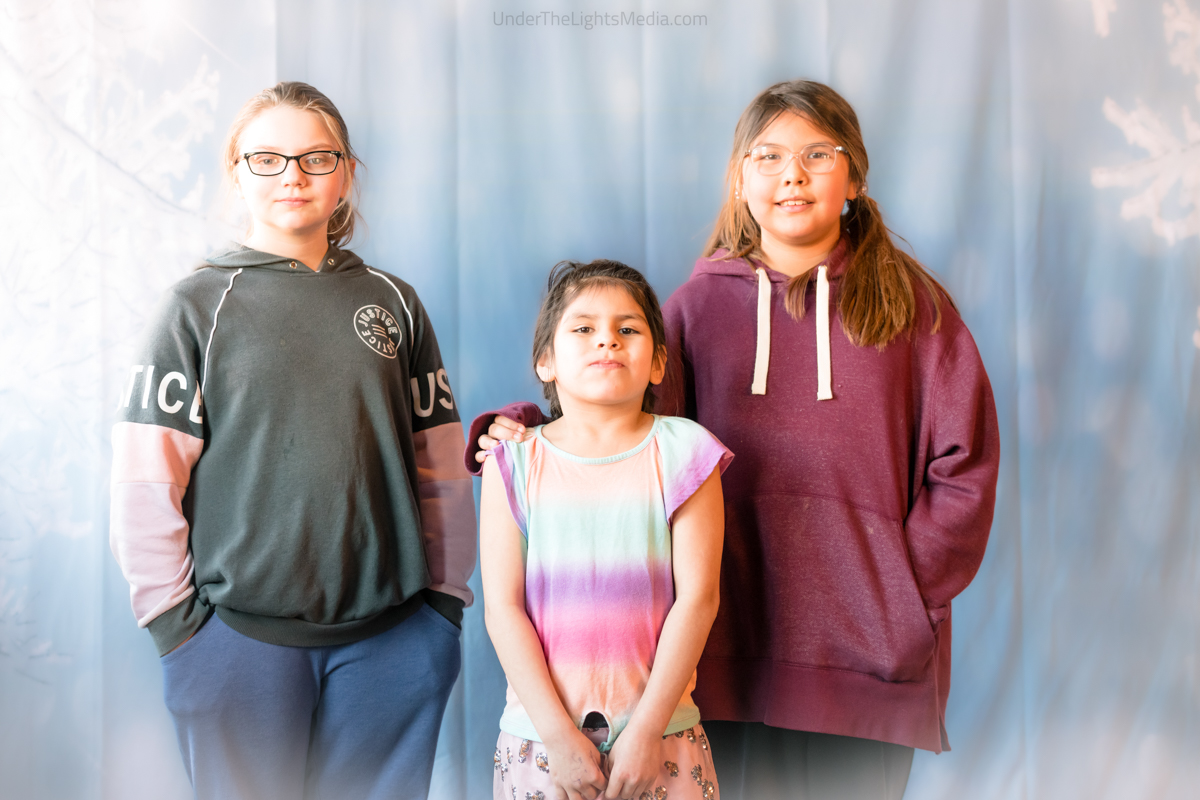 ---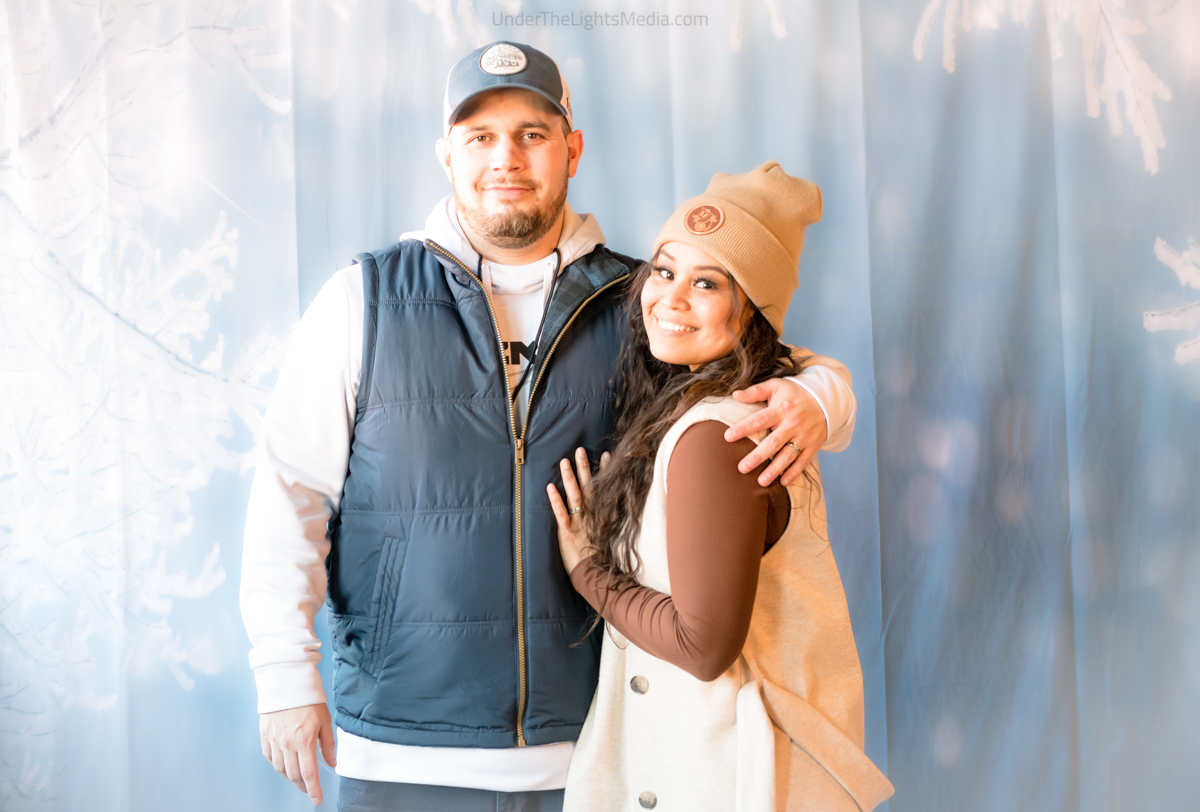 ---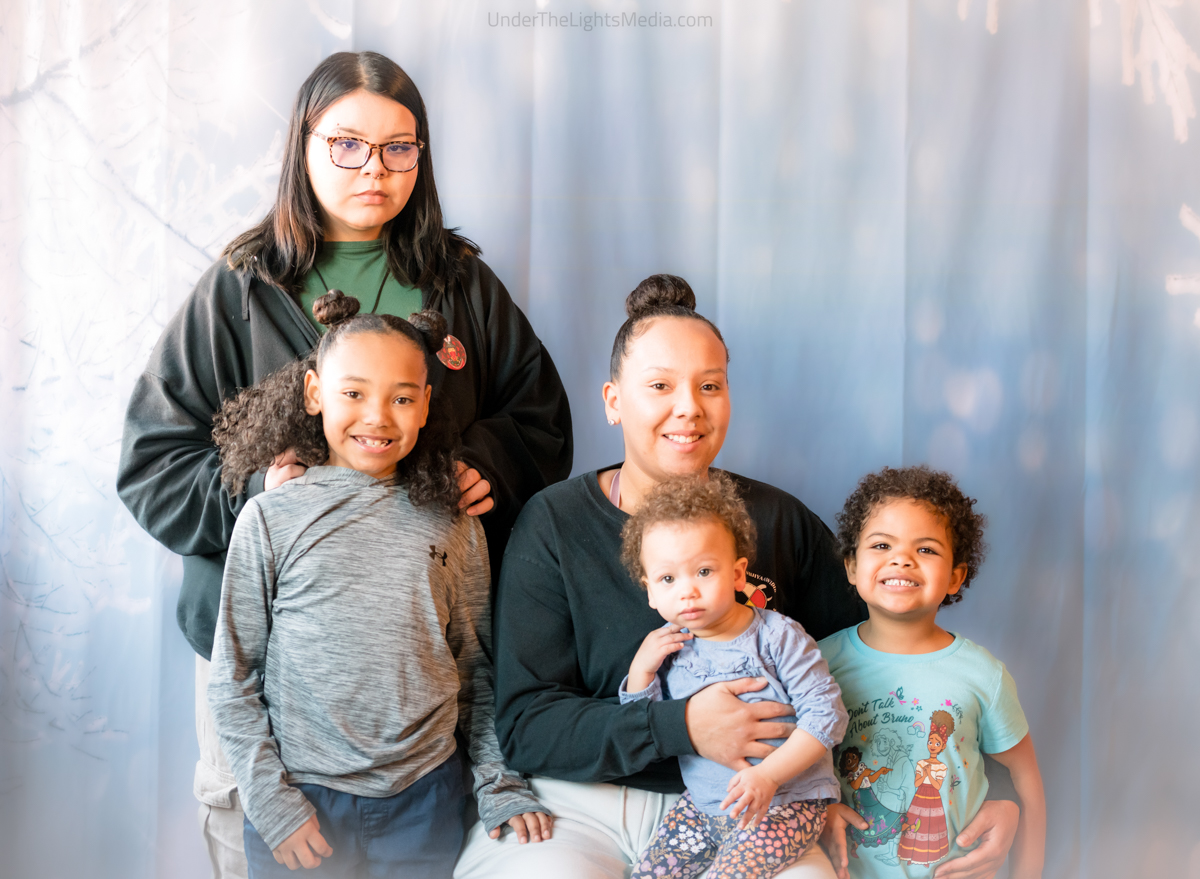 ---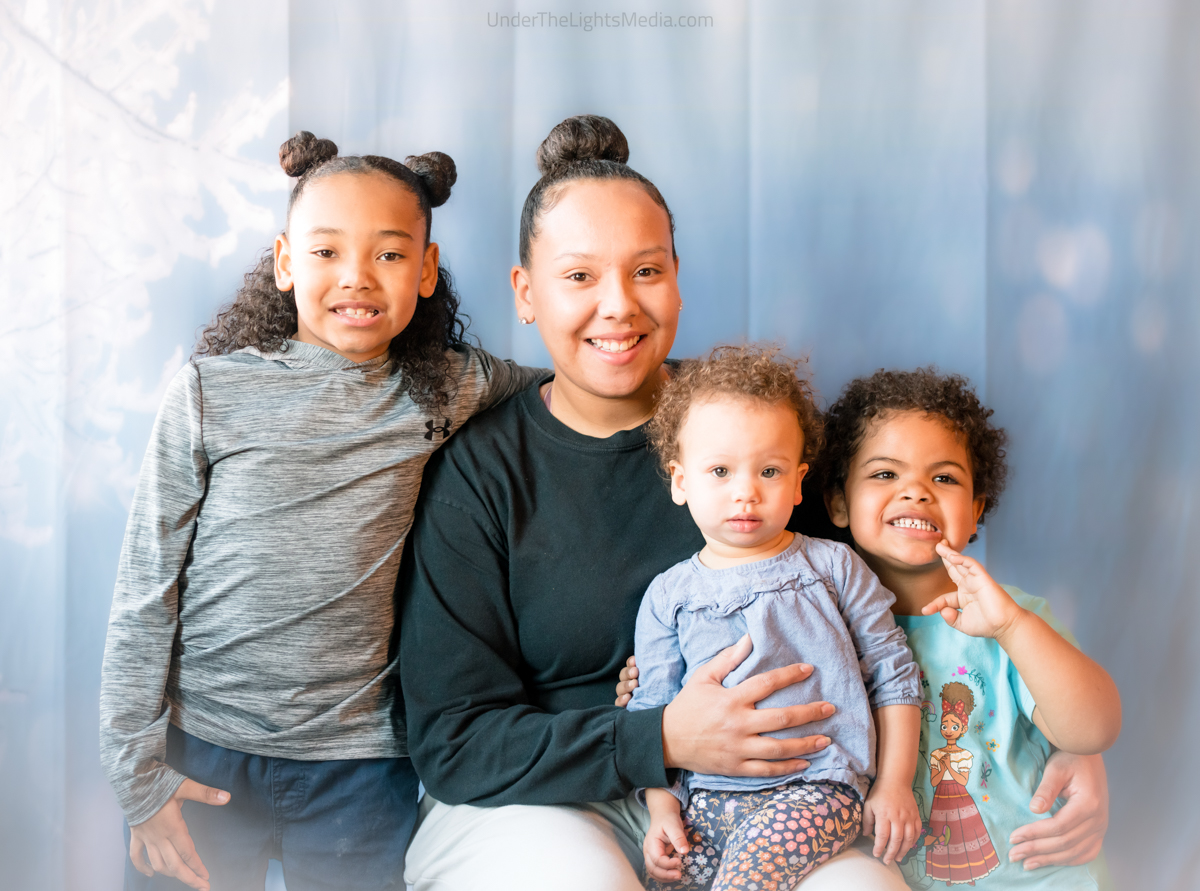 ---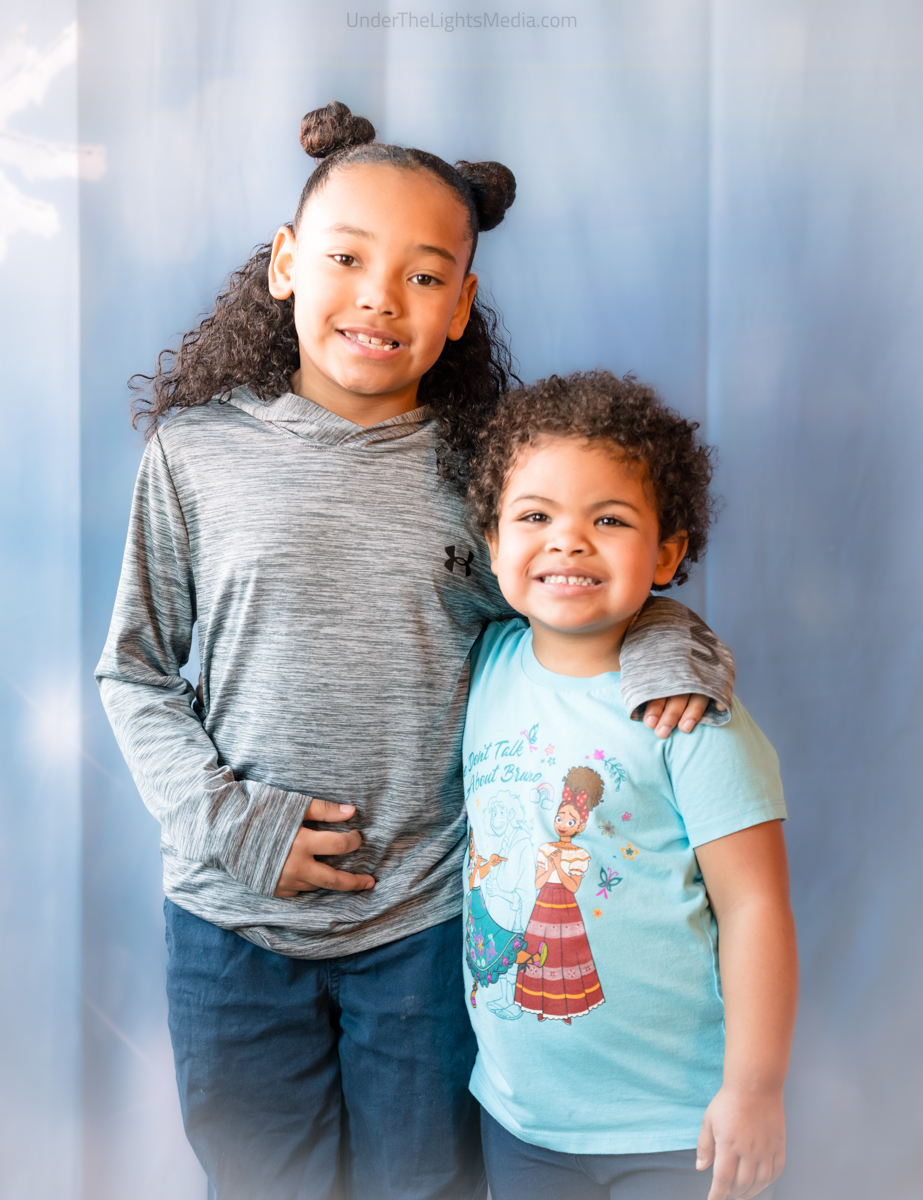 ---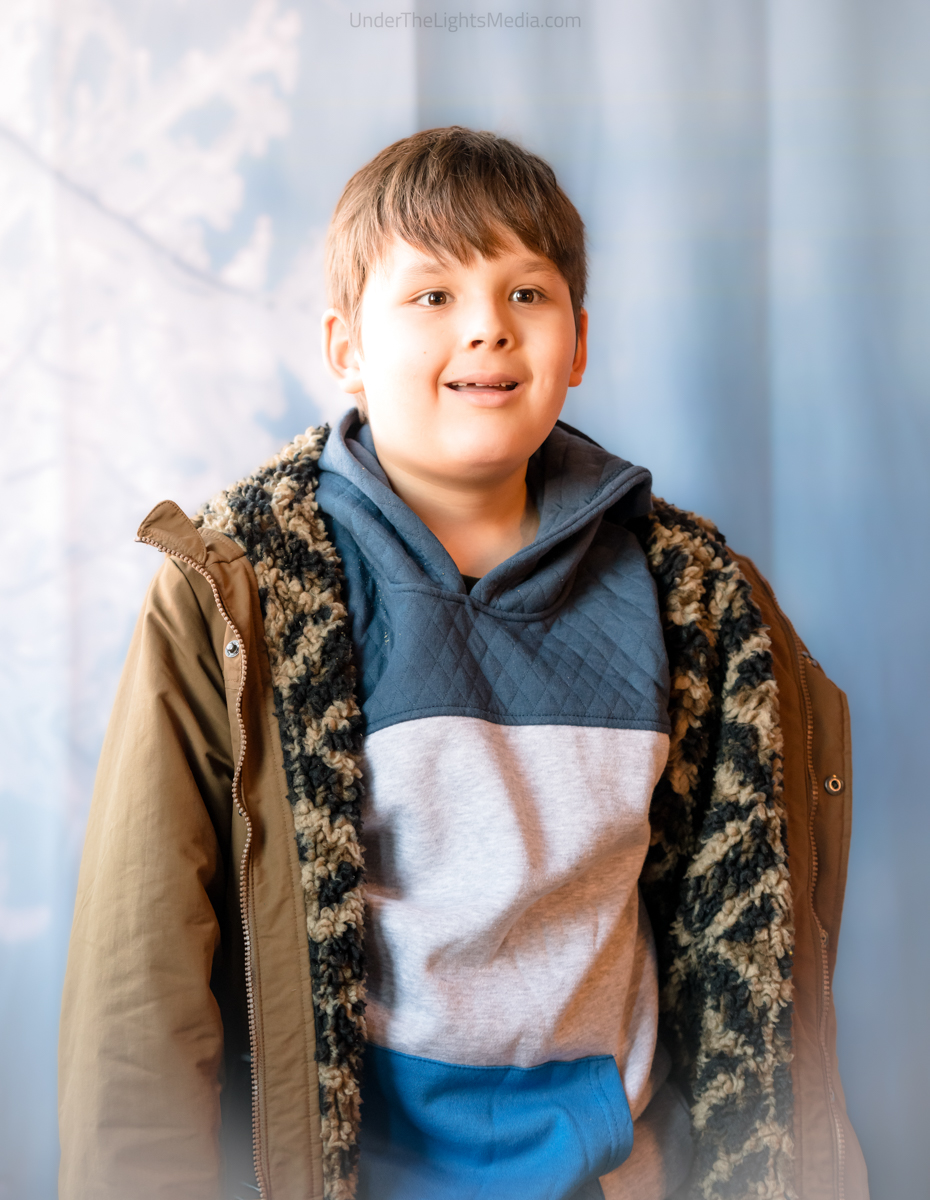 ---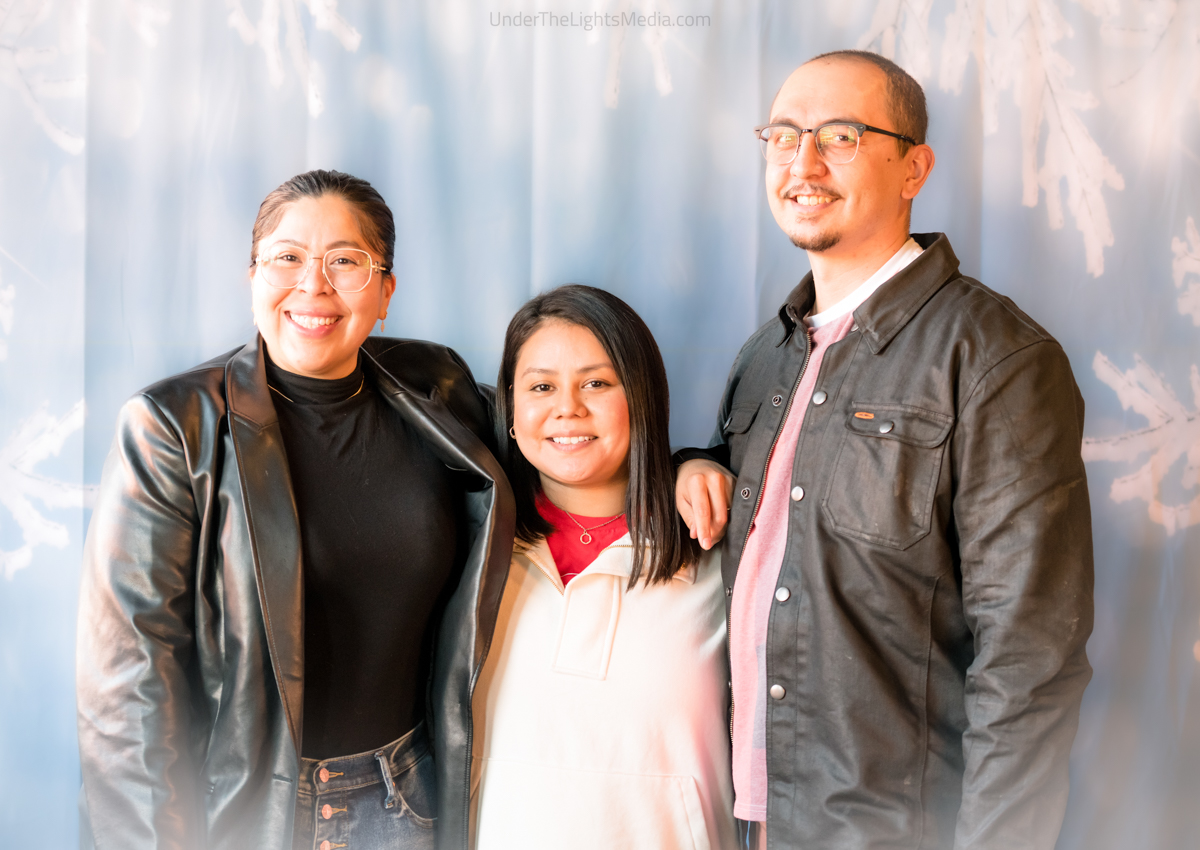 ---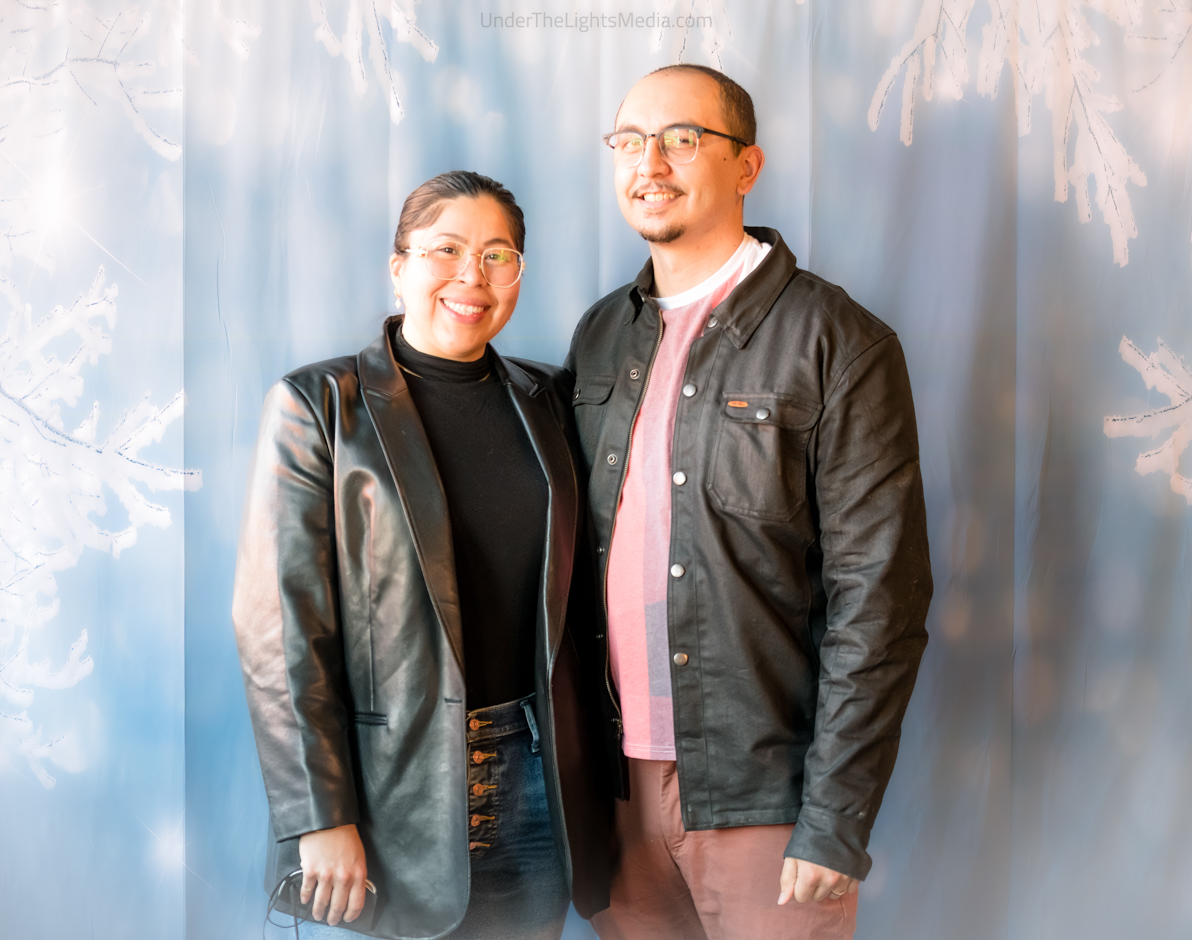 ---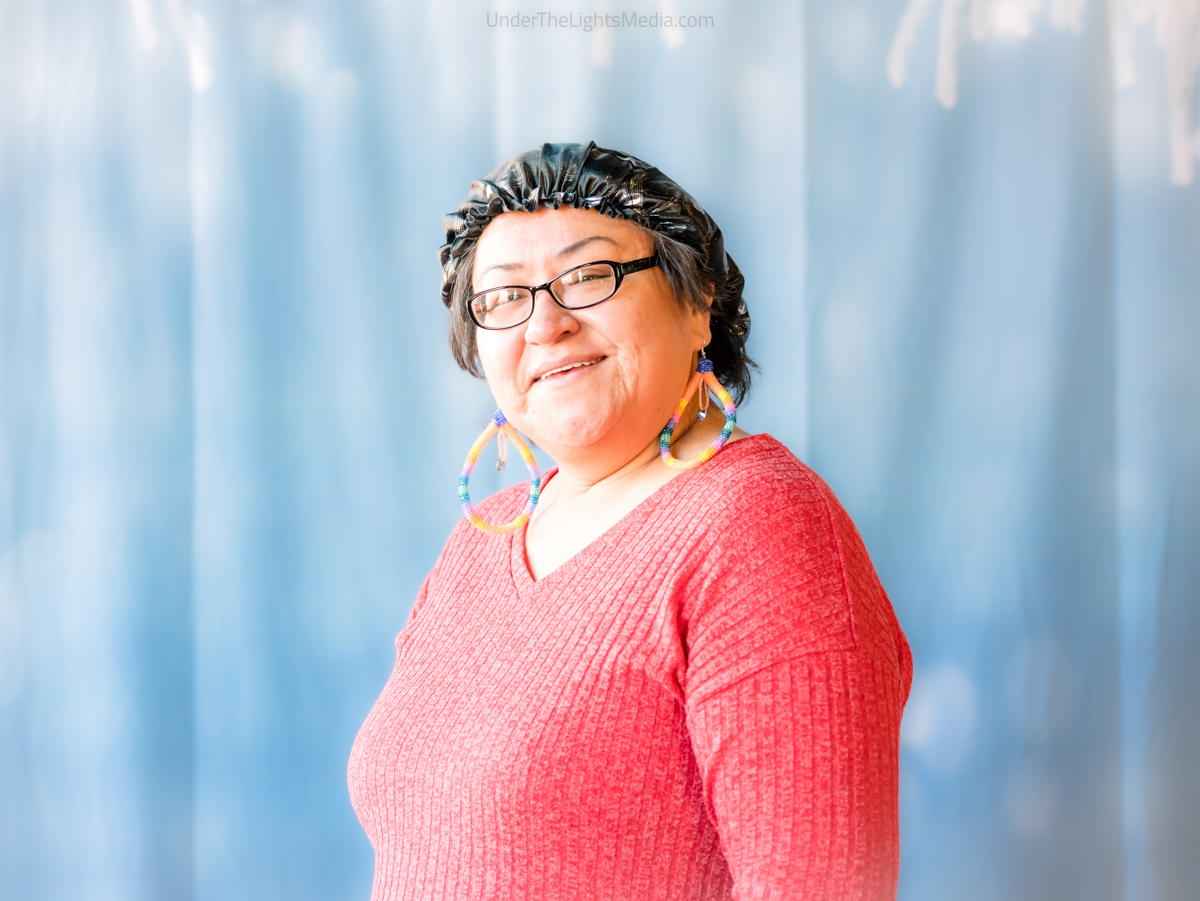 ---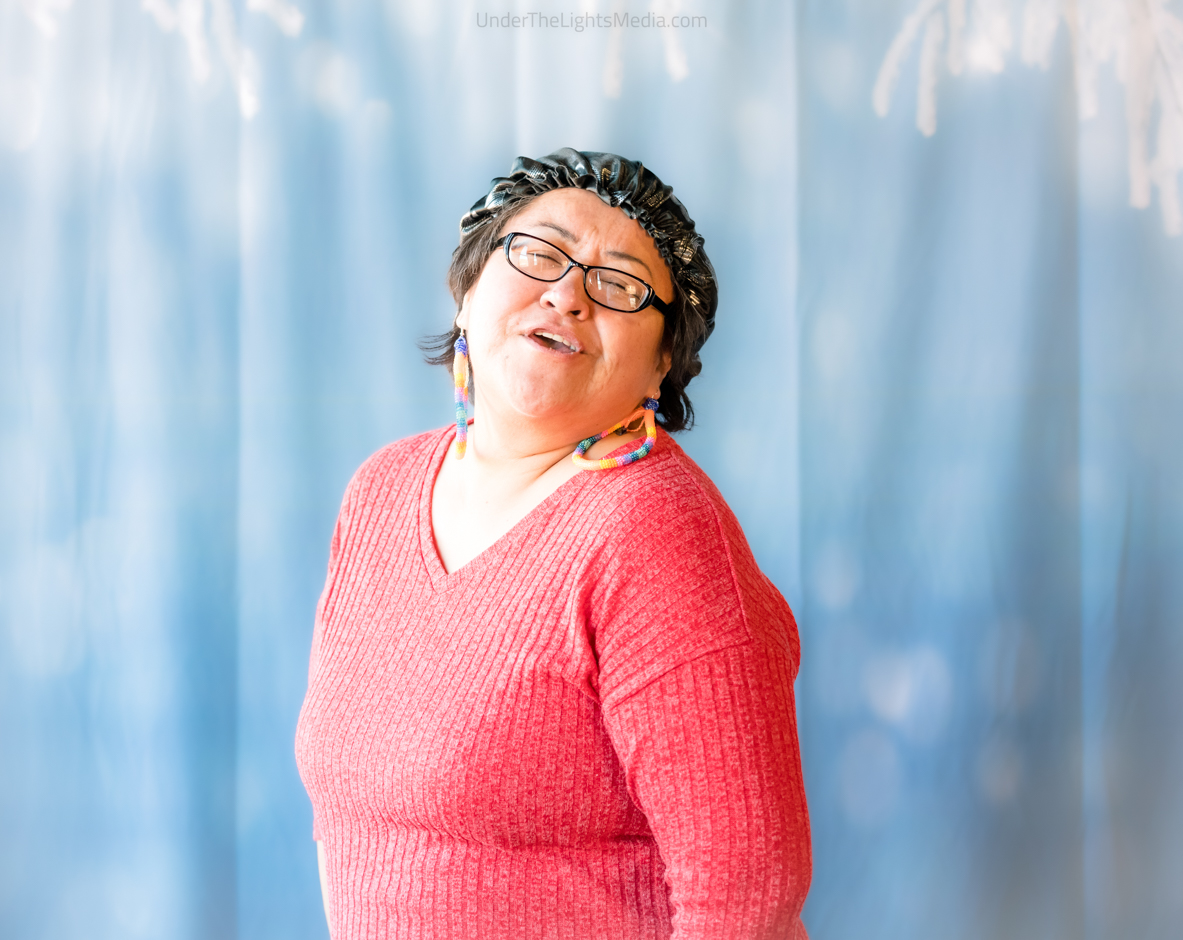 ---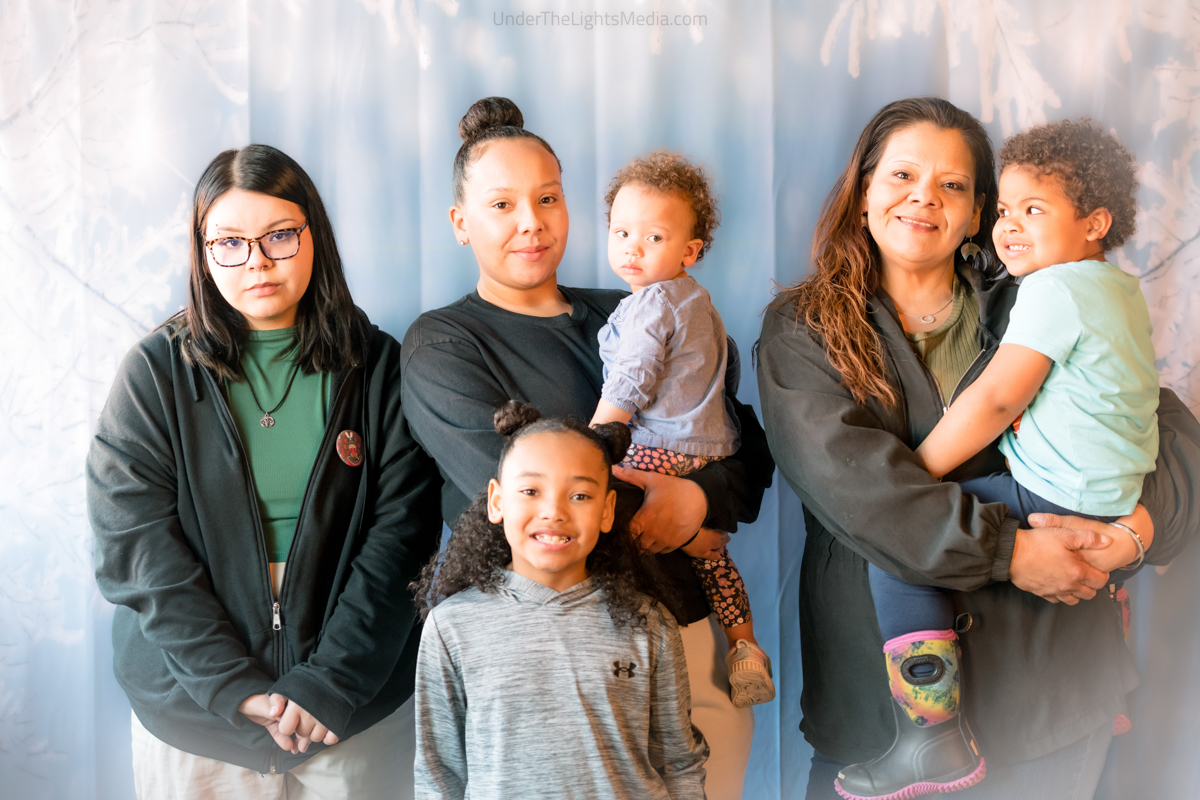 ---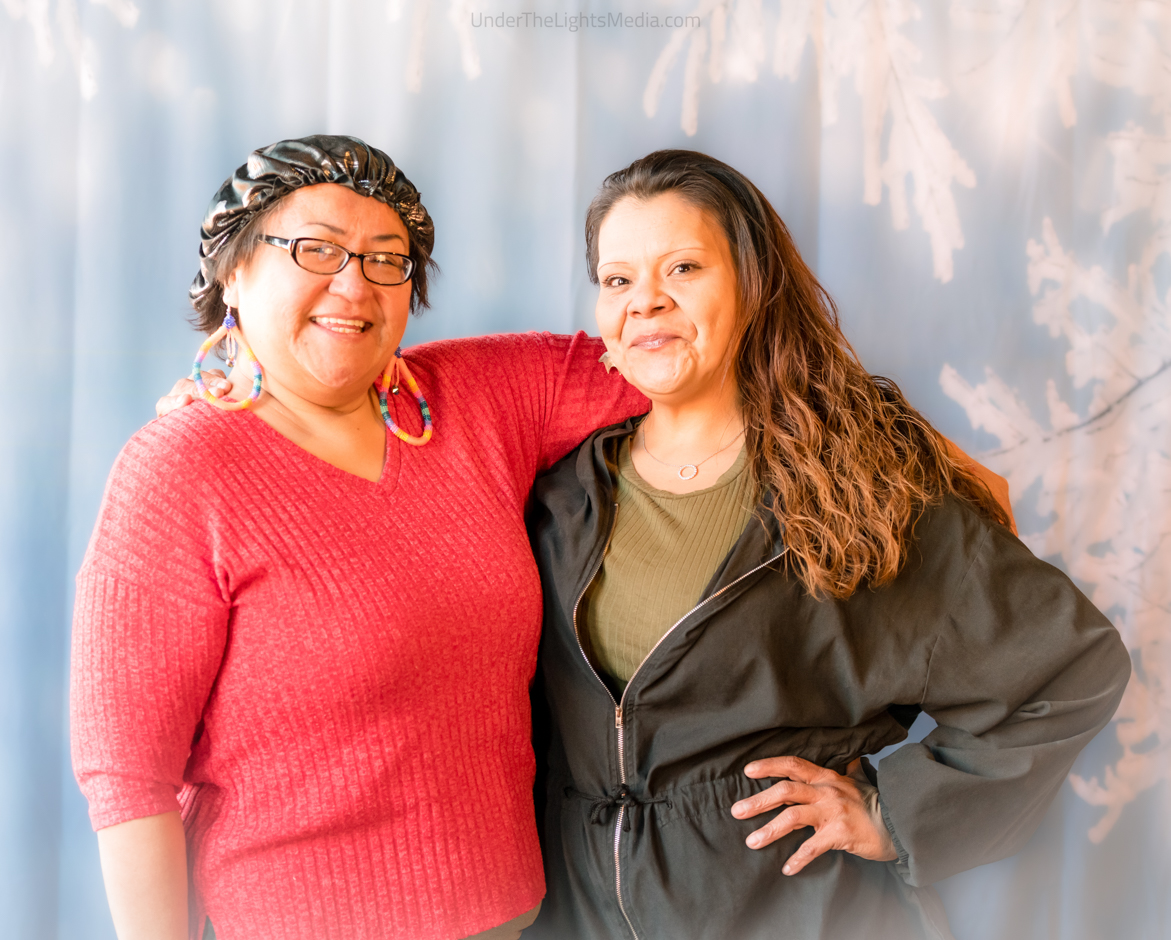 ---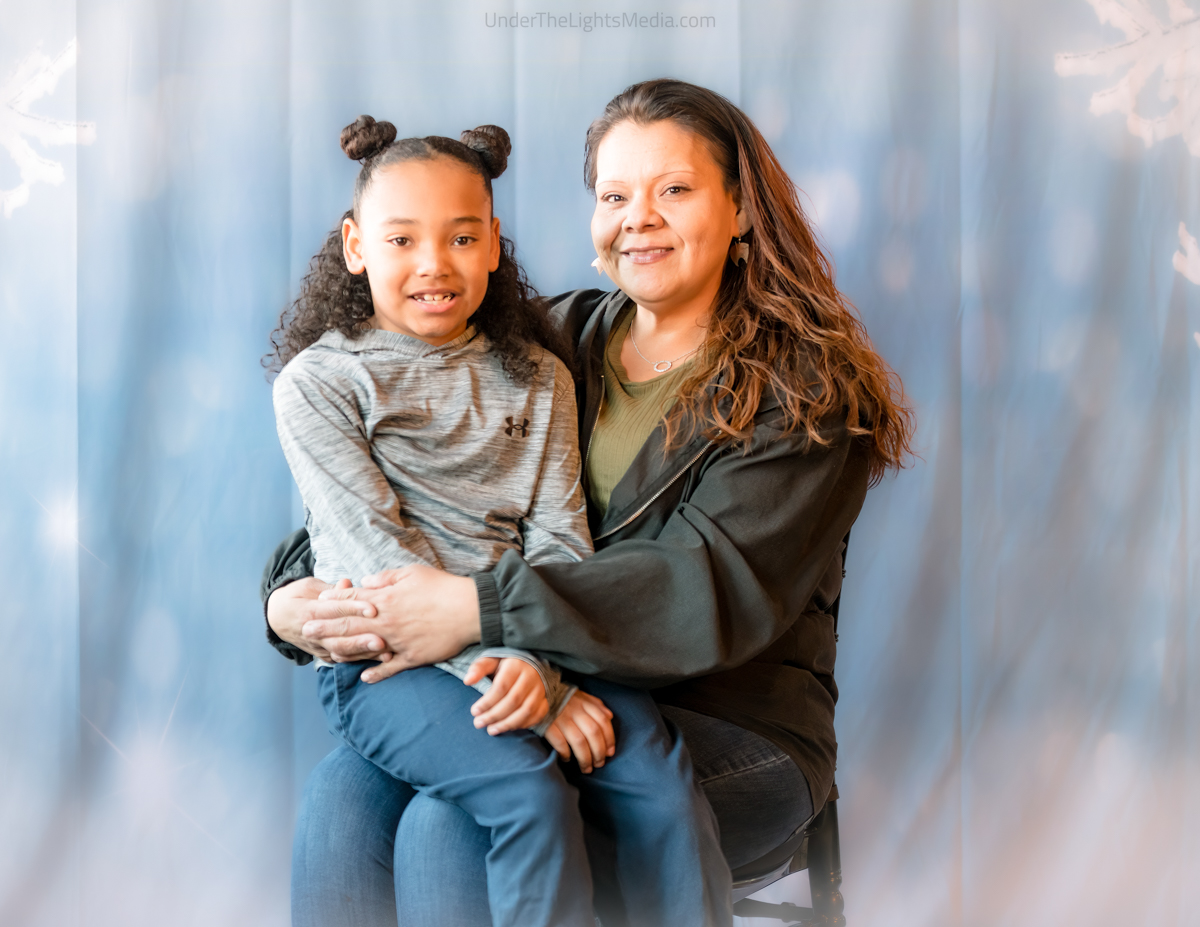 ---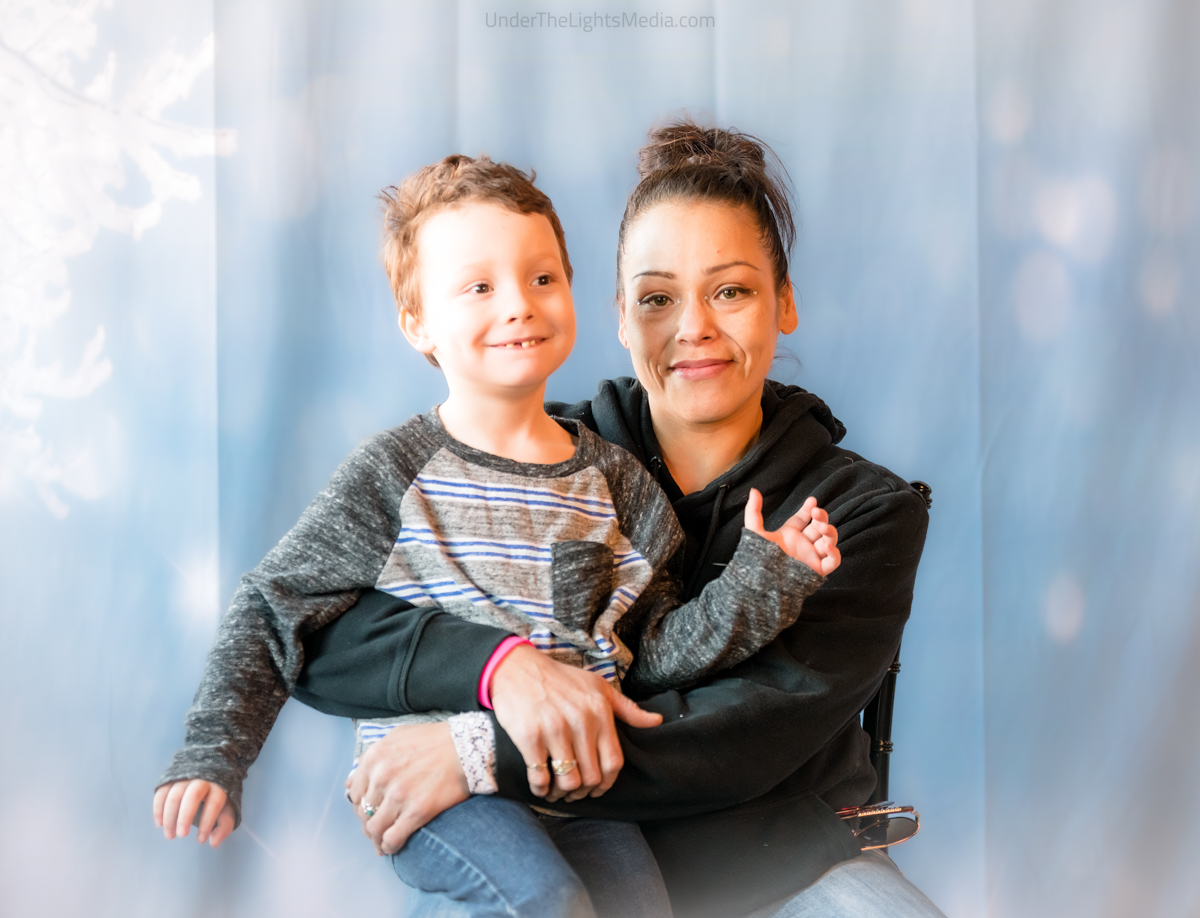 ---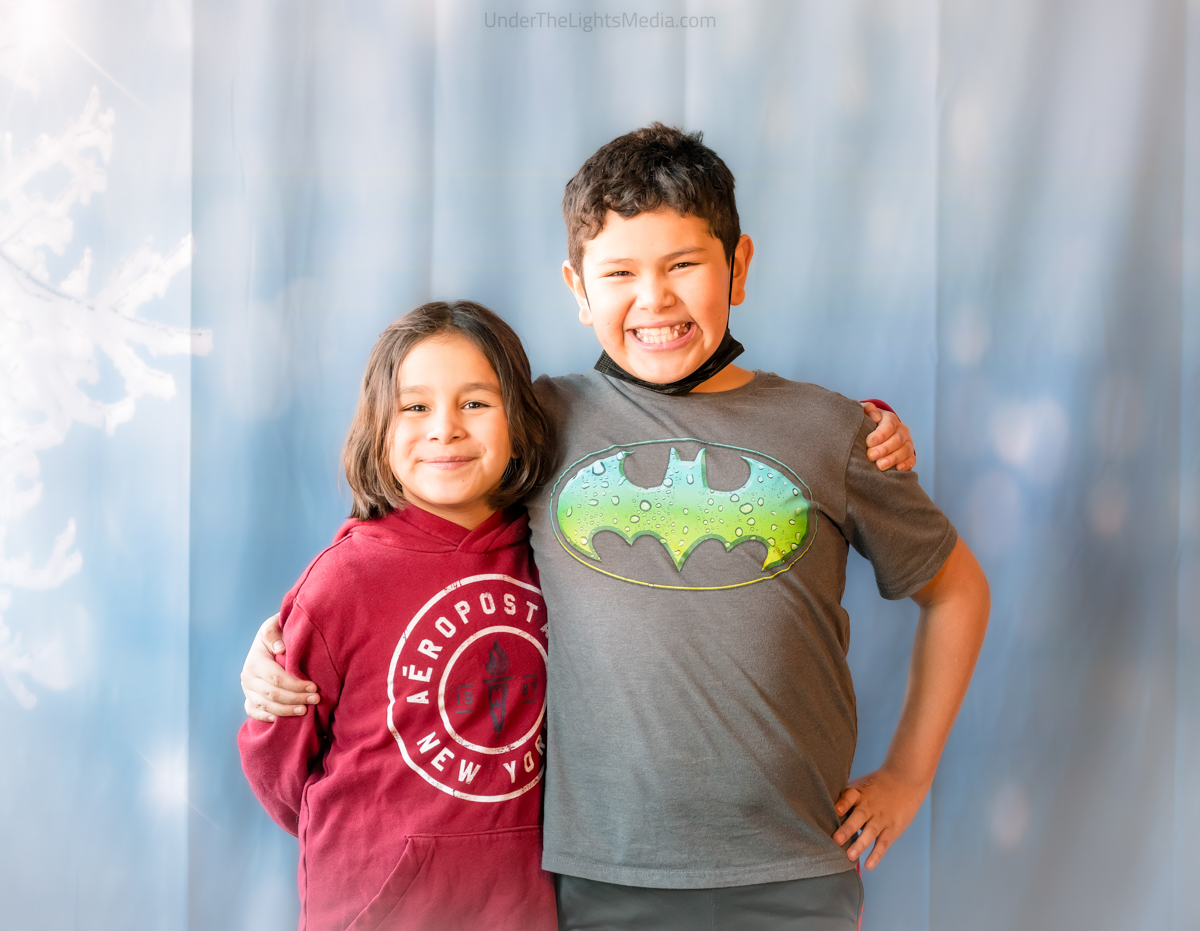 ---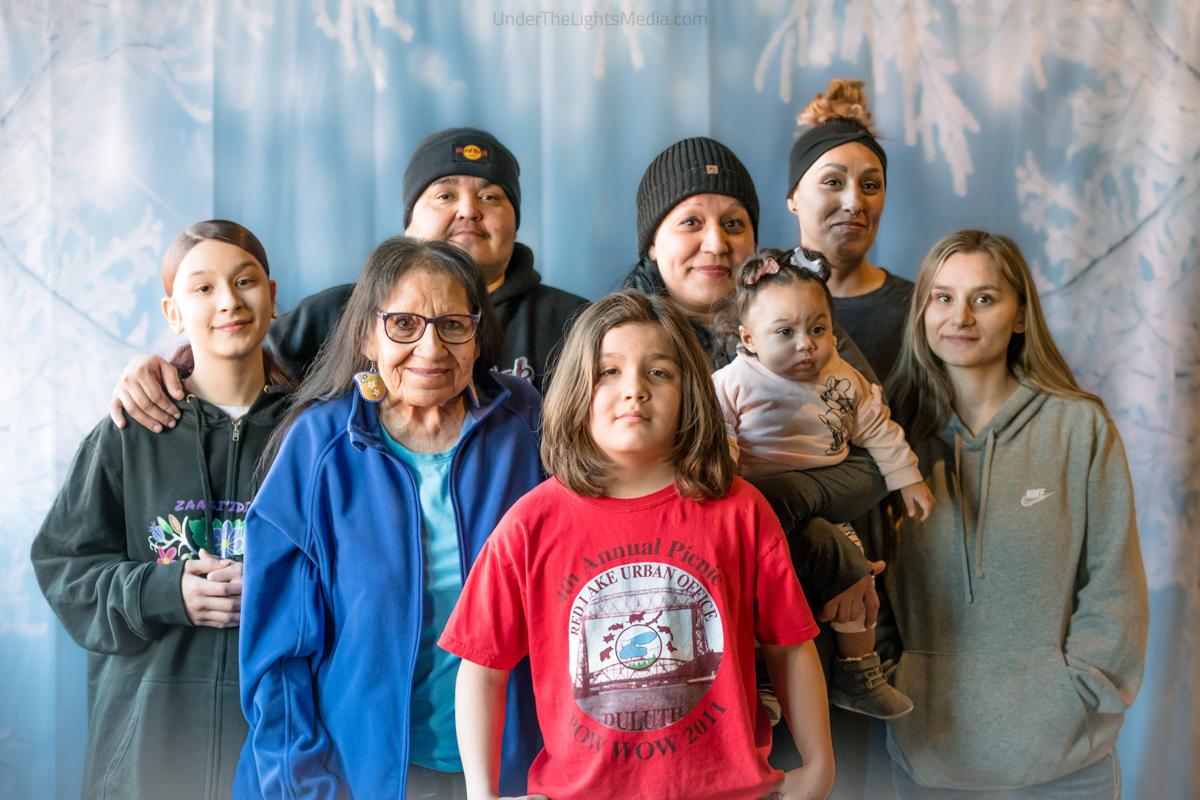 ---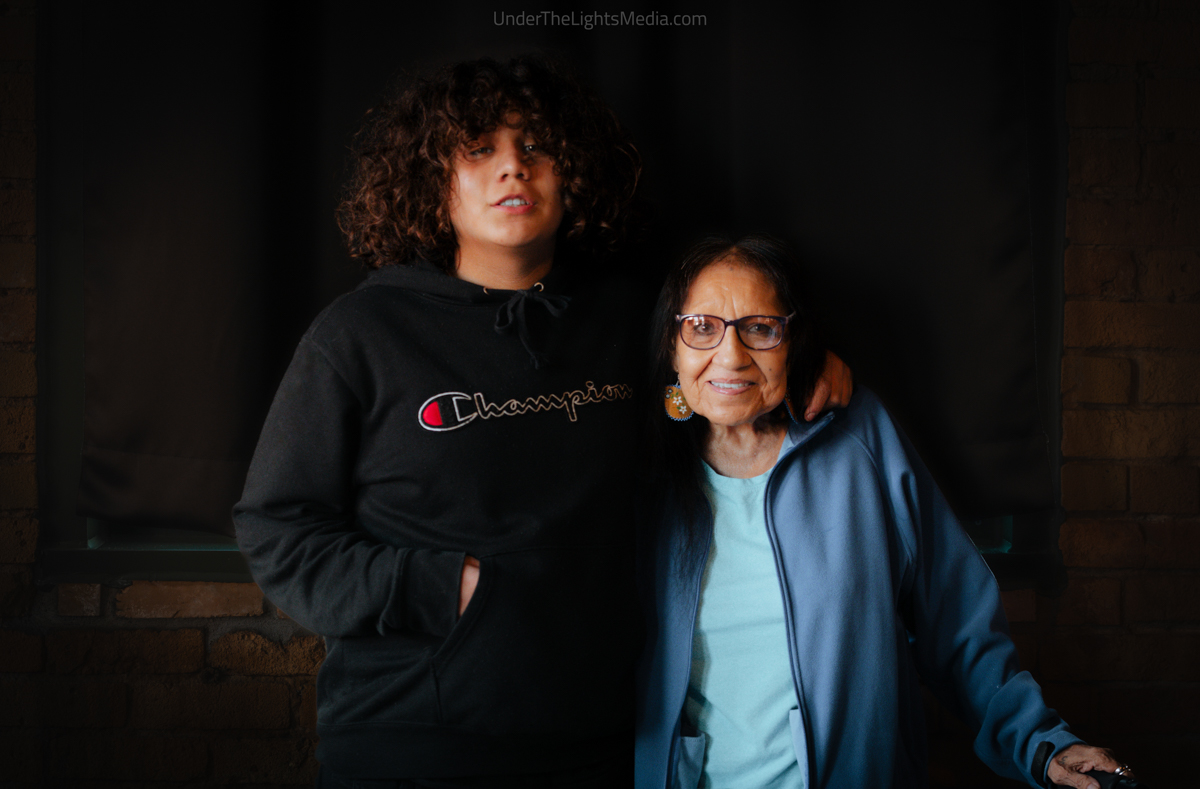 ---
Are you looking to have your event covered? FIND OUR CONTACT INFO: TEAM U.T.L
---
---
---
---
---
---