Scenes From Toronto, Ontario
photography by the Under The Lights duo
E. Jourdain, Jr. –
I traveled from my home State of Minnesota to Toronto for the sole purpose of photography. Why Toronto? Well, first and foremost – my brother of the arts, Ara (picsbyASV) lives here.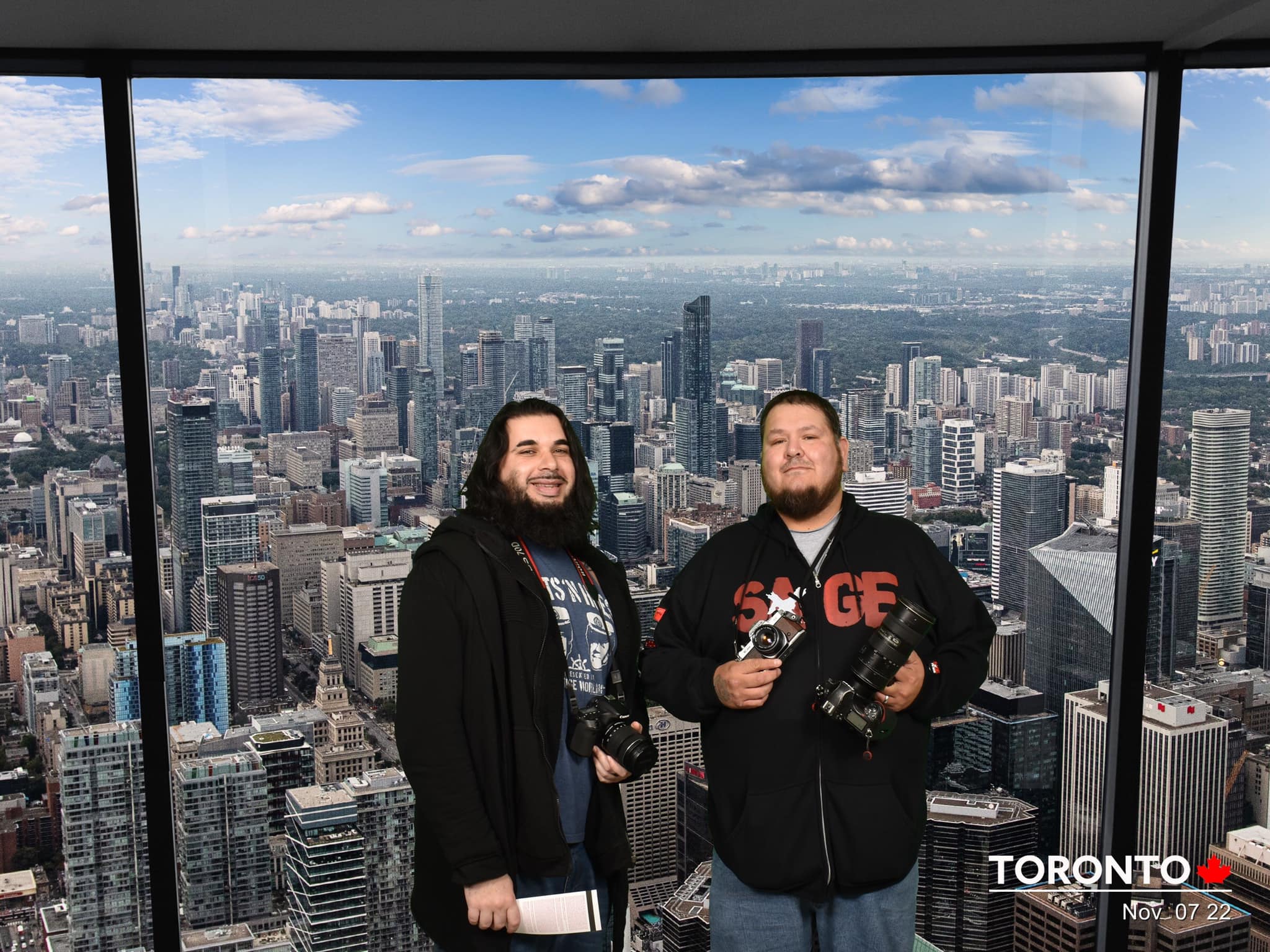 I had to share the touristy picture from the CN Tower. As corny as I think these green screen photos are, I absolutely love them, plus it is a service I offer in my own photography business…
Anyways – while in Toronto we did some street photography. Here are some of my shots from our adventures in Toronto!
---
Ara (picsbyASV) – What can I say? Any chance to connect with my brother, I take it! This was perfect, both timing wise & season wise. This was the trip the truly gave us perspective in a major way.
Here's a collection of some of my photograph's from our adventures across Toronto.