Method Man, Red Man, Krizz Kaliko
Live @ The Phoenix Concert Theatre 11.05.2022

---
Photos and Article: Ara (PicsByASV)
Toronto, Ontario — Krizz Kaliko, A Veteran in the hip-hop scene. Accompanied by Marcus Yates & Dj. Doop. Kansas Cities own, stormed the stage with a captivating presence. Many know what to expect from Krizz, Those who don't? I highly recommend checking out his future concerts.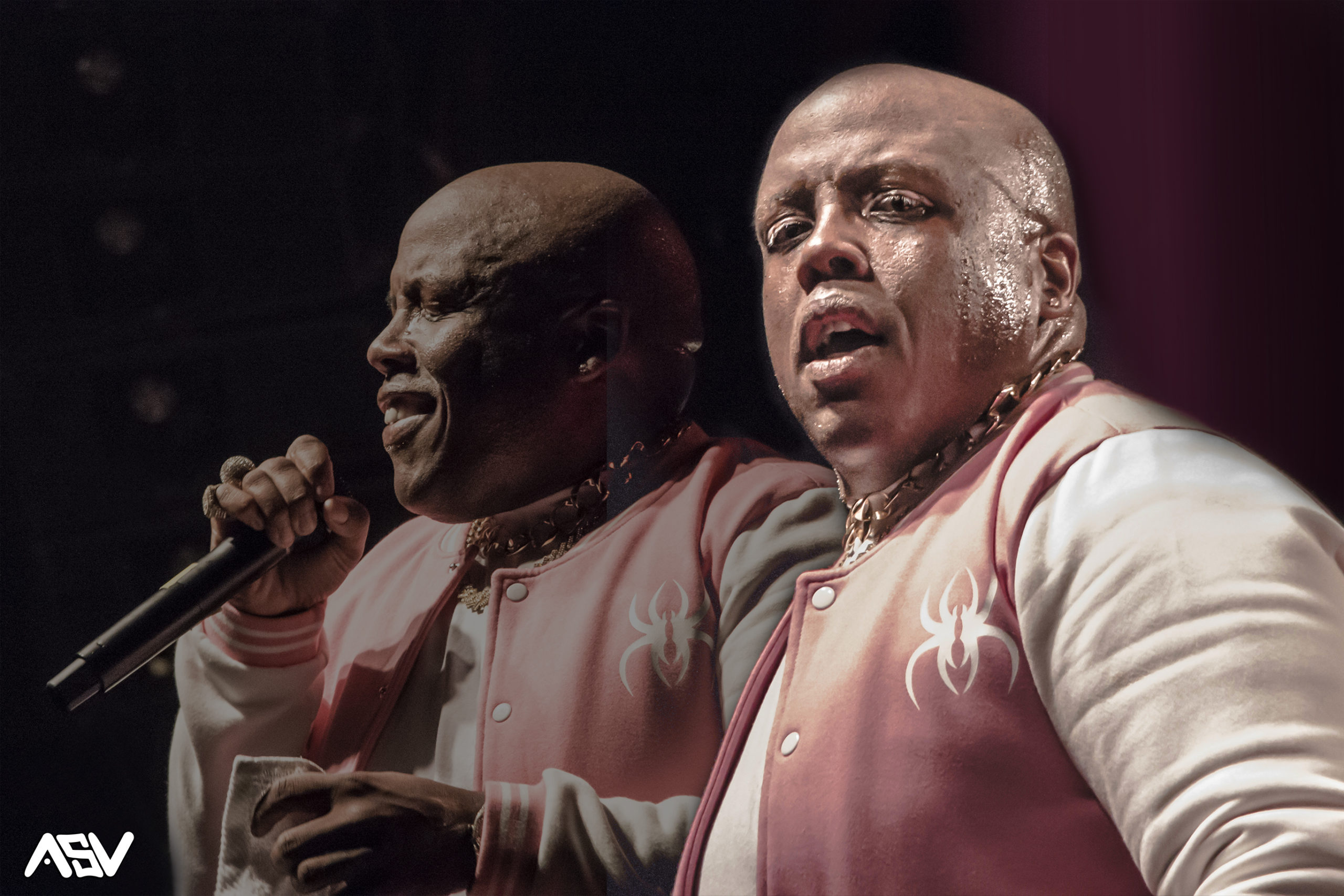 Krizz Kaliko is an Artist of many styles, at which you get to experience through his concerts. A very Anthemic & Authentic Artist. Bringing you that very cinematic performance that'll stick with you forever.
Krizz Kaliko has worked with many Artist's such as, Tech N9ne, T-Pain, Jarren Benton, Futuristic, Snow Tha Product, RM (From BTS) & Many more.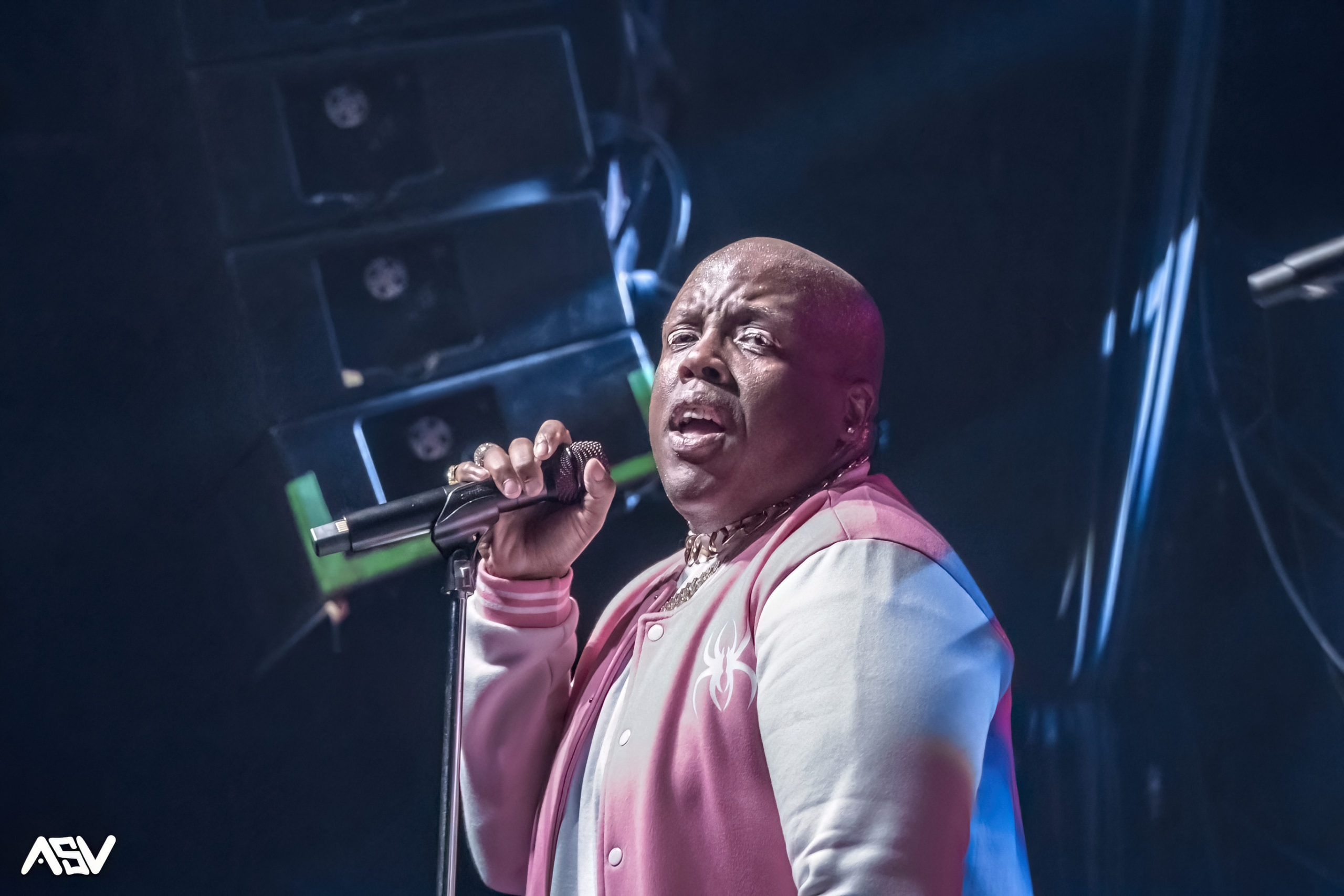 Method Man & Red Man — What can be said about this dynamic duo. Legends with high regards.
Pioneers of the hip-hop genre. Momentary darkness, stage lights spark, Method Man & Red Man,
Showed up & Showed out. With the Toronto crowd in an absolute uproar.
I witnessed the audience, mouth every word, as well as dance to the good times their performance brings.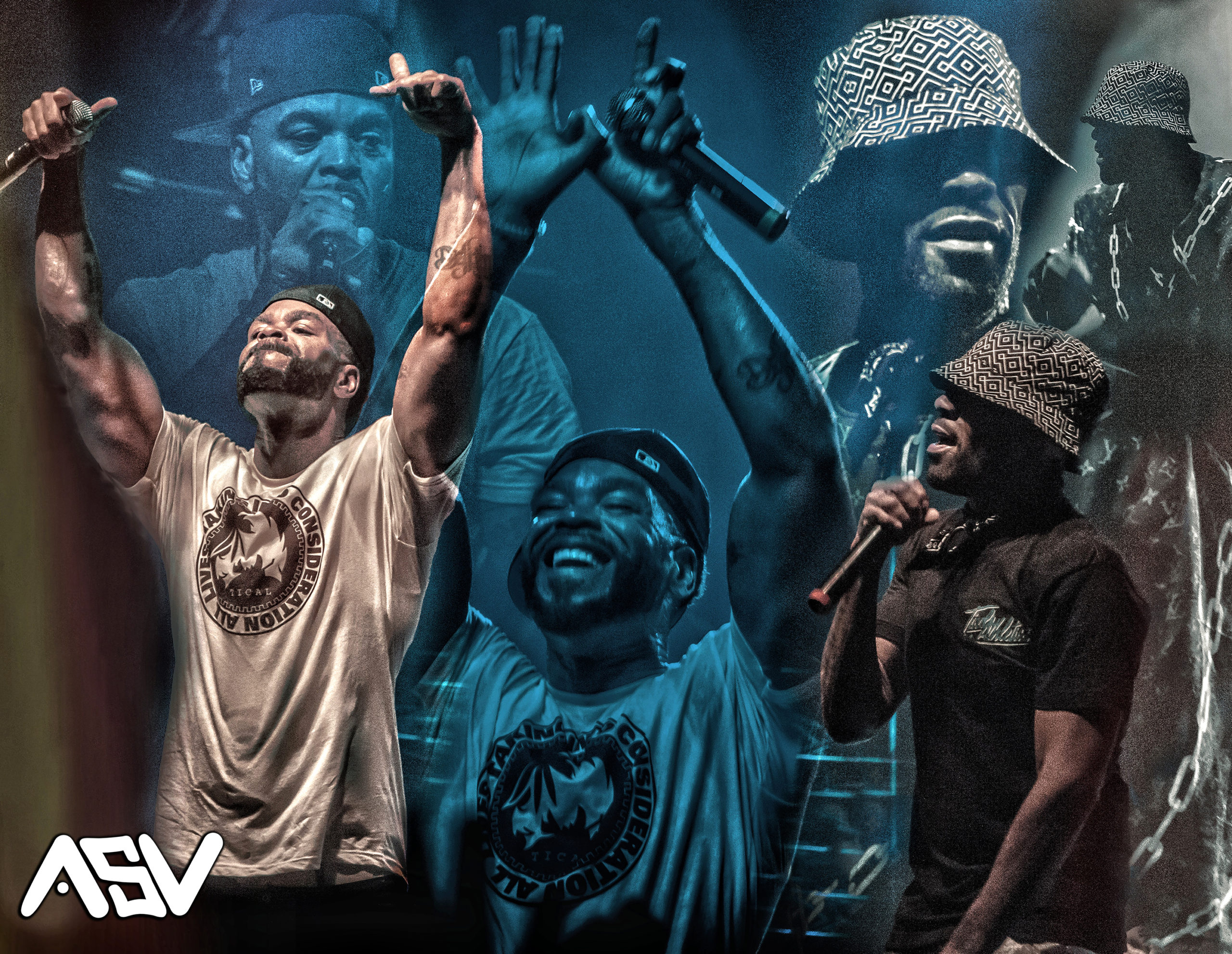 Accompanied by Dj. Mathematics & Street Life,
The crowd got one heck of a show. Method Man & Red Man, introduced Dj. Mathematics in highest regards as One of the most important part's of Hip-Hop History. Not only with his incredible scratch abilities, spinning, behind the back scratching techniques, but also, for being the creator of the infamous WU-Tang Logo.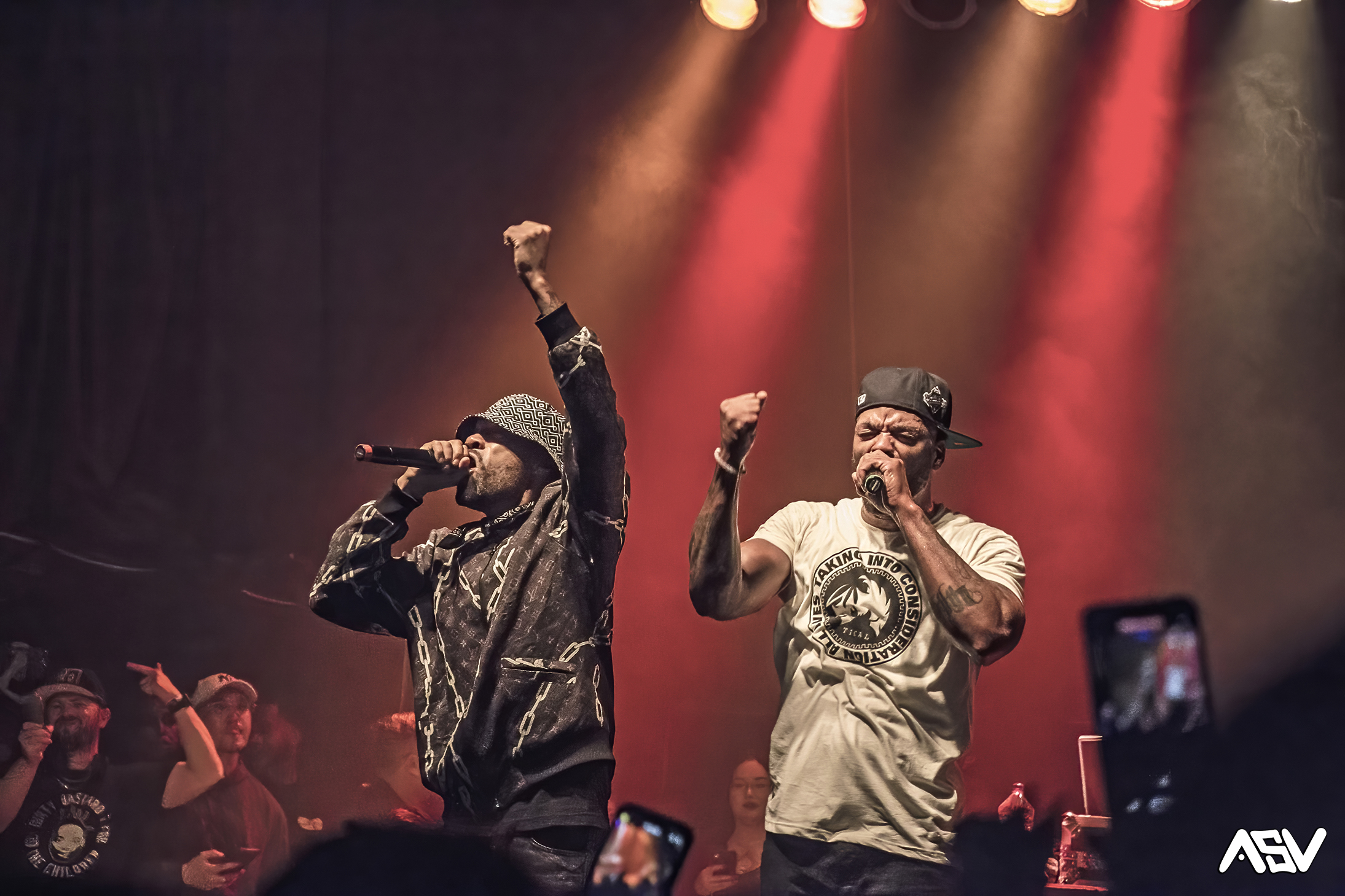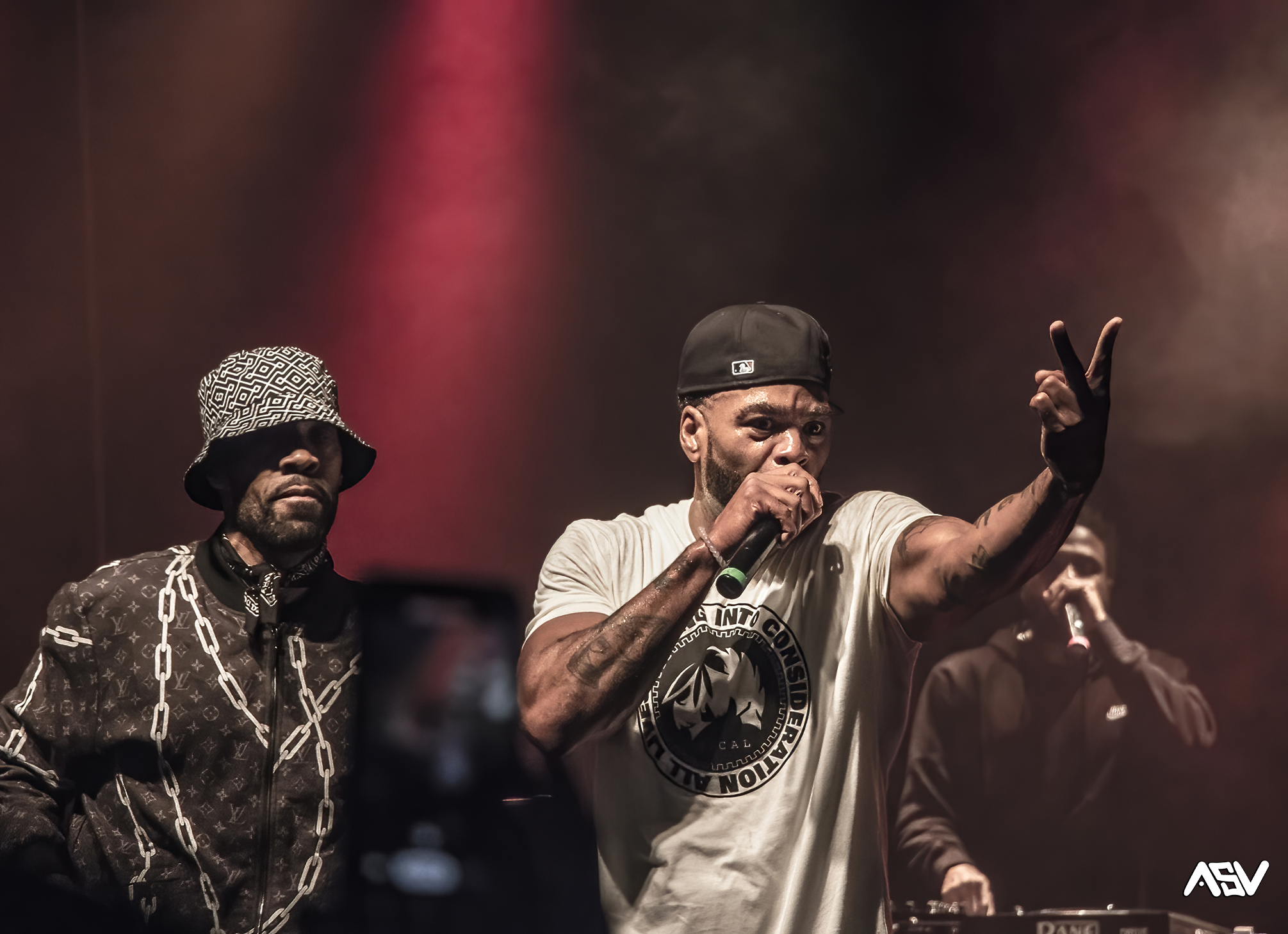 This was my first time seeing Red Man live, & 2nd time seeing Method Man without Wu-Tang Clan this time around.
Make no mistake, This duo, as a group & as solo Artist's are your favourite mc's, favourite mc's.
Their back & forth is seamless & They compliment each other so well as the hip-hop faction. They've been a duo since 1994, being in the presence of these "Rap Phenomenons" in 2022 is quite the bucket list moment, of must see hip-hop shows. As a long time fan, I was throughly impressed by this concert experience & cannot wait for their future tours.