Dominican Republic (Cabrera, Abreu)

---
Dominican Republic (Cabrera, Abreu)
Article and photos: Ara (picsbyASV)
---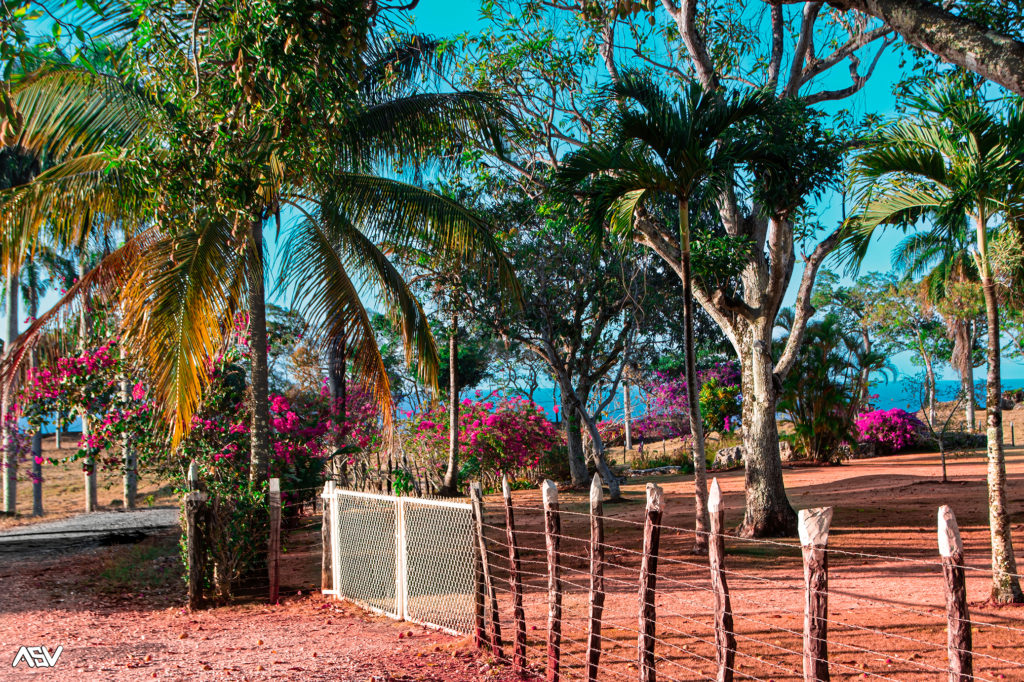 A little walk down memory lane…
Cabrera is a town in María Trinidad Sánchez province, Dominican Republic.
It is located at the eastern end of the country's north coast, 130 kilometers north of Santo Domingo.
The town was originally named 'Tres Amarras', the name it used to be called since its foundation day on July 1, 1891. The city was renamed to 'Cabrera' in honor of the hero of the Capotillo Battle, General José Cabrera. Today Cabrera has a territorial area of 276 km². With a population of over 39,000, Cabrera unlike most towns located on the coasts does not depend so much on tourism. Cabrera's main source of income is cattle, meat, and milk. In the agricultural aspect, production of coconuts and rice are noticeable sources as well.
I had the honor of spending time with a beautiful, hardworking family, during my stay in Cabrera.
The city life can wait. My thrill has always come from connecting with the people & culture. I've always had this desire to connect & be educated on the different lifestyles of people, within this vast world.
A wonderful gated home, with 20+ gorgeous dogs, chickens, roosters & more.
A huge garden, stretching up towards the horizon above the hills. This family has always been self sufficient & Let's just say, I was quite spoiled with the beautiful fruits of their labor.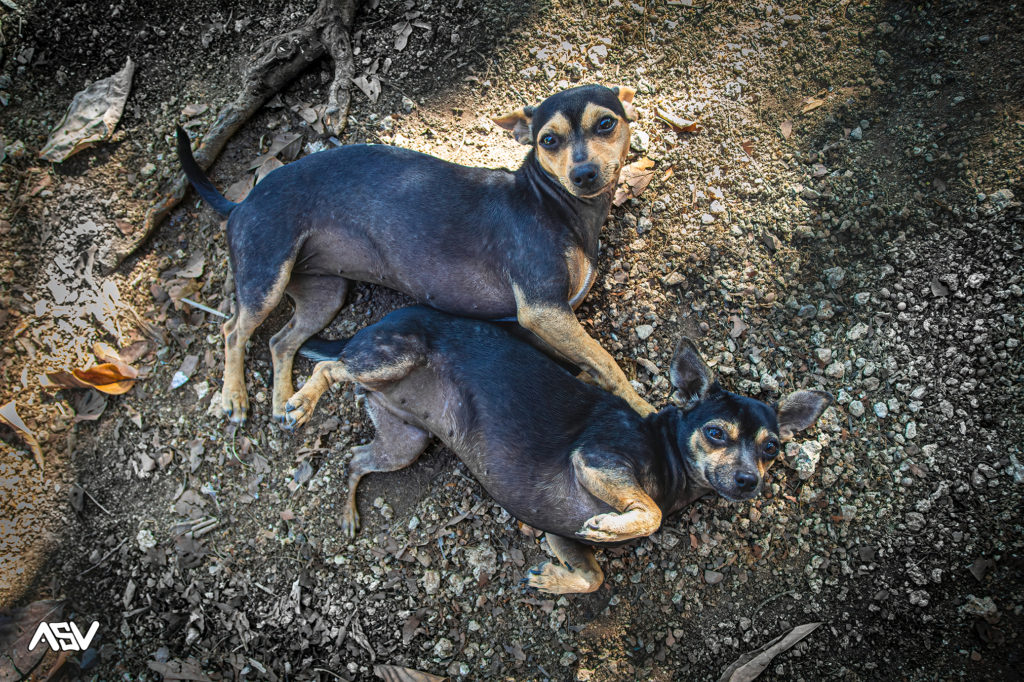 Forever grateful for such an inspiring experience.
Enjoy this gallery of, Beaches, Cute Dogs, Lizards, Nature, Hill top views & much more.
Captured by yours truly. Ara (picsbyASV)