Asante Deluy & La Compagnie de Danse
Live @ Lee's Palace - Toronto, Ontario - 12.05.2022

---
Lee's Palace
12.05.2022
Opening for Dax.
Pain Paints Paintings
Canadian Tour.
Article and photos: Ara (picsbyASV)
---
Toronto, Ontario – Asante Deluy, talk about a first impression.
There was a certain presence of confidence, as Asante hit the stage.
As one of the opening acts, I could immediately see headlining shows in the future.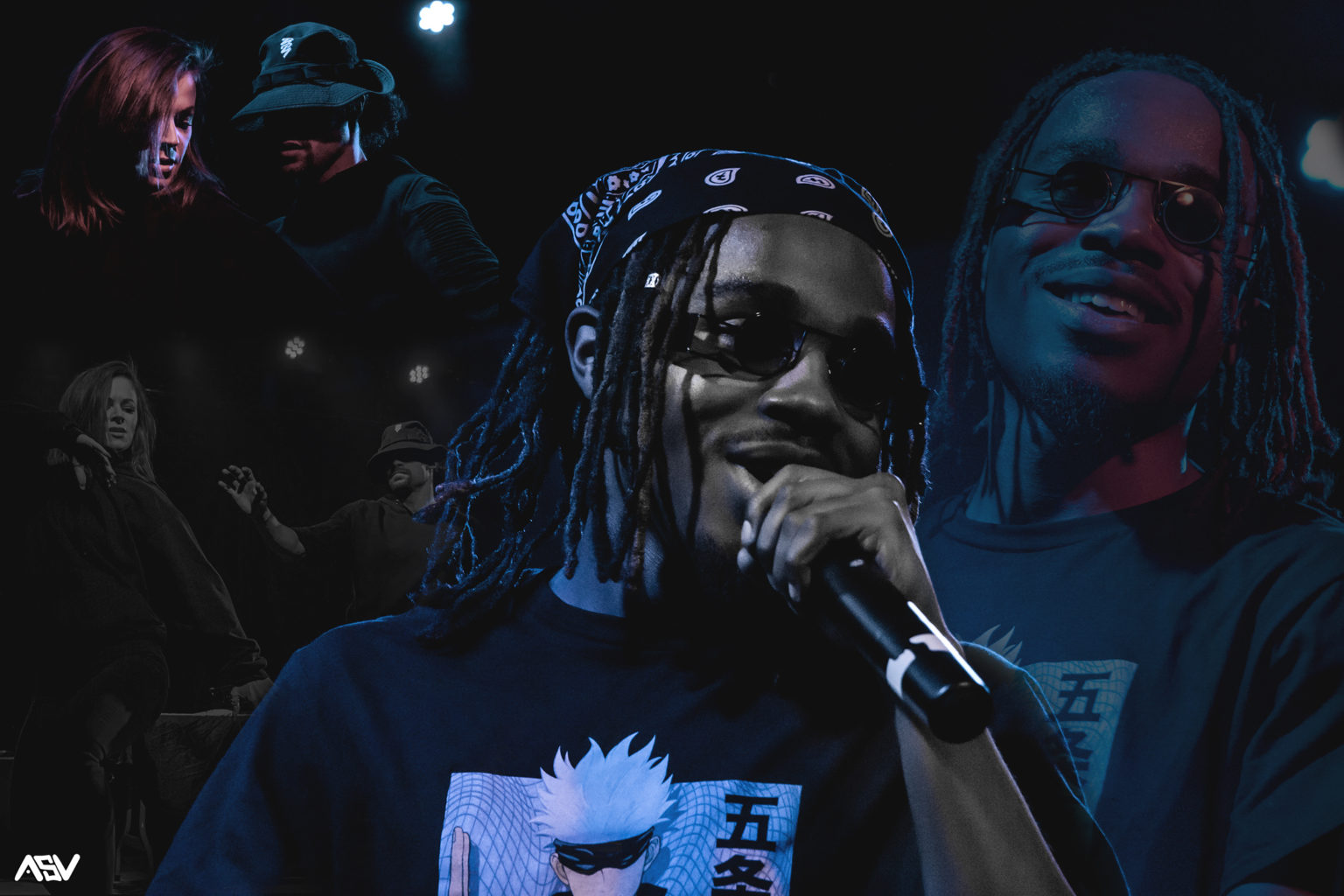 Every song on the setlist had a different vibe & if the crowd & myself weren't already impressed, enough.
Cynthia & Kevin of La Compagnie de Danse hit the stage, with a phenomenal choreographed set.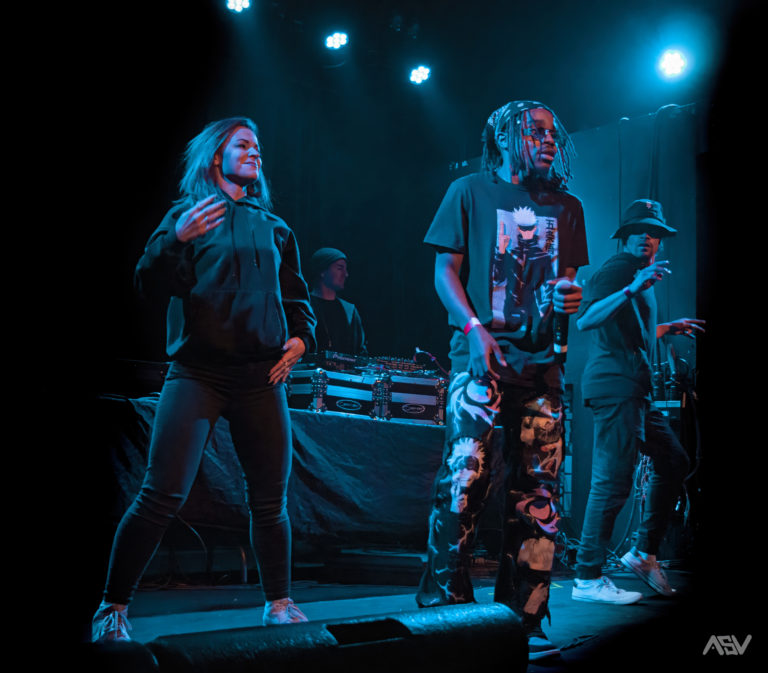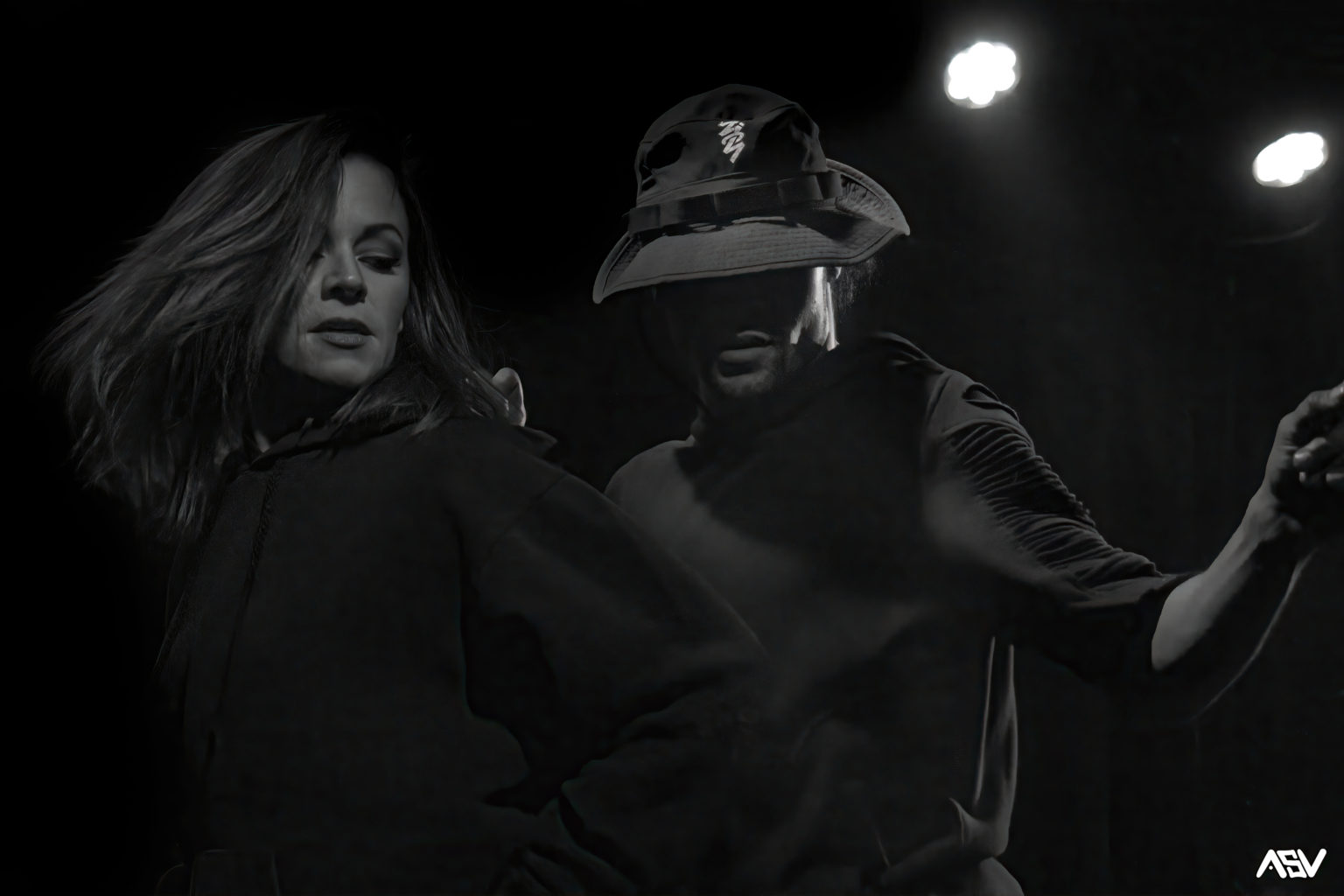 The reaction of the crowd, felt like a stadium moment.
I looked around & could see everyone smiling, enjoying the performance.
I could see how amped the crew got, feeding off the energy of the crowd.
Asante, got off the stage & performed in the pit, as La Compagnie de Dance continued putting on one heck of a performance on stage.
These pictures capture & freeze the fluidity/poetry in motion, of such an incredible performance team.
---
I managed to catch up with Asante Deluy, for a quick interview for
Under The Lights Media:
AS: How long have you been making music?
AD: I'm going into my 5th year of writing music. I started when I was 18. I released my first song "Reality" on August 17th, 2018.
AS: What inspires your unique style of music?
AD:
It's funny, I actually came into the game with no inspiration; no one I wanted to be like. The closest person I have to an inspiration in my career is Juice Wrld. When he released his song "Lucid Dreams" , I thought to myself "I can sing this too". That song gave me the confidence to create music and believe in myself.

AS: How did you & La Compagnie de Danse meet?
AD:
I work for the London Arts Council and we booked them for a few gigs. When I saw Cynthia and Kevin, I was thoroughly impressed with their dancing and their personalities. From there, I had a show in London, Ontario and I wanted to work with dancers. I asked them to perform with me and the rest is history !

AS: How did you come up with the concept of choreography mixed in with your performances?
AD:
I'm an artist who takes his performances extremely seriously. I thought having dancers in my set would make the fans take me seriously as a performer and ultimately have the time of their lives, which is my goal as an entertainer. Cythnia and Kevin are amazing at creating choreo. I knew they could create something amazing that would blow the crowd away. Which I think we did

AS: What do you have on the go currently?
AD:
Keep an eye on me for 2023. Don't want to say too much but big things coming.
---
I can't express enough, how phenomenal it was to witness this live set & I truly cannot wait for the next one!
---
Asante Deluy:
https://www.instagram.com/asantedeluy/
La Compagnie de Dance:
https://www.instagram.com/lacompagnie.dedanse/
Cynthia A:
https://www.instagram.com/ceemargaret/
https://www.instagram.com/onedancecentre/
Kevin Clements:
https://www.instagram.com/kevin_phoenix_/
Under The Lights Media:
https://www.instagram.com/underthelightsmedia/
https://www.facebook.com/UnderTheLightsMedia
---