DAX, Robbie G, Luqman
Live @ Lee's Palace - Toronto, Ontario - 12.05.2022

---
DAX
12.05.2022
Pain Paints Paintings (Canadian Tour)
Article and photos: Ara (picsbyASV)
---
Toronto, Ontario – DAX, the Canadian born independent Artist took to the stage as the powerhouse that he is & immediately had the crowd ecstatic.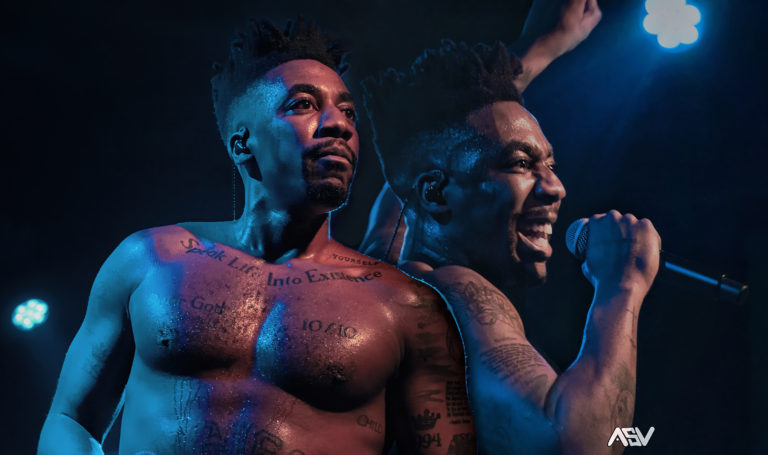 39 Million Views on "JOKER", 44 Million on "Dear Alcohol"
It's safe to say, DAX has a very vast, supportive fanbase.
DAX matches his performance, with the incredible efforts that go into every video concept in correlation with his music. Truly knows who he is as an Artist & it resonates with his audience.
I could hear people yelling, "Your music saved my life" through-out his heart-felt moments with the crowd.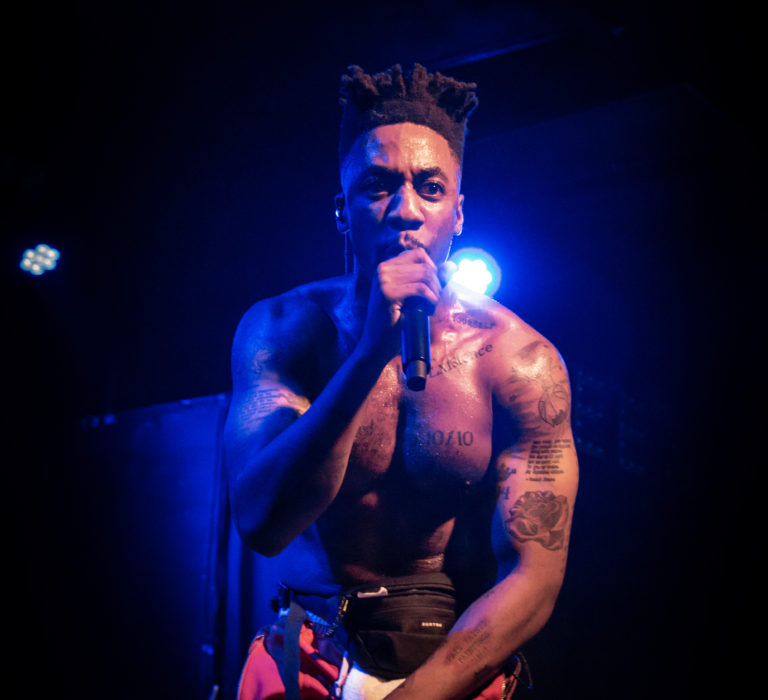 Being an Indie Artist, is truly a struggle. This was no over-night success.
DAX has showed up & showed out in the name of his Art.
"Pain Paints Paintings" was this recent tour.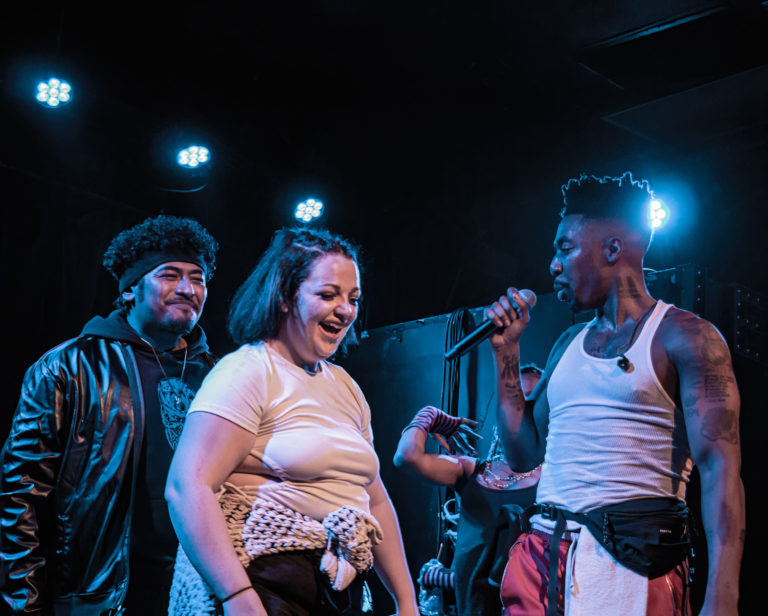 From Honest music, Anthem after Anthem, A Water-Drinking Contest with a few selected fans on stage.
Lee's Palace in Toronto, Ontario, got one hell of a show.
DAX, showed a lot of growth, passion & remained humble as one of the most intriguing Artist's of today
Ending the night with an encore, (Freestyle) that showcased his incredible metaphors & punchlines. DAX left his audience in awe. You are witnessing a diverse Artist with a lot to say.
I was honoured to capture some photographs of the performance.
Truly looking forward to the next tour.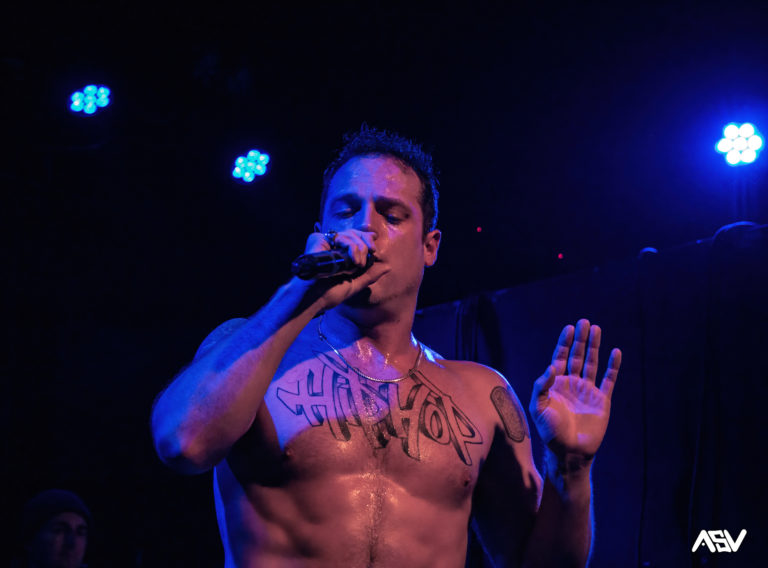 Co-Headliner : Robbie G
Consistency is Key & Robbie G is one of the most consistent hip-hop Artist' in Canada. Momentum is on his side & he hasn't let his foot off the gas. That passion & drive, translates into his electric performances. A definite must see.
With 700+ shows under his belt & a diverse catalogue of music,
Robbie G always brings that high energy to his sets. 
Performing alongside major artists such as Snoop Dogg, Wu-Tang Clan, Nelly, Akon, Sean Paul, Rakim, Tech N9ne, Mos Def, Talib Kweli, Merkules, Classified, Dax + many more
Robbie G is a truly authentic Artist in the genre & Has built an incredible career for himself, with a very supportive fanbase.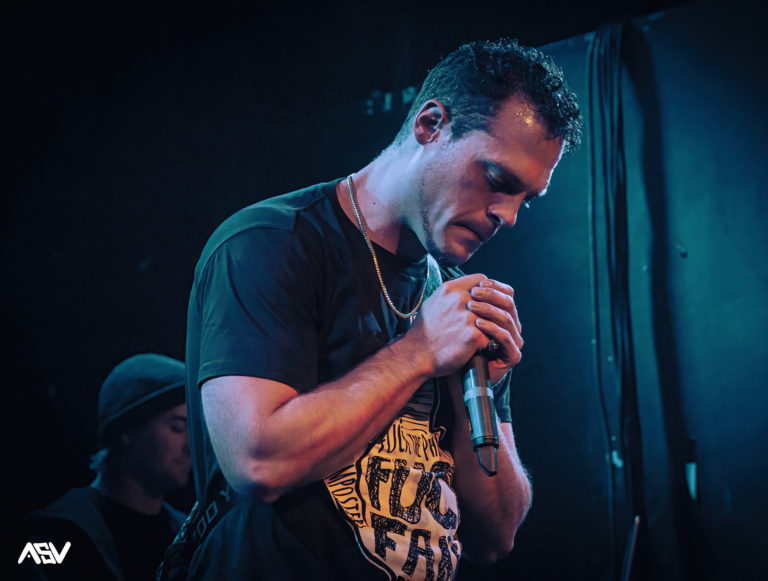 Touring with DAX, was the perfect suitable opportunity for 2 hustlers in the game. Robbie G, set the tone, Bringing a unique presence & a true message of growth & self belief being a pillar in his life & Art-form.
Be on the look out for what's next for Robbie G. Definitely bigger things on the way for 2023.

1 of many Opening Acts: Luqman
Coming from the 705 – Peterborough, Ontario
Luqman is an Artist on the rise, but far from new to the Game.
An absolute power house of a performer with that electric energy.
Came out swinging with Anthem after Anthem. Alongside Dj. Taktikill.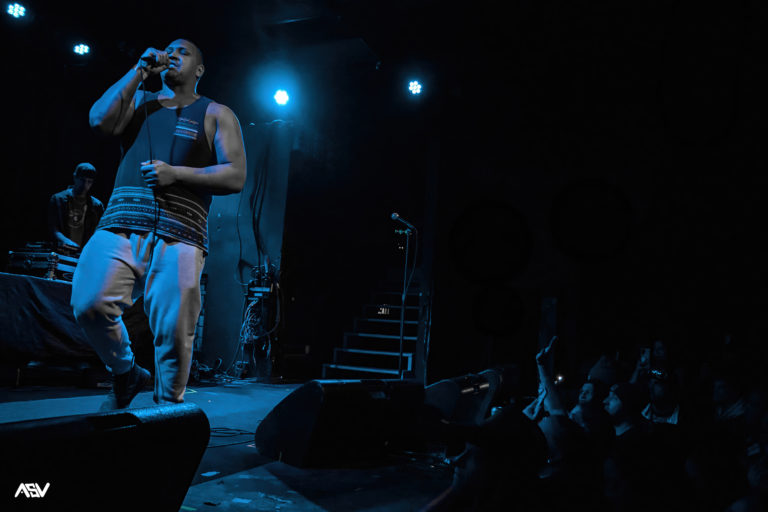 A few technical difficulties didn't stop Luqman from taking advantage of the silence. He continued on like a professional & had the crowd flip out.
Rising to the occasion & Showcasing some serious skill as an MC.
A stand out MC, with a lot on the go for 2023. Looking forward to what's next.
DAX:
https://www.instagram.com/thatsdax/

Robbie G:
https://www.instagram.com/robbieg.hiphop/
Luqman:
https://www.instagram.com/705luqman/
Under The Lights Media:
https://www.instagram.com/underthelightsmedia/