1st Day of 2023 – Port of Oshawa
Port of Oshawa
Oshawa, Ontario. Canada
01.01.2023
Happy New Year to All.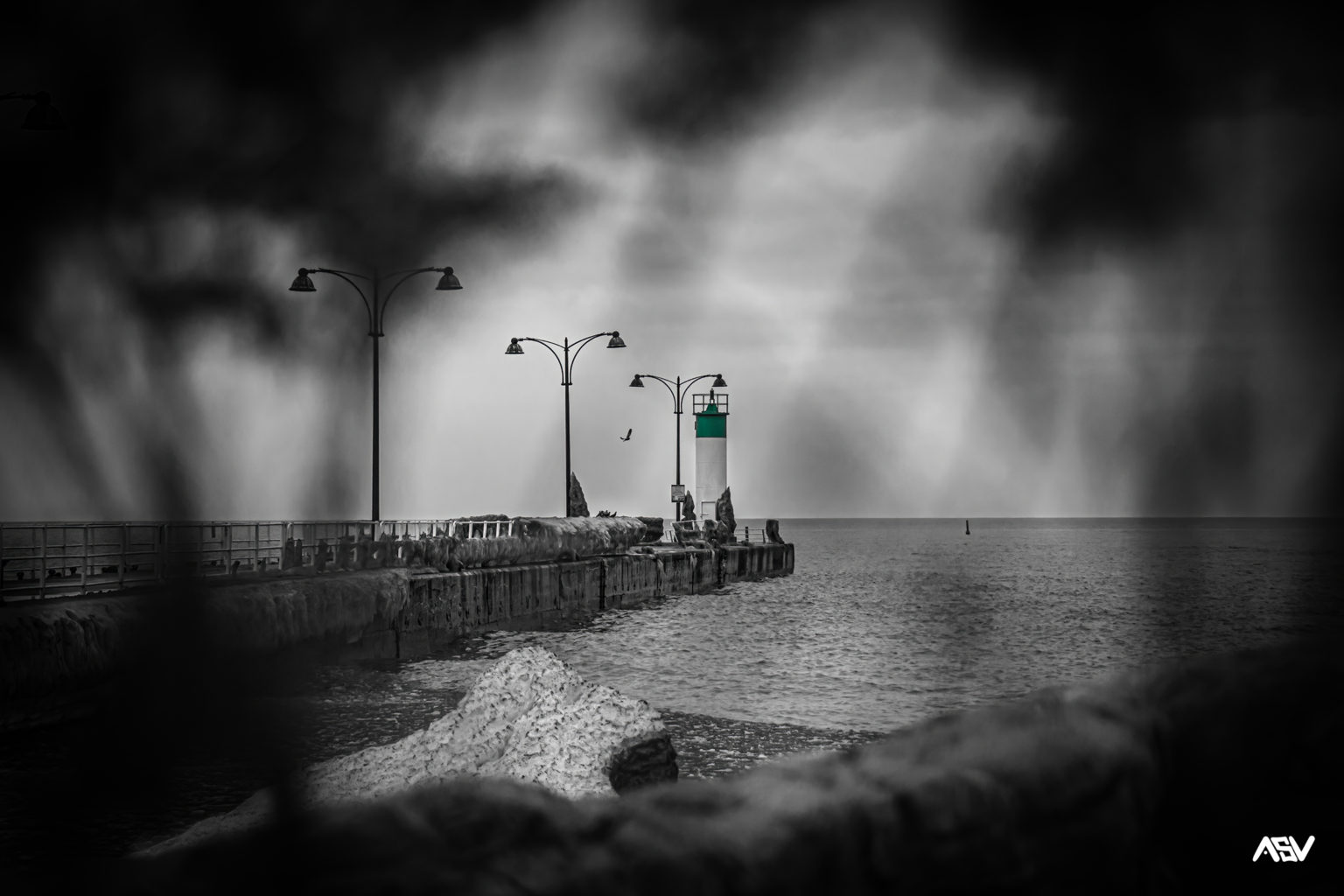 I woke up on the first day of 2023 & wanted to start it off right.
I Love nourishing my Soul through the Art's. I figured, with this beautiful Winter,
It would be pretty fun to go capture the season at The Oshawa Harbour Port.
A bit cold this time of year, but so worth it.
I've got my eye on the tracker for upcoming shipments at the port.
Would be awesome to share some photo's of that, at a later date.
For now, Enjoy these photographs.
I wish you & yours a wonderful year.